LIONS IN FOUR
Lions in Four is a globally minded, socially conscious luxury fashion brand. They combine the highest standards in materials and production with native dying techniques from artisans in Kerala, India. Lions in Four strives to empower all women; from those who design and create products to those who wear them. Collaborating with the founders, I helped develop positioning, strategy, naming, identity and interactive while guiding and collaborating with the design team through art direction, branding, web design, and launch. The rich, elegant system leverages the cultural story of Lions in Four with muted tones and luxurious photography accentuated by ink patterns to create an ethereal visual language.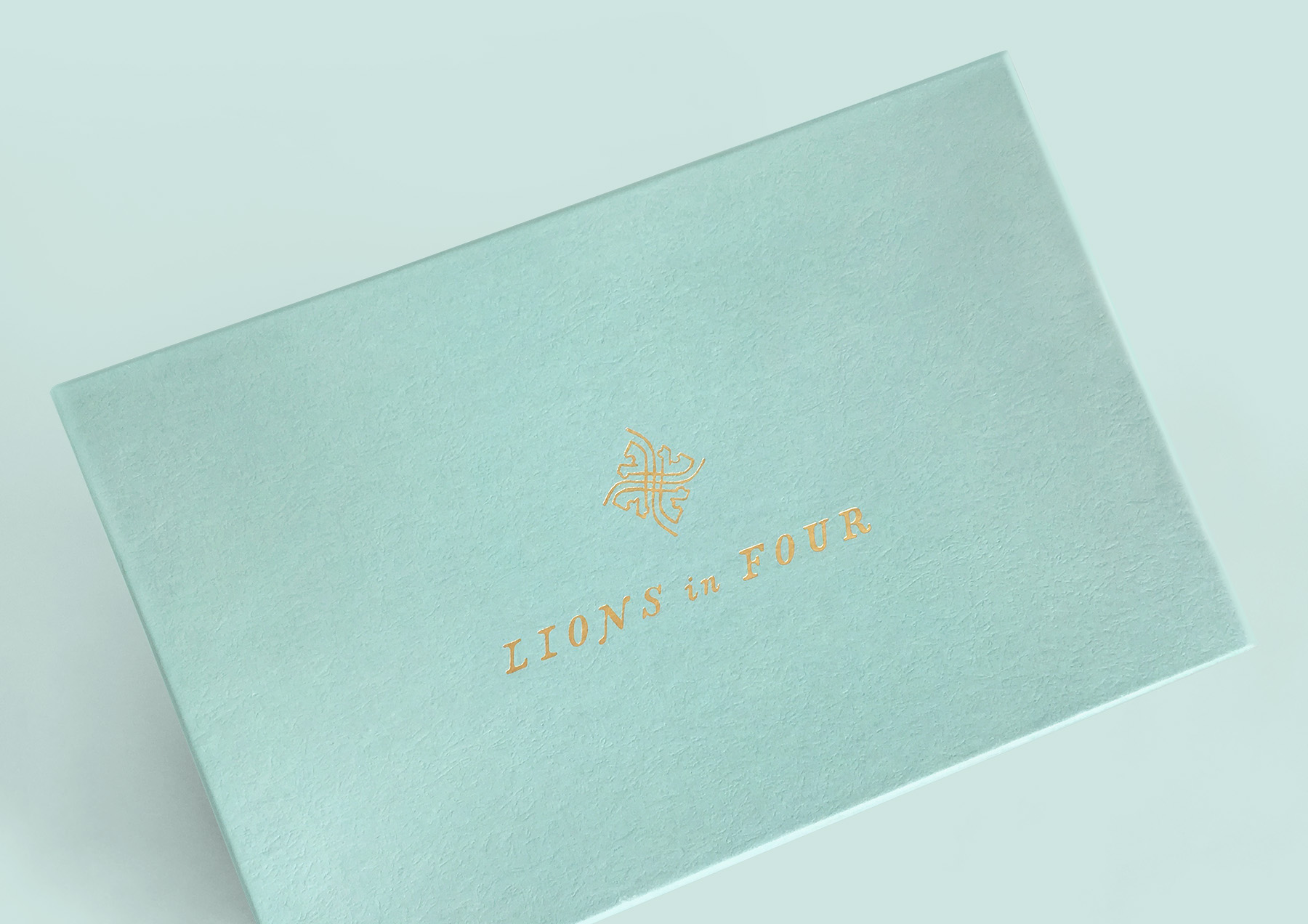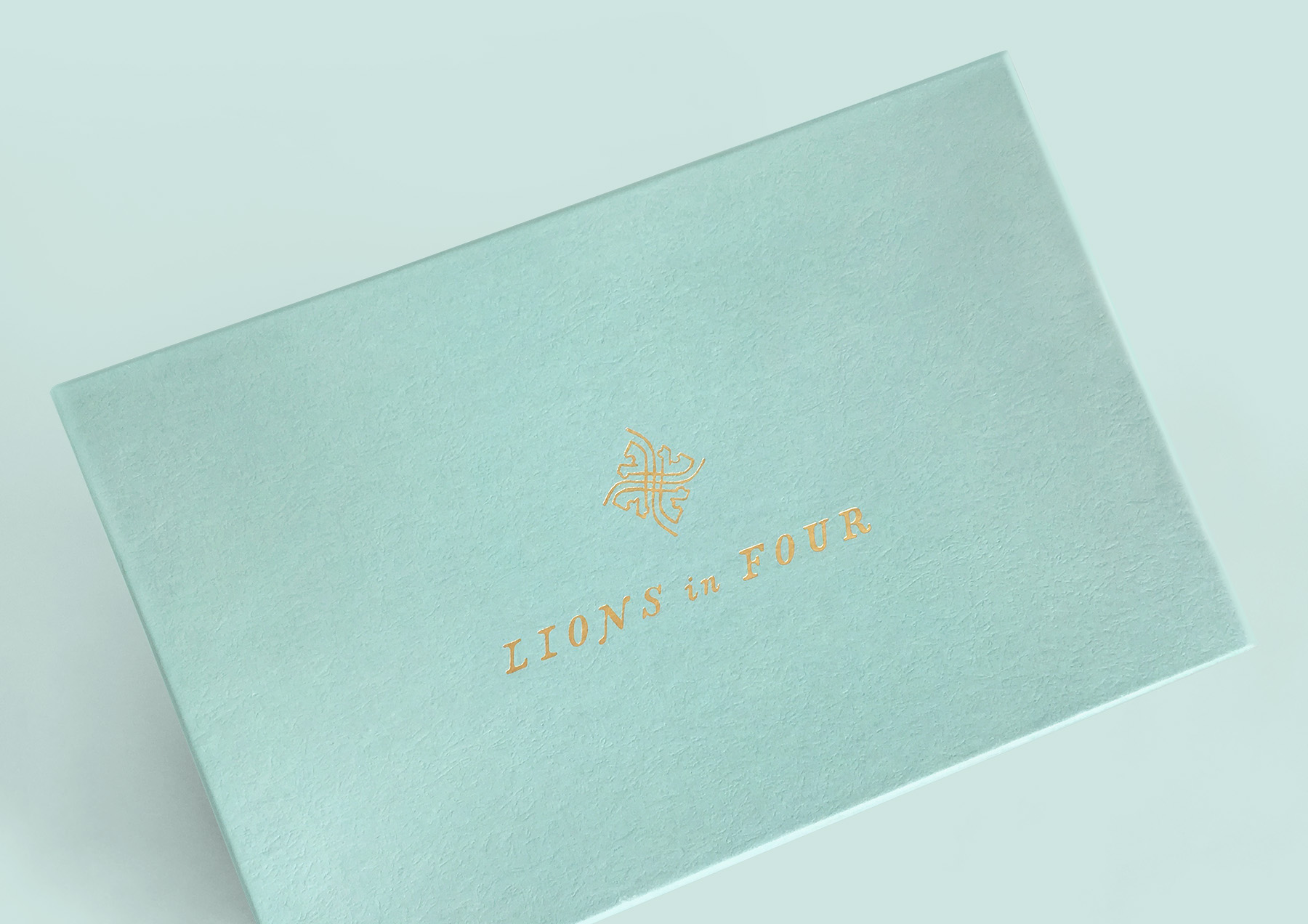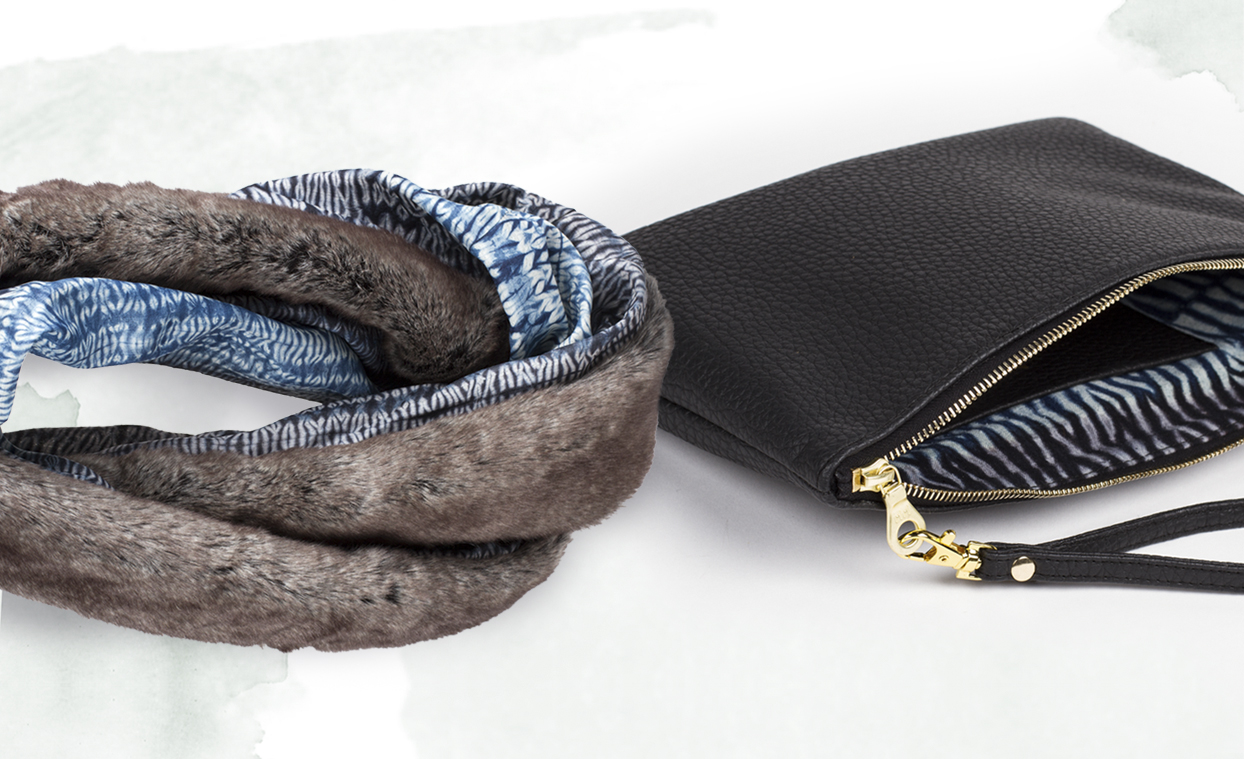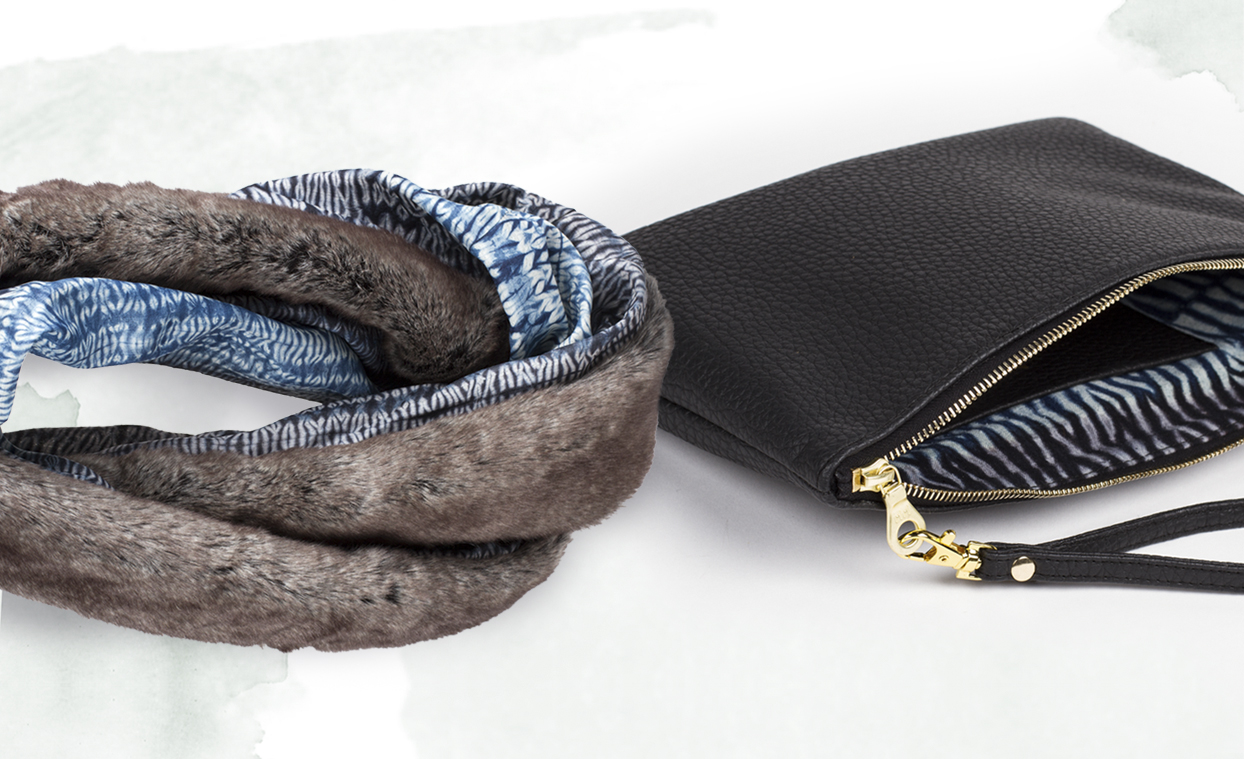 POSITIONING
Together, the team concluded that Lions in four is the brand of choice for the woman who moves through the world with a grace, confidence and a style they can call their own. They care about being noticed without being ostentatious. Like the women they speak to, Lions in Four is exquisite, unique in details that may go unnoticed at first, but surface upon further exploration. Their clientele attract people with their strength and emotional depth; an old souls with a dash of playfulness and wit, living in the moment.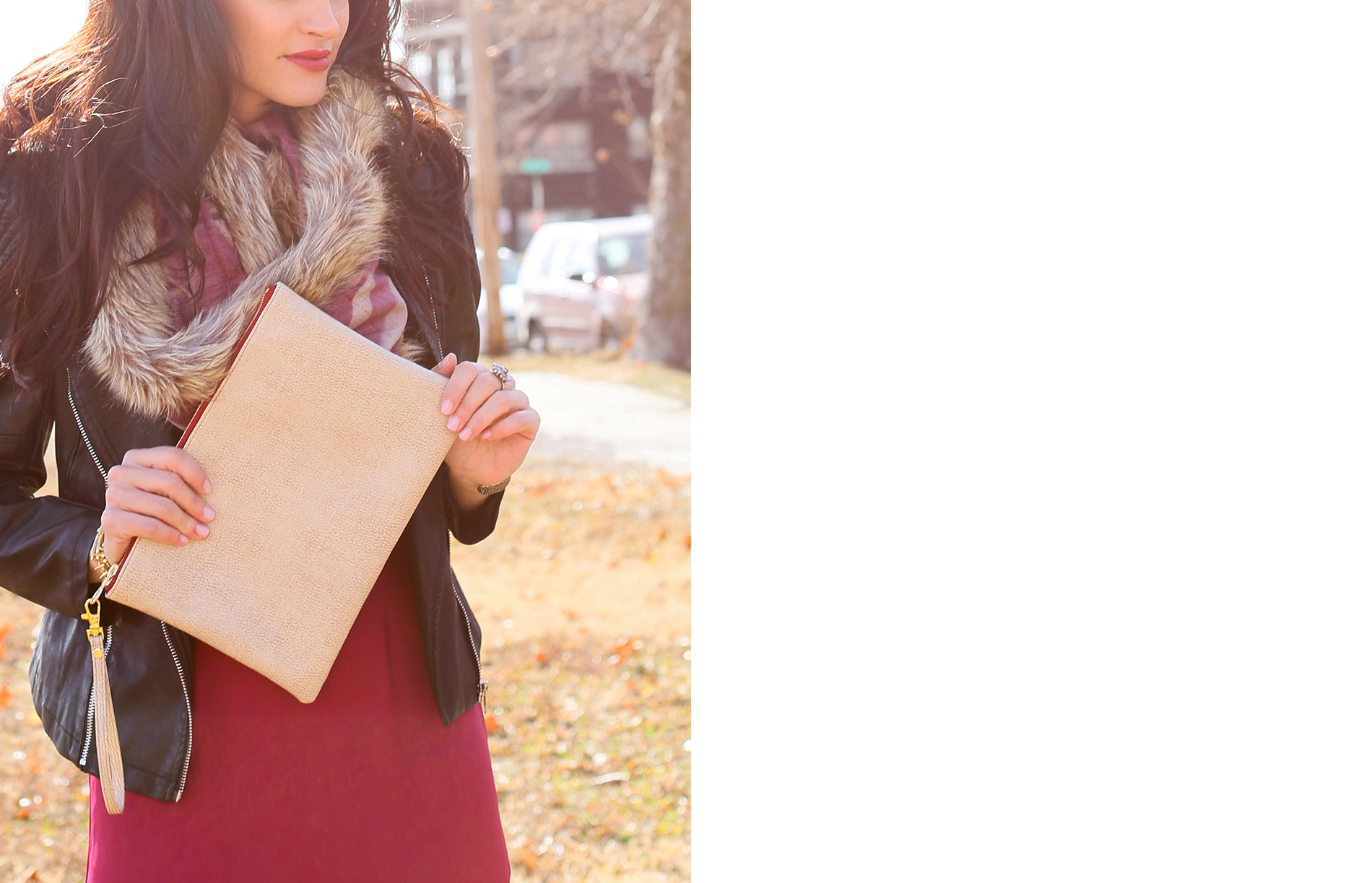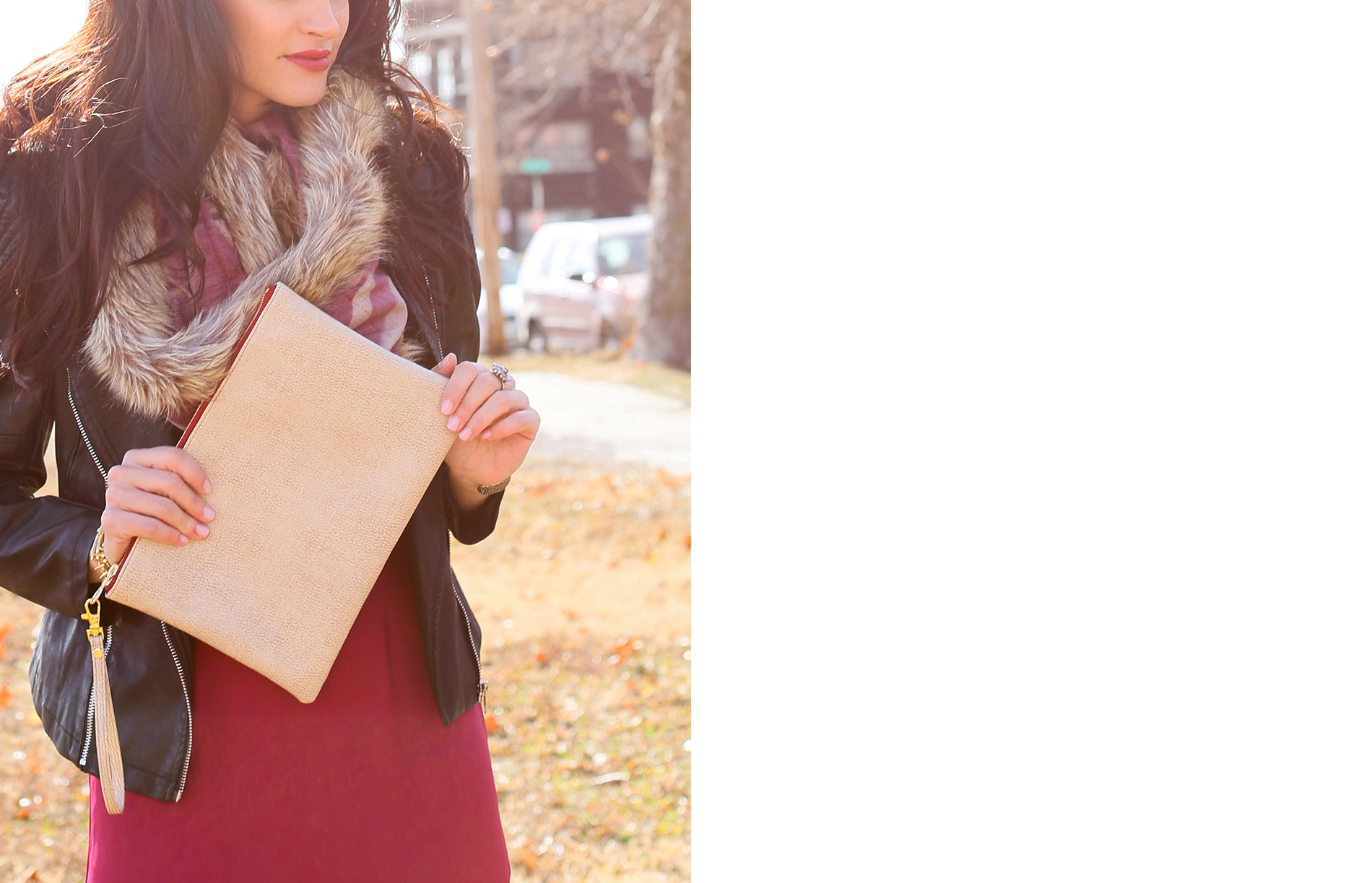 EMBLEM + CREATIVE DIRECTION
The mark represents the four asiatic lions of India's national emblem. Each lion is integrated and together they rememble a textile block pattern, alluding the hand-made ink processes. Supplemental geometric icons were developed from the mark's intersection to visually and symbolically represent one of four traits each lion signifies.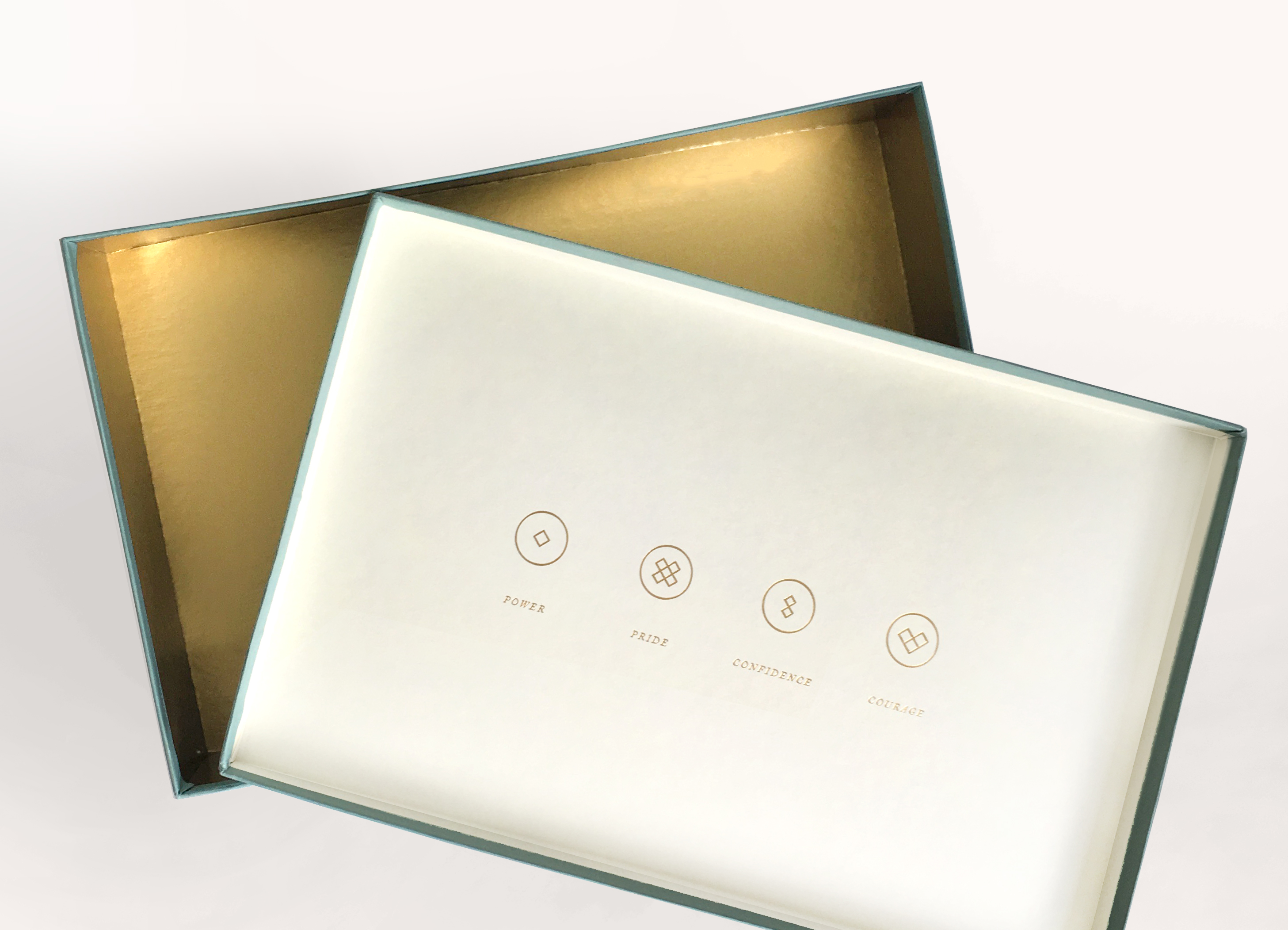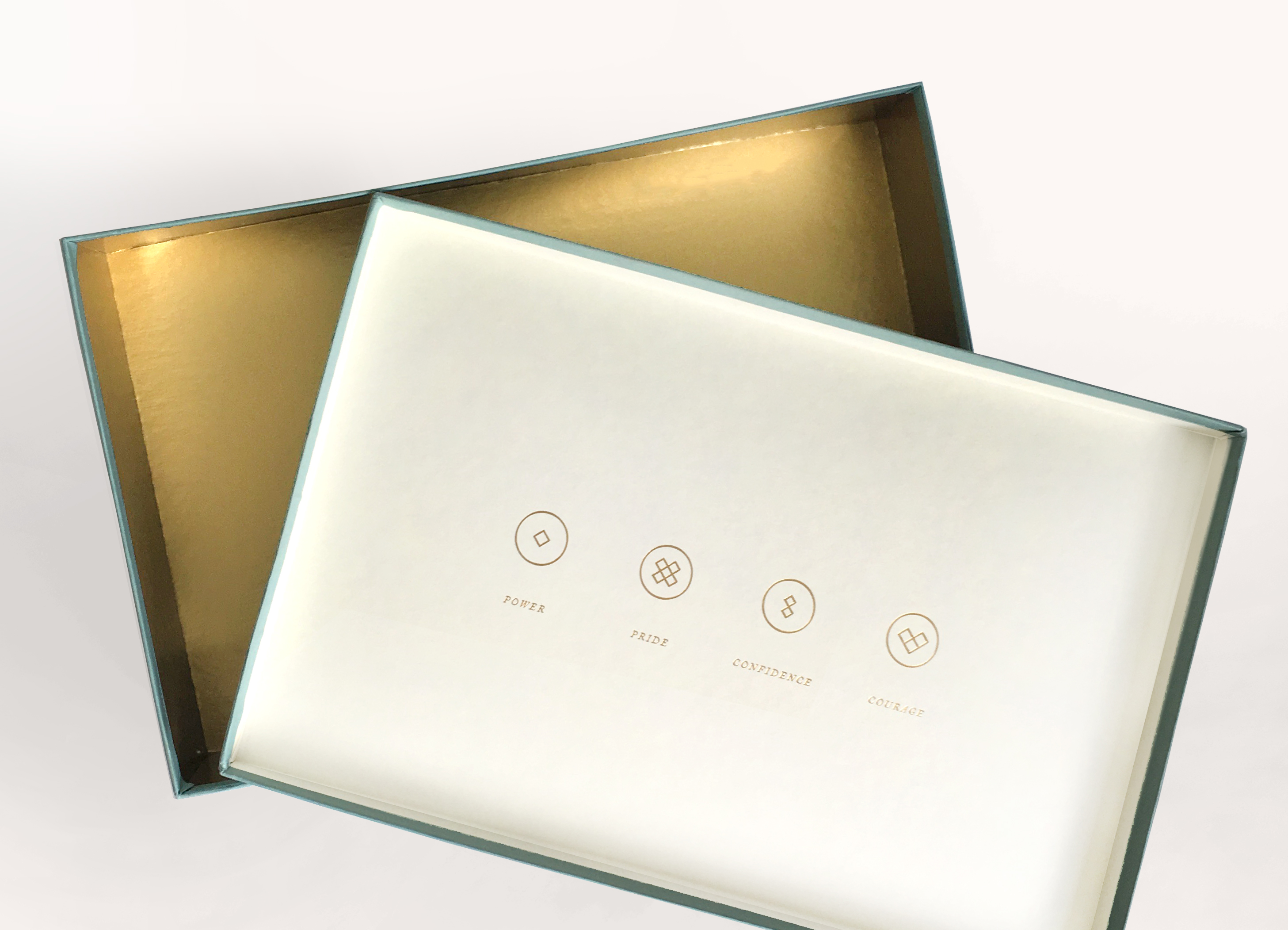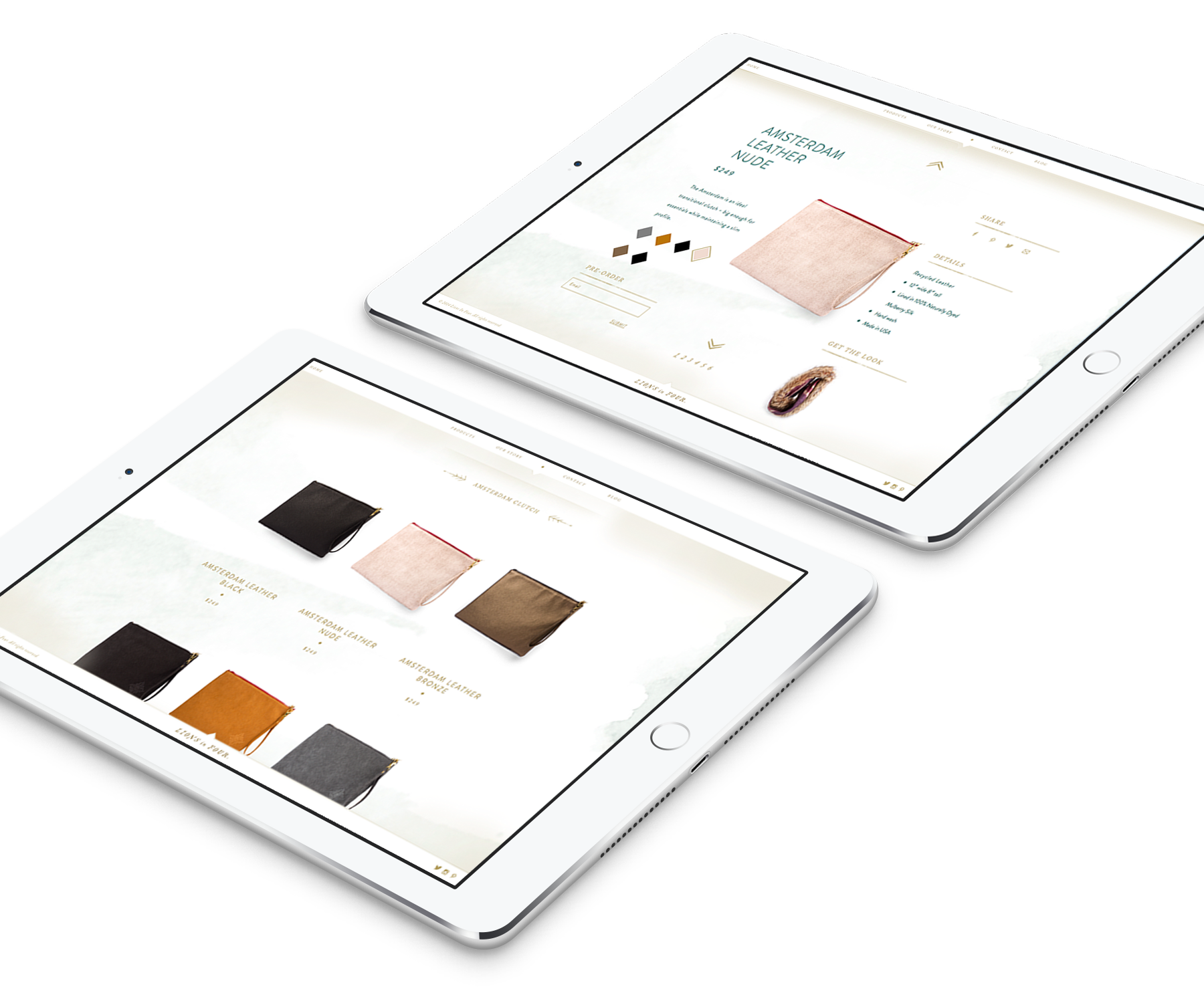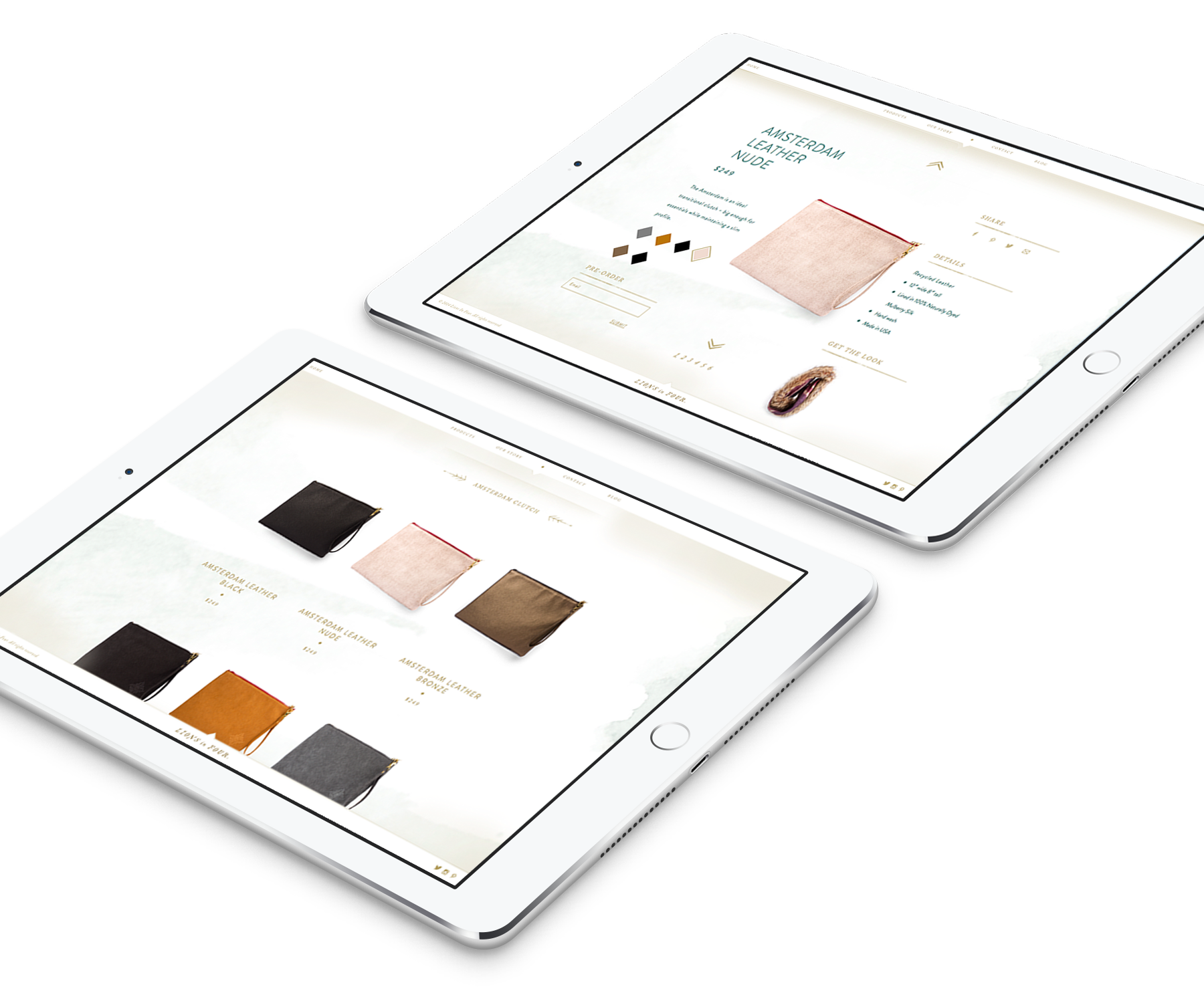 UNDERSTANDING A BRAND
A startup, Lions in Four had limited resources and much of our concepting relied on prototyping and storytelling. Their textiles are sourced from and utilize printing and dying techniques that are products of India's cultural heritage. In partnership with WeCare of India NFP, they have established a training center to educate disadvantaged women with these employable skills. They fuel a sustainable system of training, fair employment and empowerment through a percentage of Lions in Four's profits. We used their history to tell this story through their brand.
NAMING
The emblem of India is four asiatic lions standing back to back – symbolizing power, courage, pride, and confidence. The lions face all directions, looking out for one another. "Lions in Four" alludes to this, creating intrigue and begins telling a story where it starts–in India. The team developed the name through rapid ideation sessions with stakeholders that culminated in hundreds of potential names on sticky notes. Names were narrowed incrementally until a handful were left to test. A highly collaborative process, ideas often built off one another creating patterns and common themes.
CREDITS
My Role: Strategy, Naming, Art Direction, Design, Web Design
Agency: DMH
RECOGNITION
​Communication Arts, FRESH Feature
American Institute of Graphic Arts, (AIGA) A11 Awards, Brand + Identity
American Advertising Federation (AAF) National Addy Awards, Gold
American Institute of Graphic Arts, (AIGA) A10 Awards, Website