FOODEASE
FoodEase is a digital experience that brings suppliers, meal kit competitors and consumers in the food industry together in a one-stop food marketplace that enables people to access, explore, share and connect on all things food. The platform's features focus on experiences around shopping, discovery, inspiration, community, customization and delivery.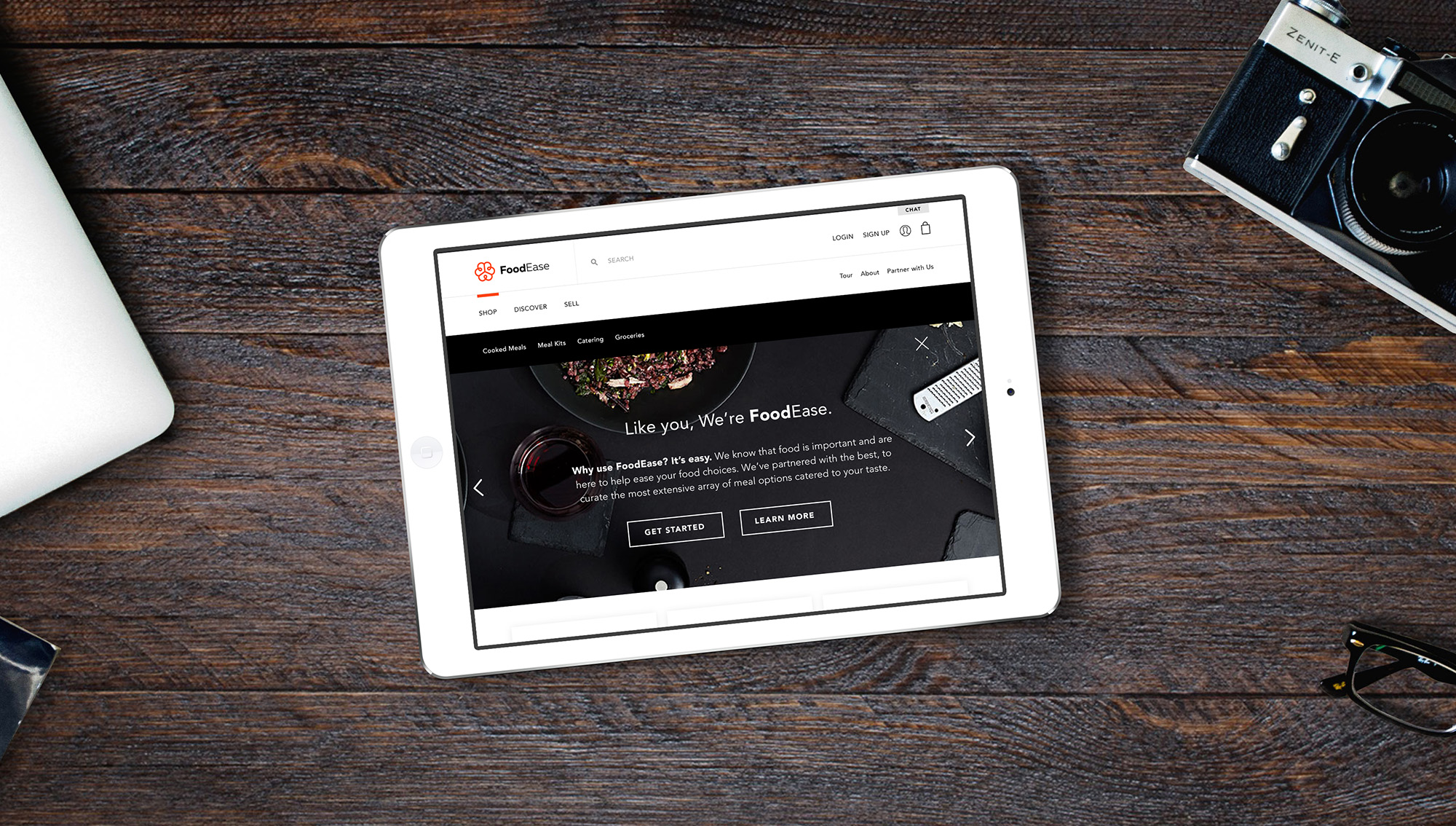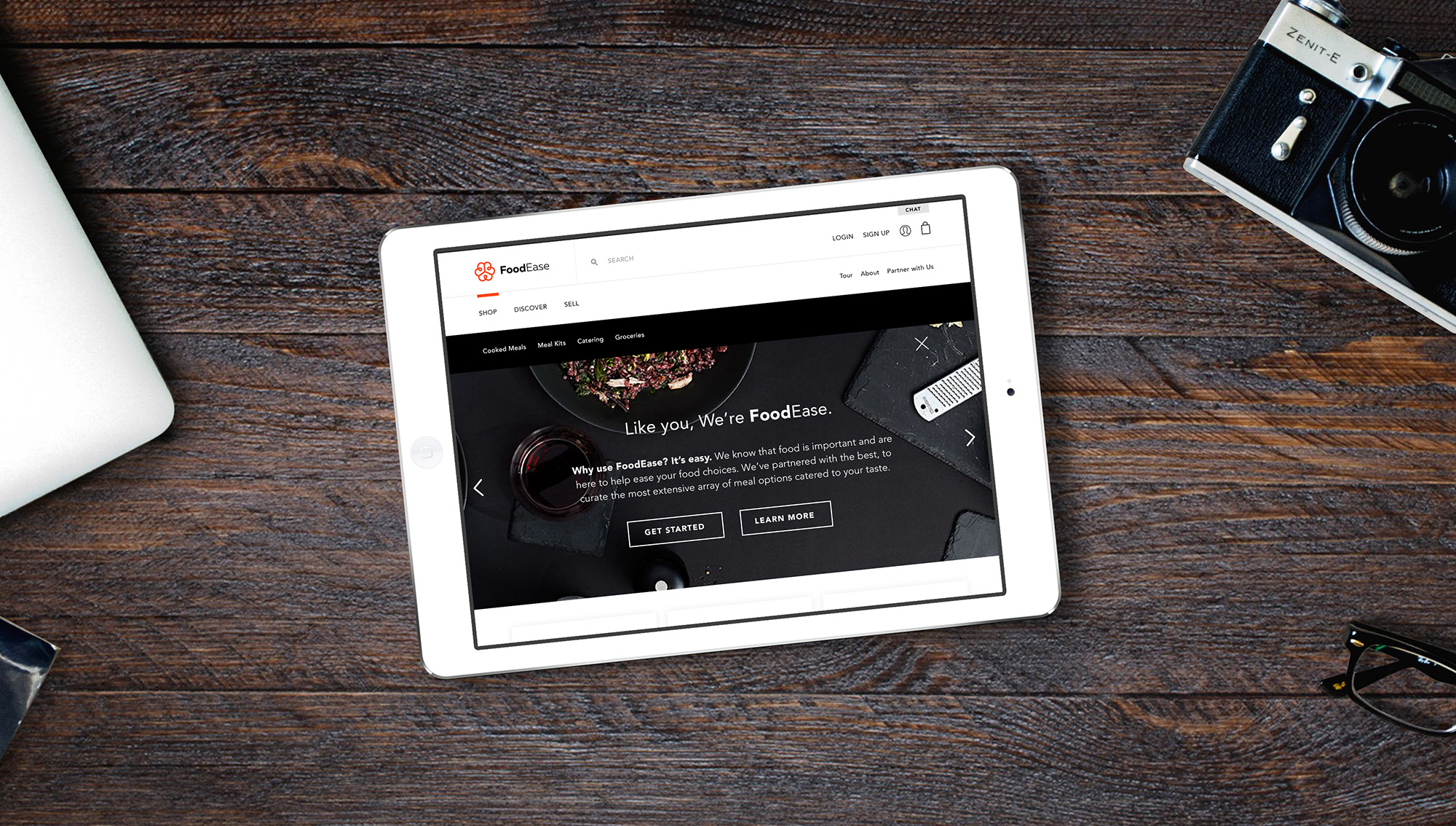 RESEARCH + APPROACH
A live study in interdisciplinary innovation and design thinking, we pivoted several times to deliver a truly innovative concept that creates, delivers and captures value. We were immersed in the food industry, and discovered a market opportunity to design an innovative business concept. User research including interviews, case studies, innovation workshops and co-creation were used to iterate and improve through sequentially creating and testing.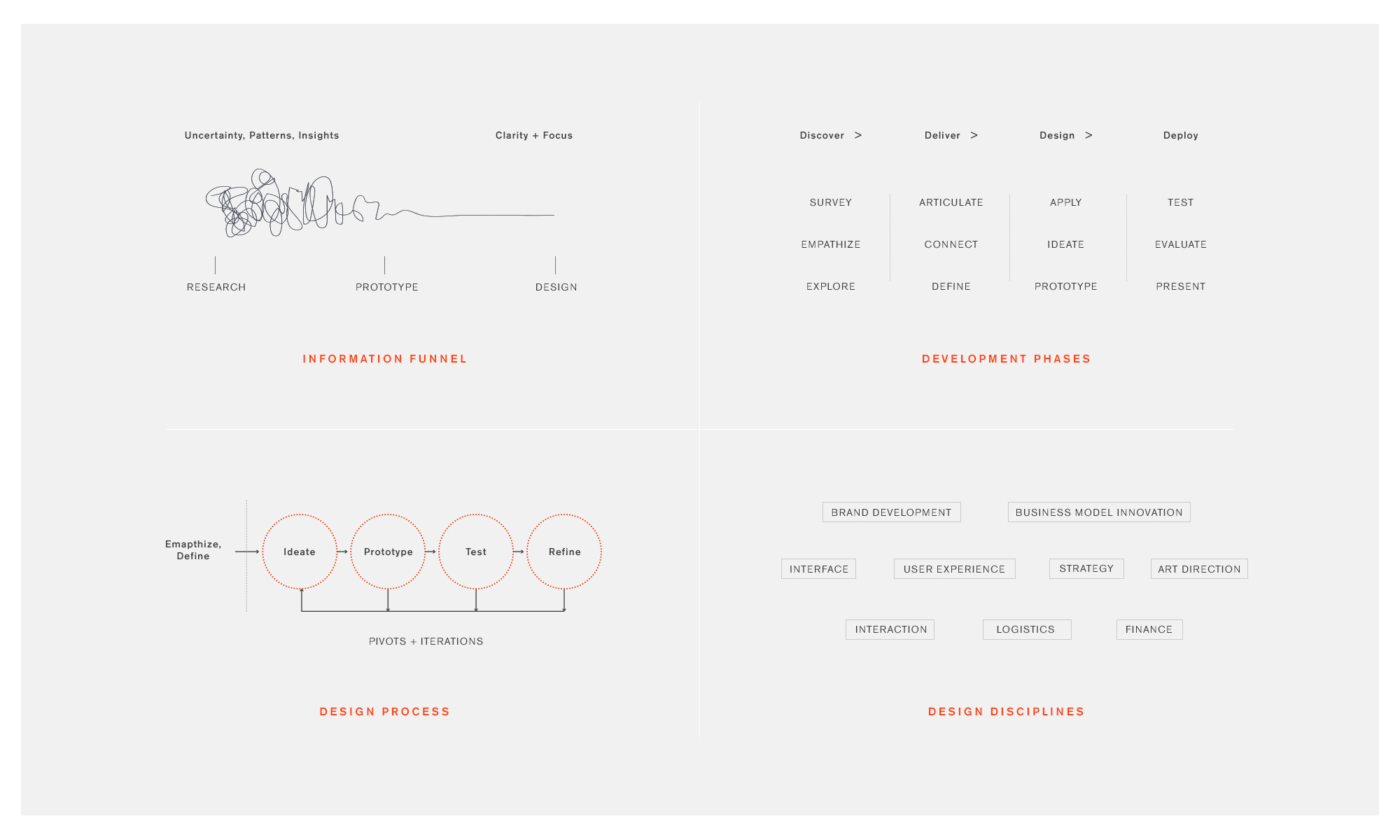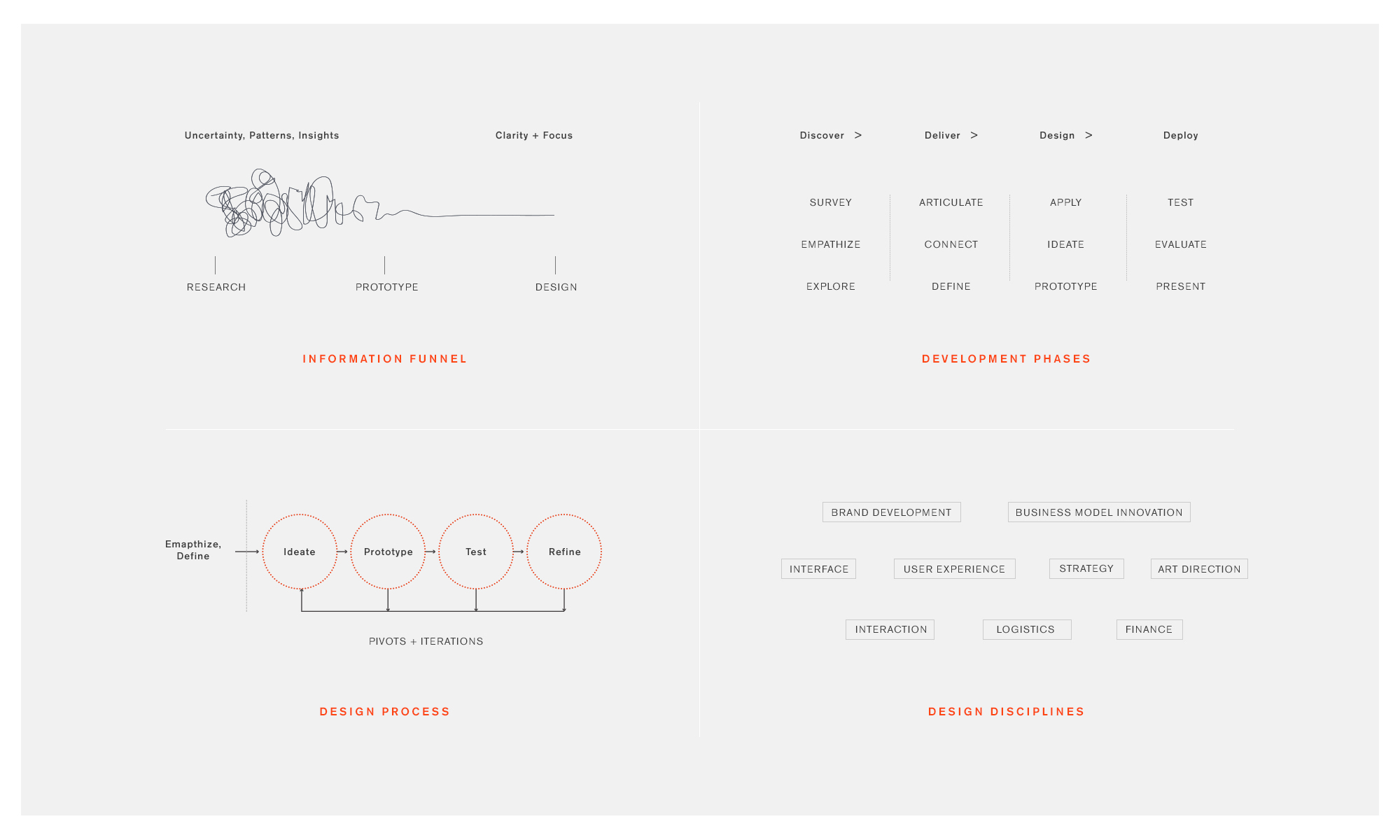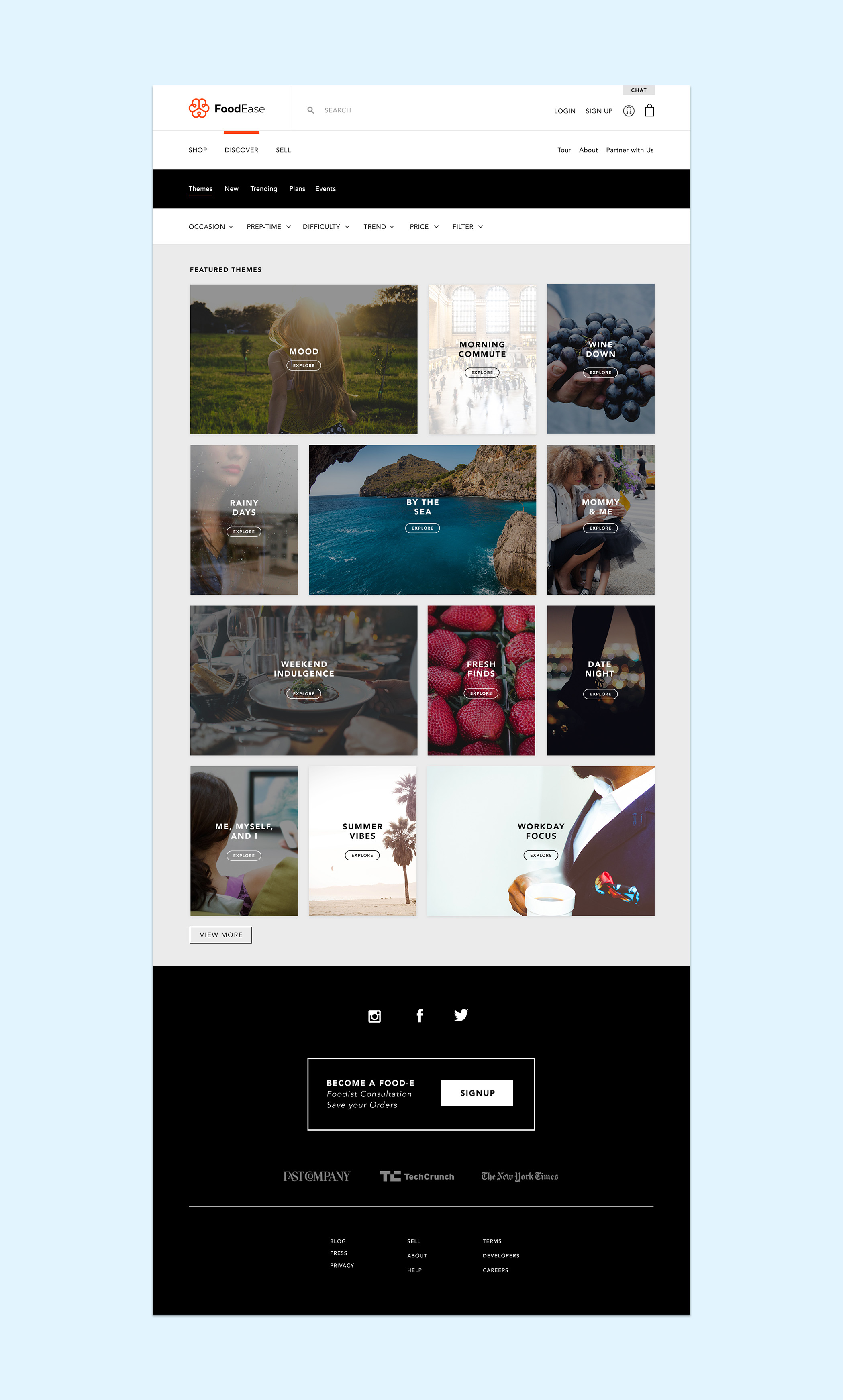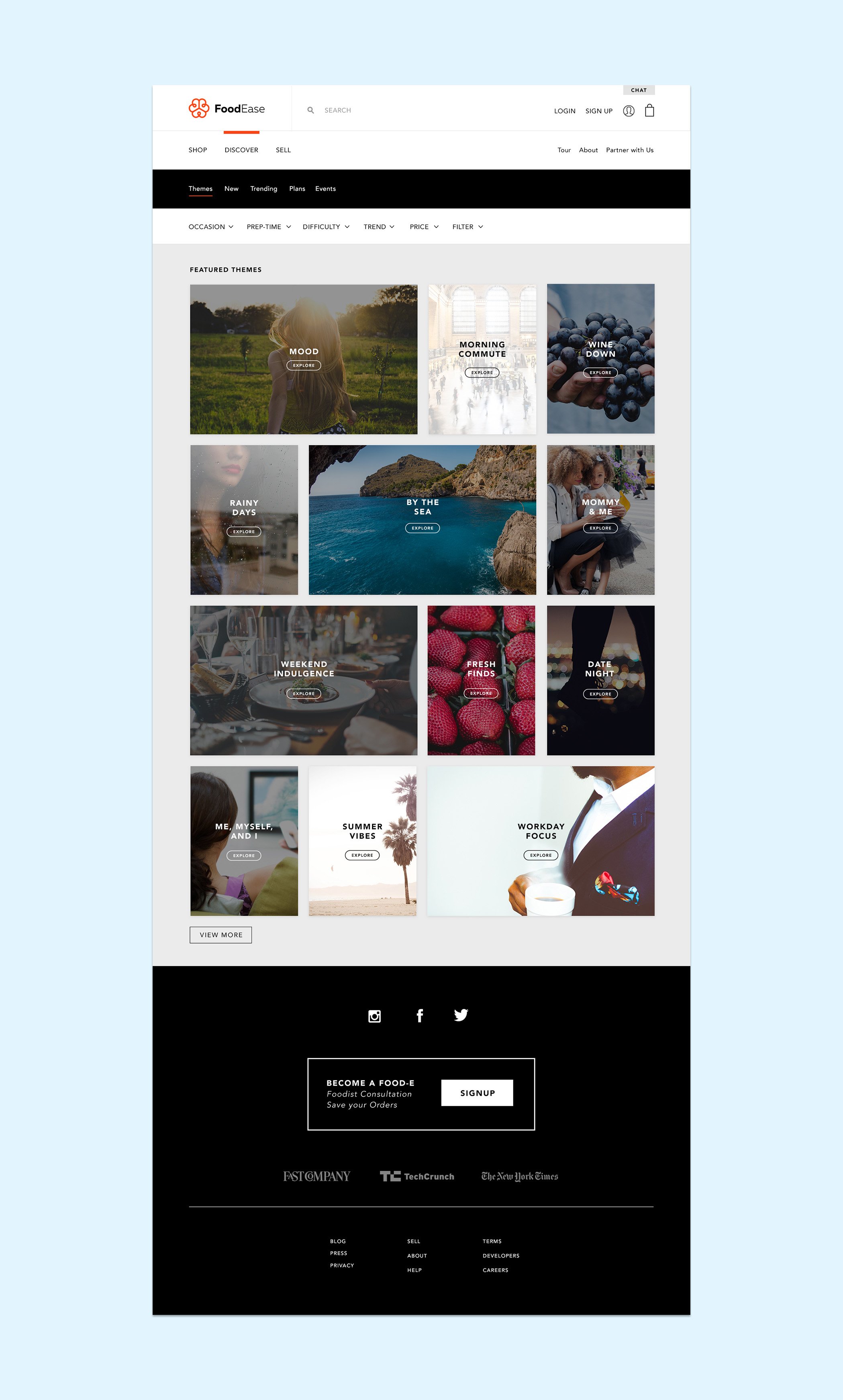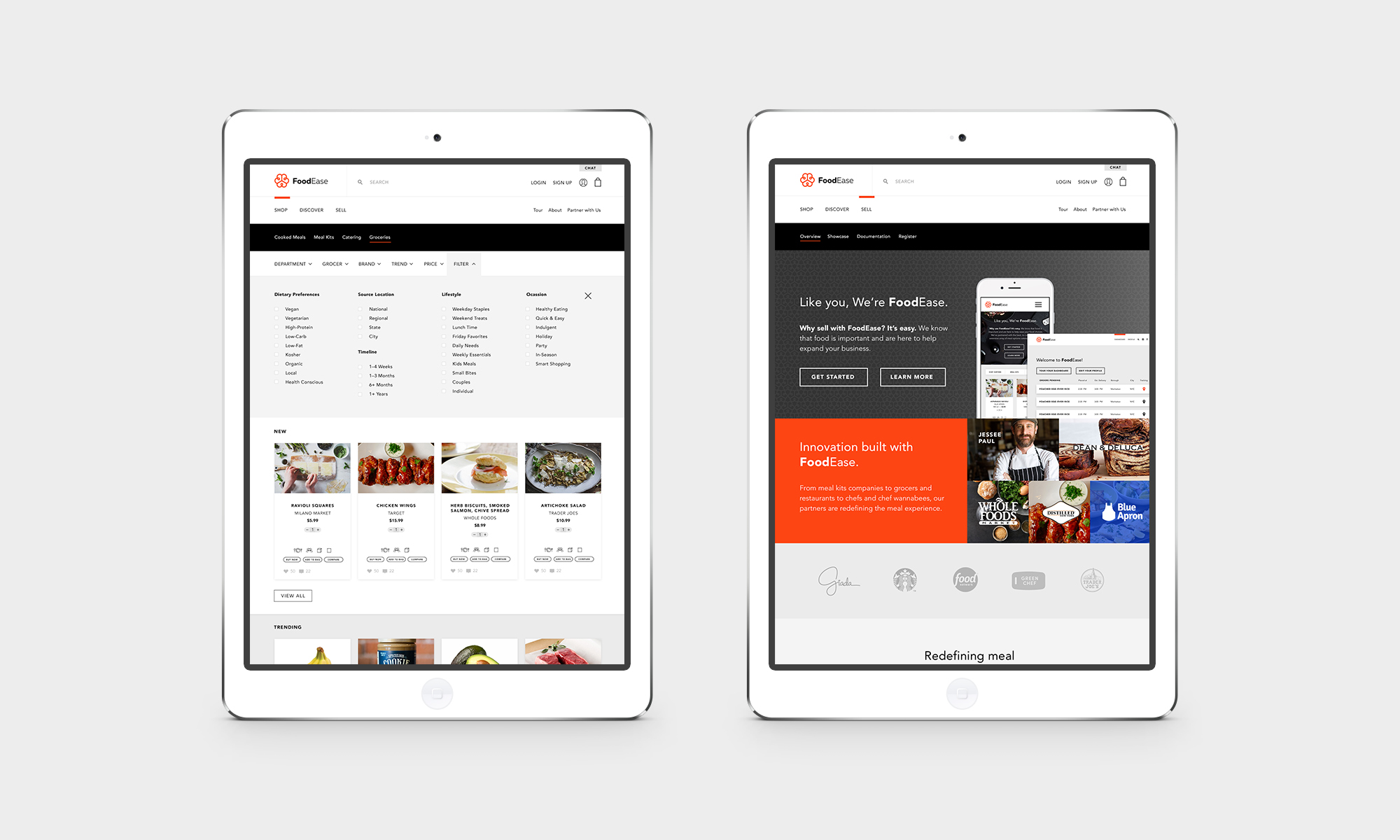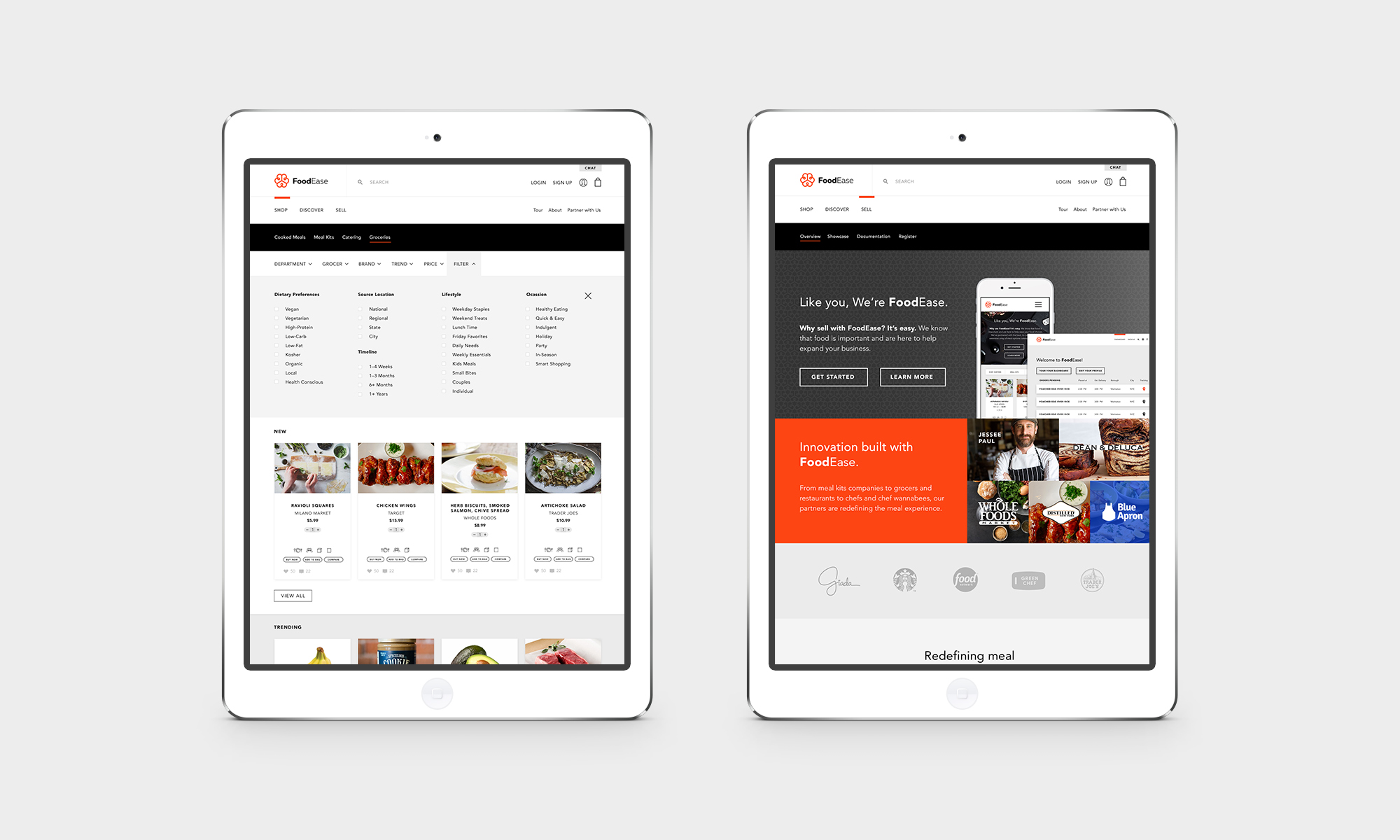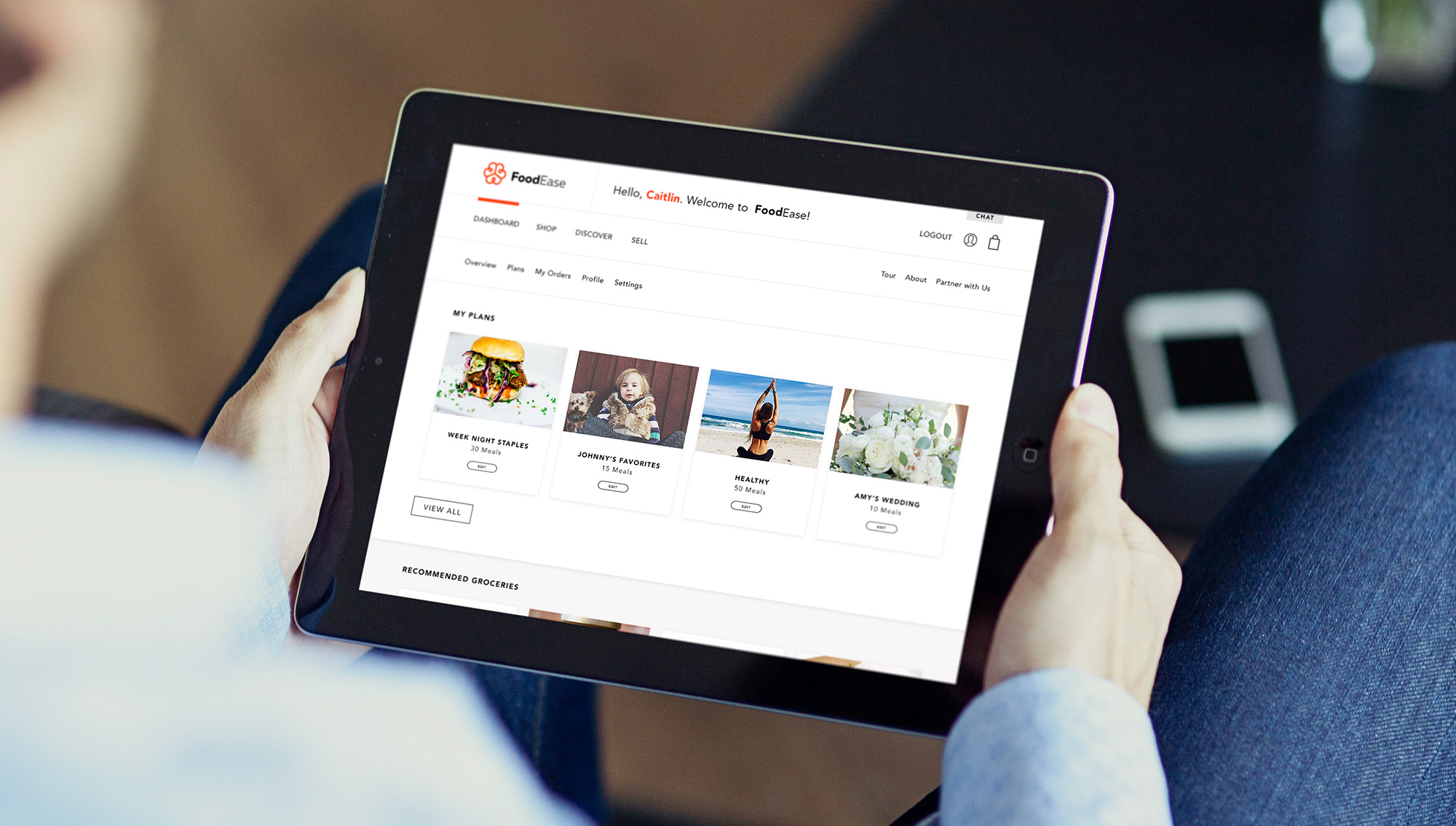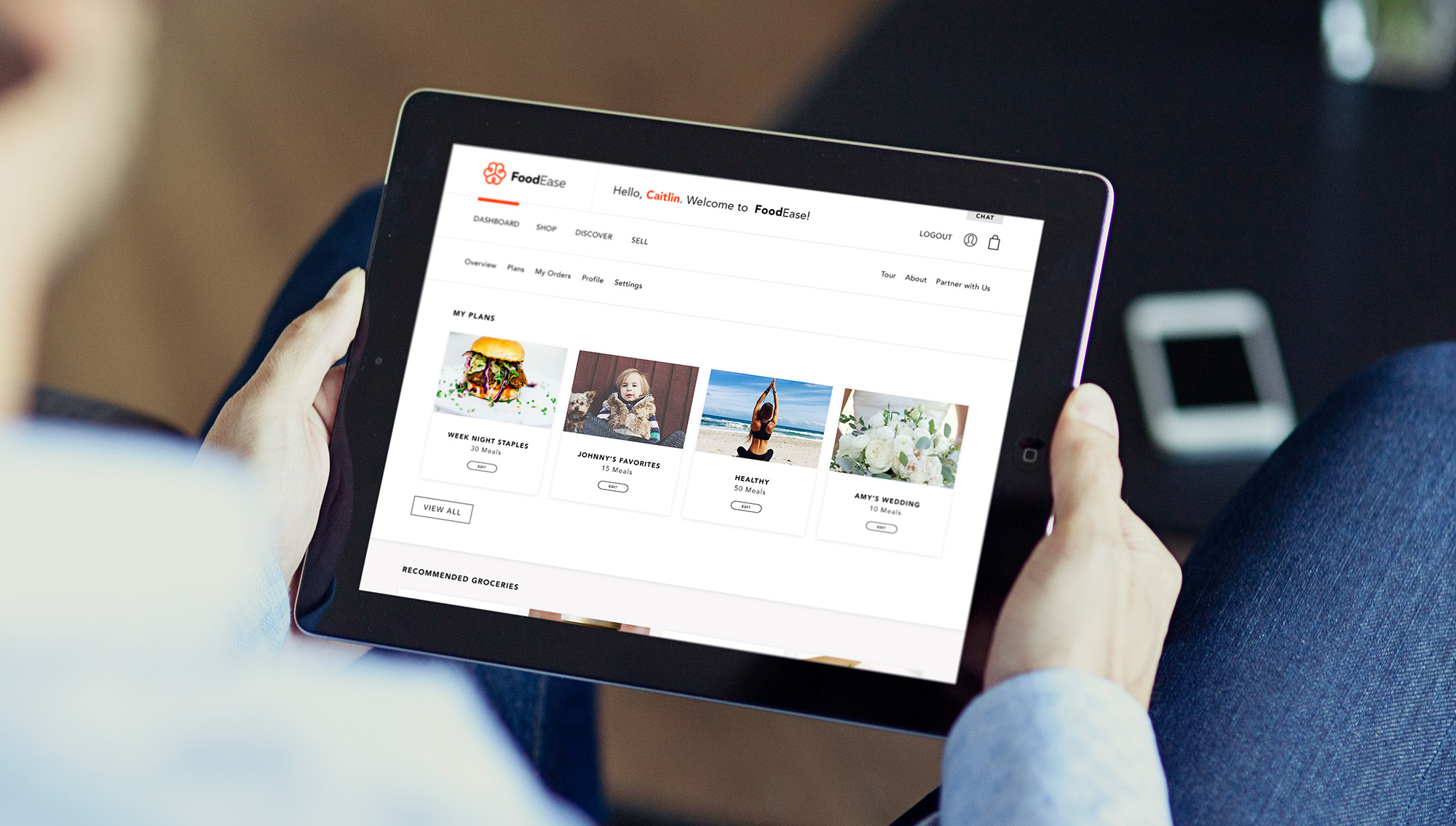 KEY FINDINGS
During our market research, we mapped consumer and supplier user experience journeys. We found that consumers seek choice, discovery, and flexibility in one place to fit seamlessly into everyday life as well as social, emotional, and sensory connections in their food experiences. We found that suppliers feel that expanding their reach is difficult due to expensive and inconvenient logistics infrastructure requirements, along with the demand for inspiration and customer data.