ROASTER'S BLOCK
Roaster's Block is urban living at its finest. A year into the project, O'Reilly development is refurbishing what was once the iconic Folger's Coffee plant in downtown Kansas City. Through adaptive re-use and historic preservation they are converting the multi-building property into luxury apartments. Worked with the O'Reilly team, I helped lead the complete strategic and design processes through research, positioning, strategy, naming, brand development, and launch. Given it's unique history, I worked with our internal team to conduct consumer and competitive research through secret shopper observation eliciting insights and empathizing with our various customer segment's needs.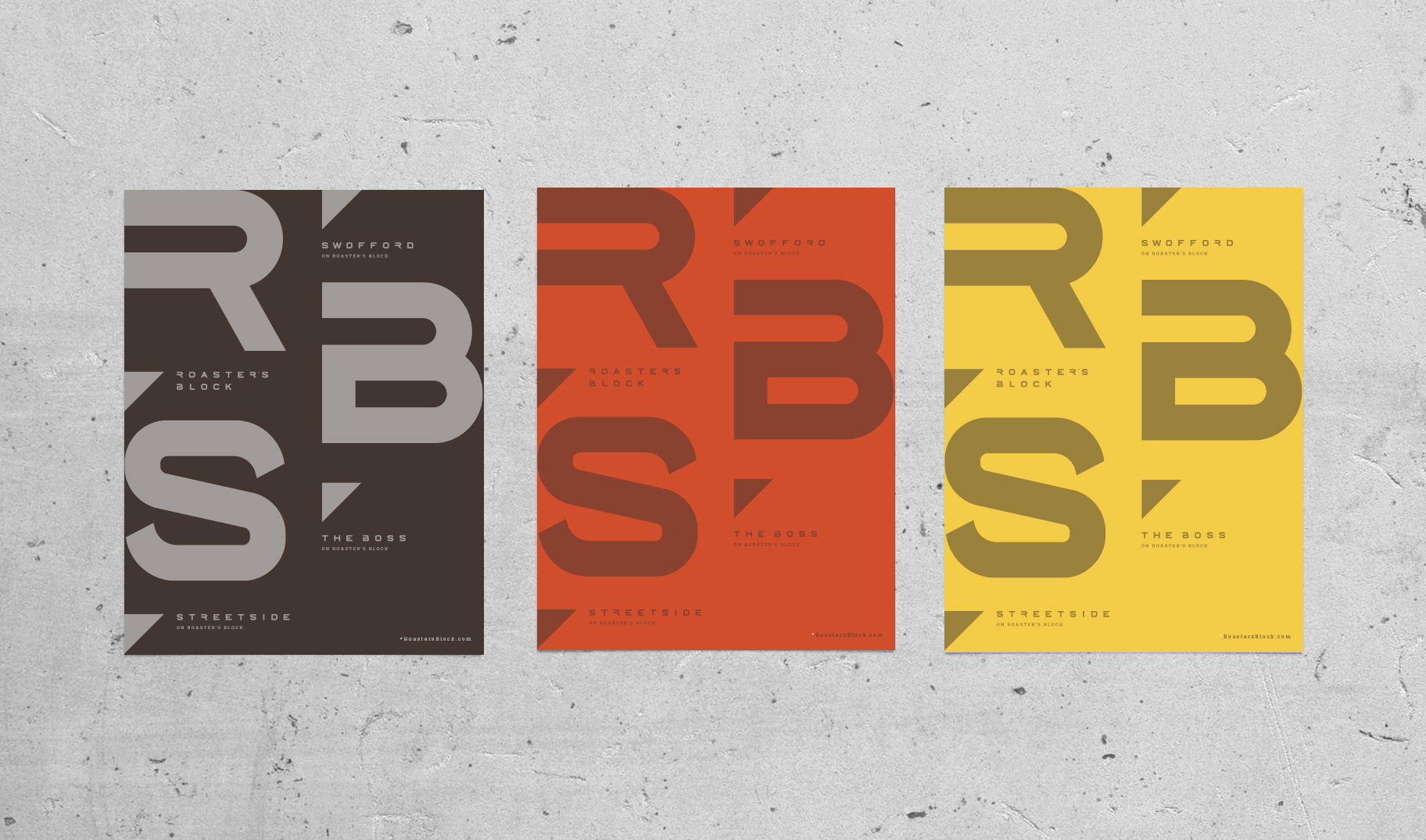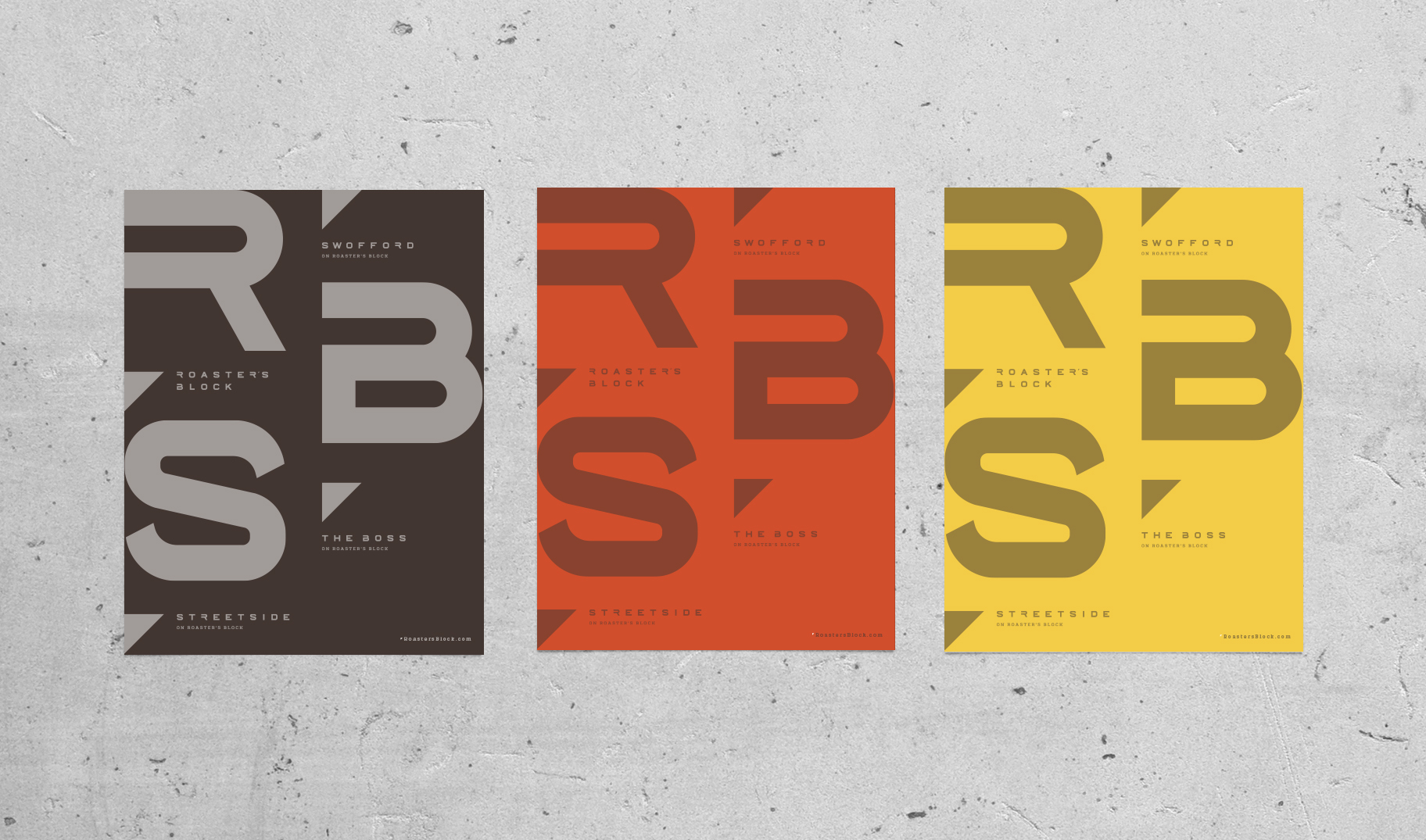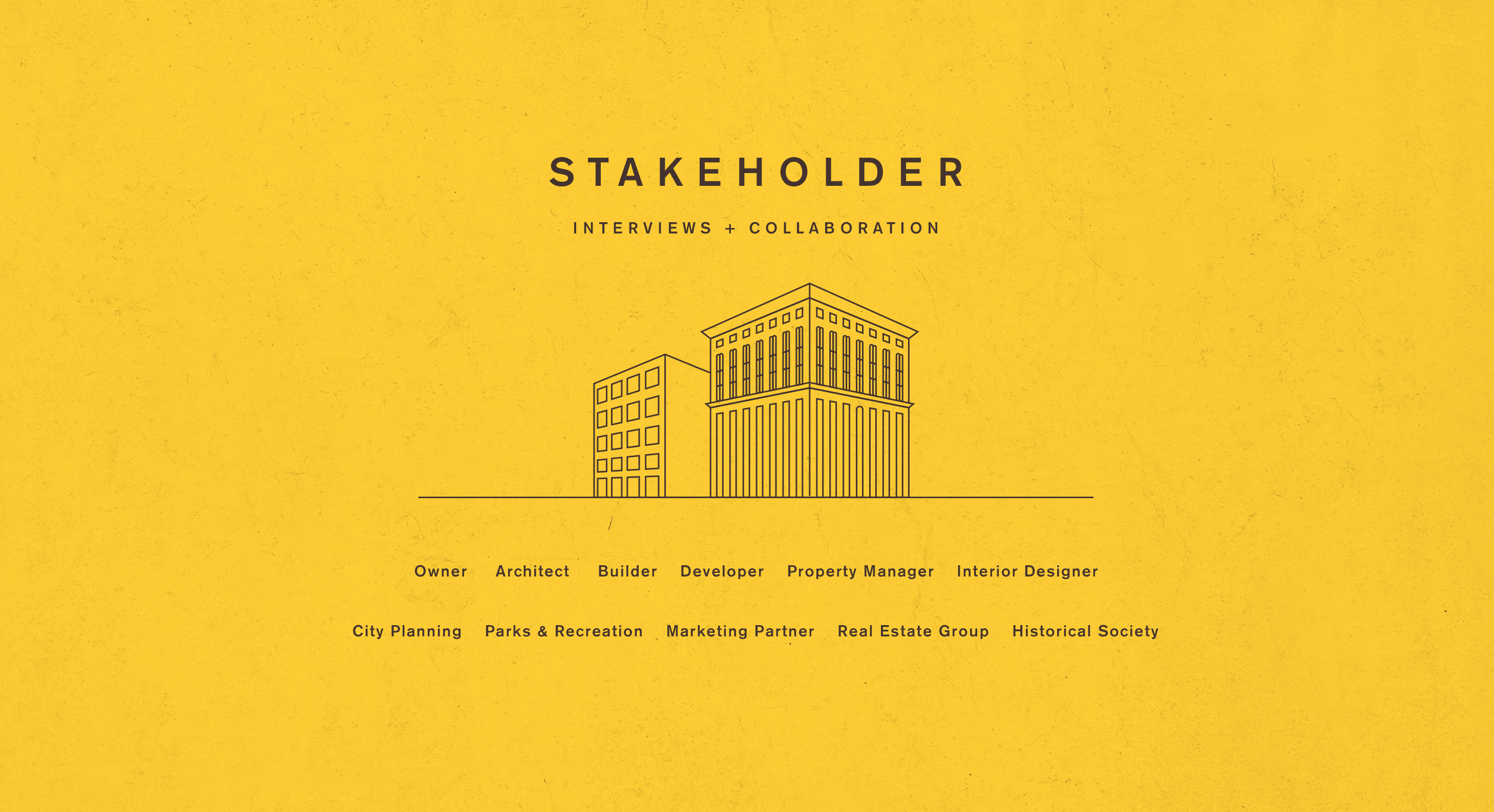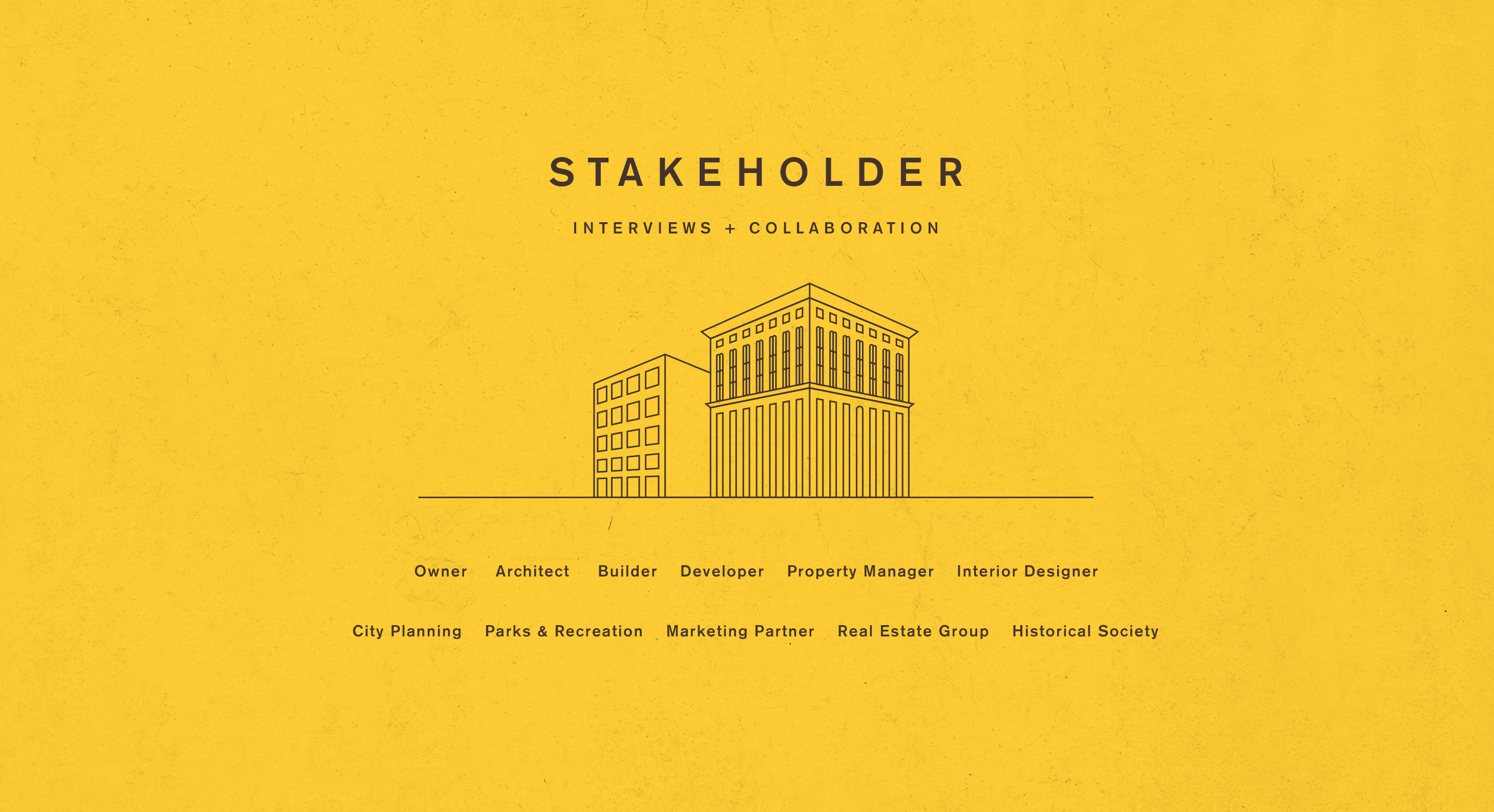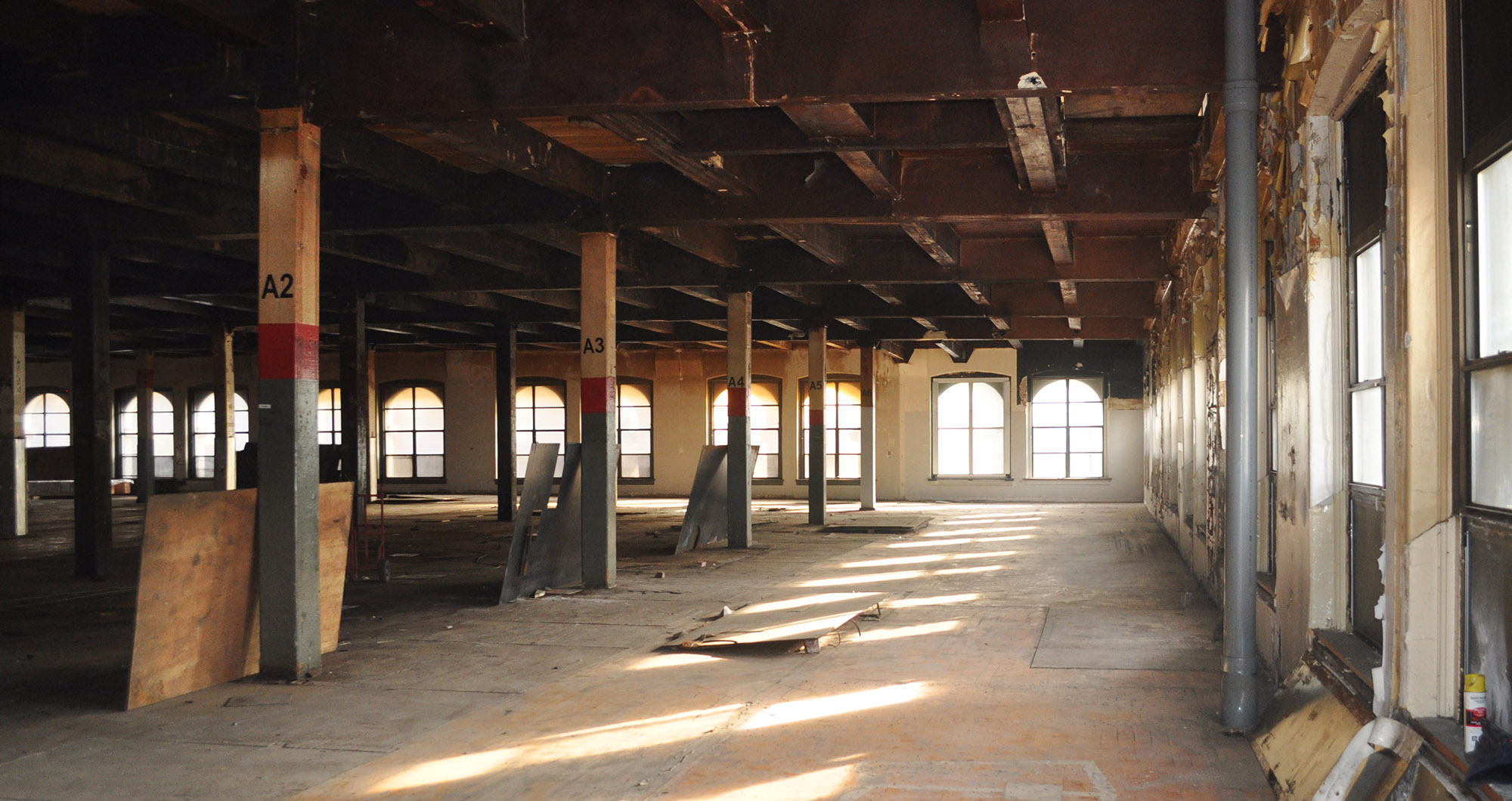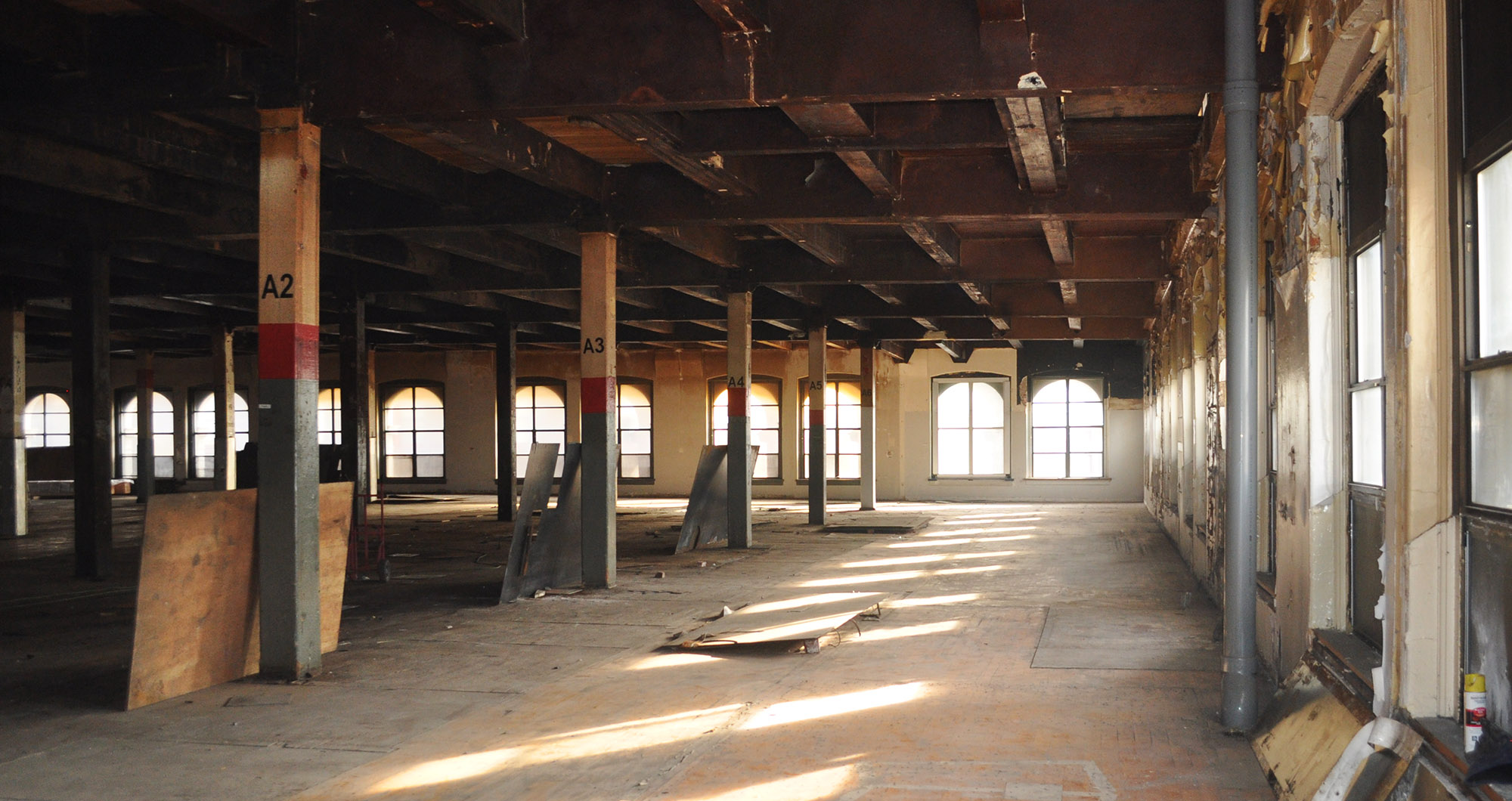 STRATEGY + INSIGHTS
During positioning and strategy, we utilized zag discovery methods to define how the community would differentiate itself. Along with the stakeholders we concluded that, "Roaster's Block is the only downtown neighborhood block that provides a sense of history while living modern, for free thinking young professionals and freedom seeking empty nesters in the heart of the city who desire participating in a convenient and genuine urban lifestyle in a time when we crave creativity and character." Building on our differentiation, we developed a word cloud of attributes key message behind the strategy being, "You get to live the life you want to live." At this stage, we identified young, upwardly mobile professionals and empty nesters as our primary and secondary audiences. We utilized these tools to develop a creative direction inspired by progressive, iconic, desirable, rooted and genuine attributes. The construction site and past lives inspired the use of raw materials, textures, industrial images and colors.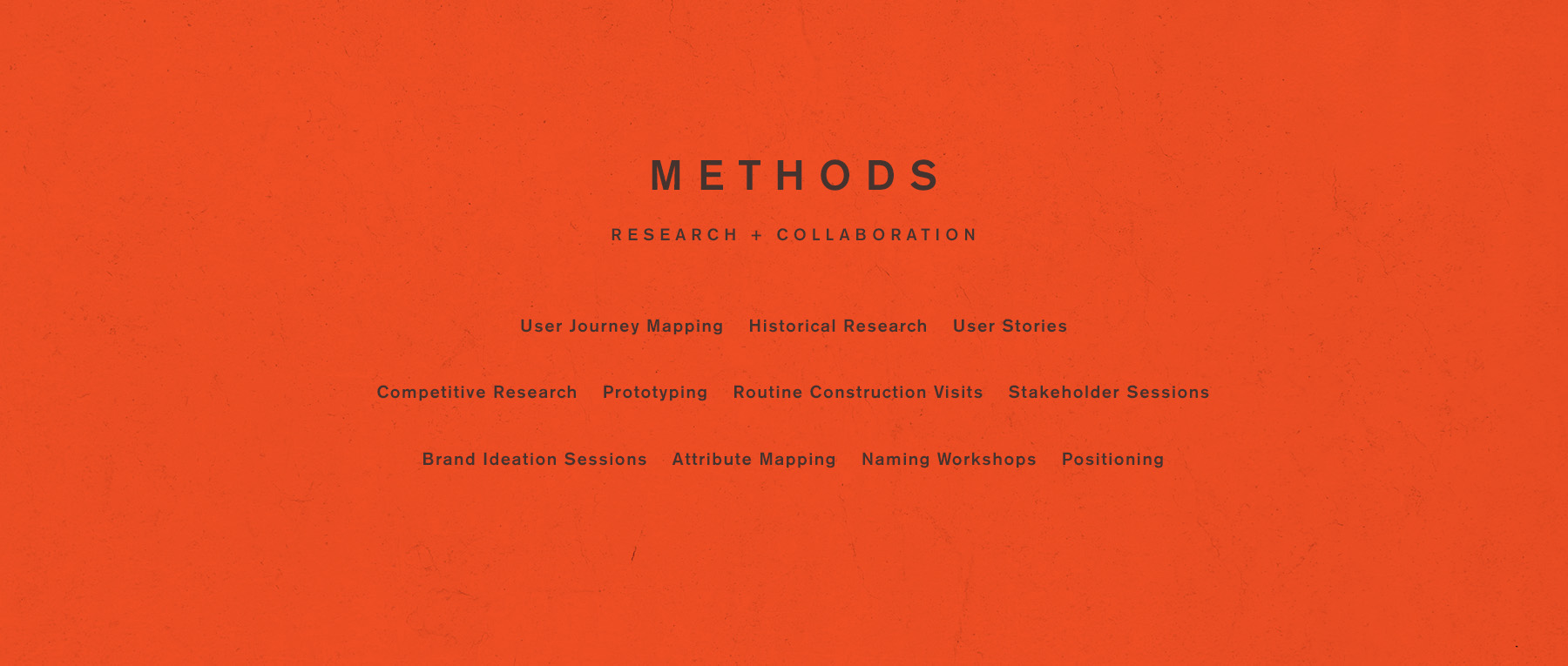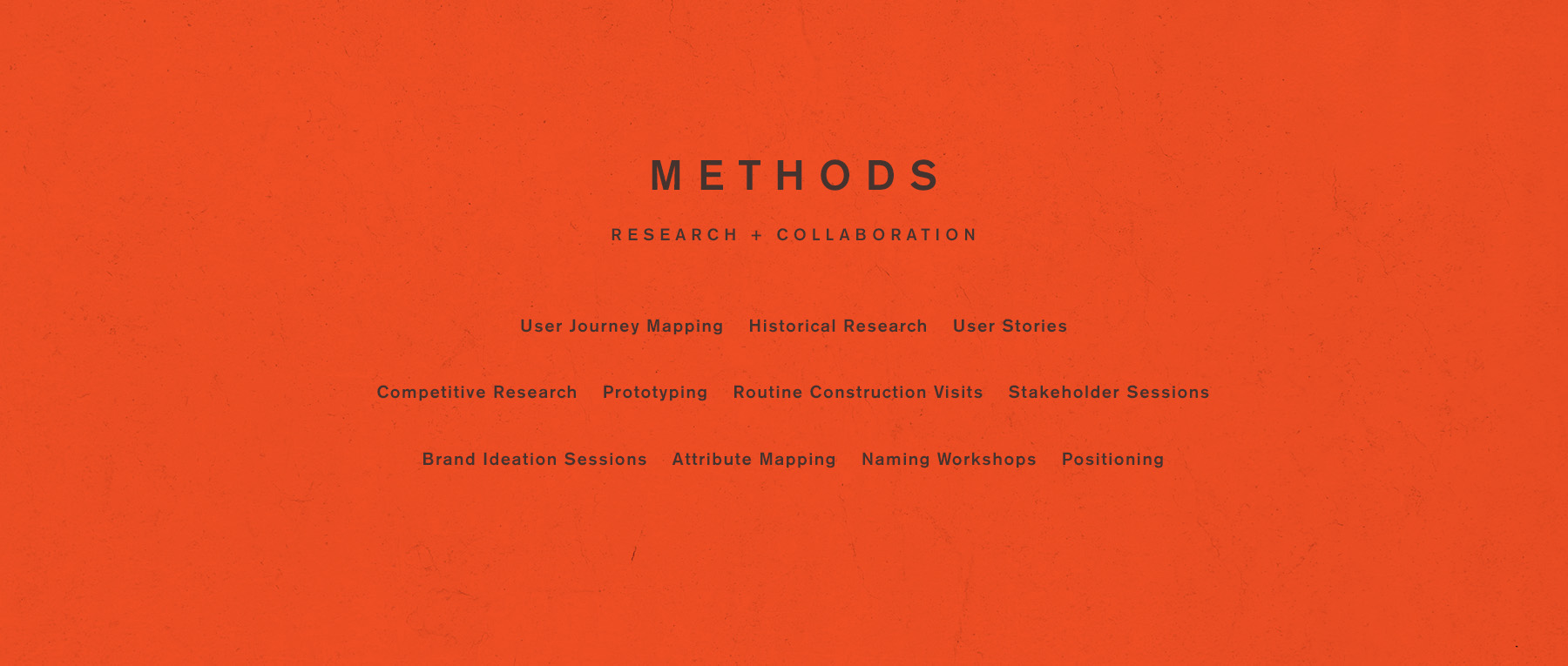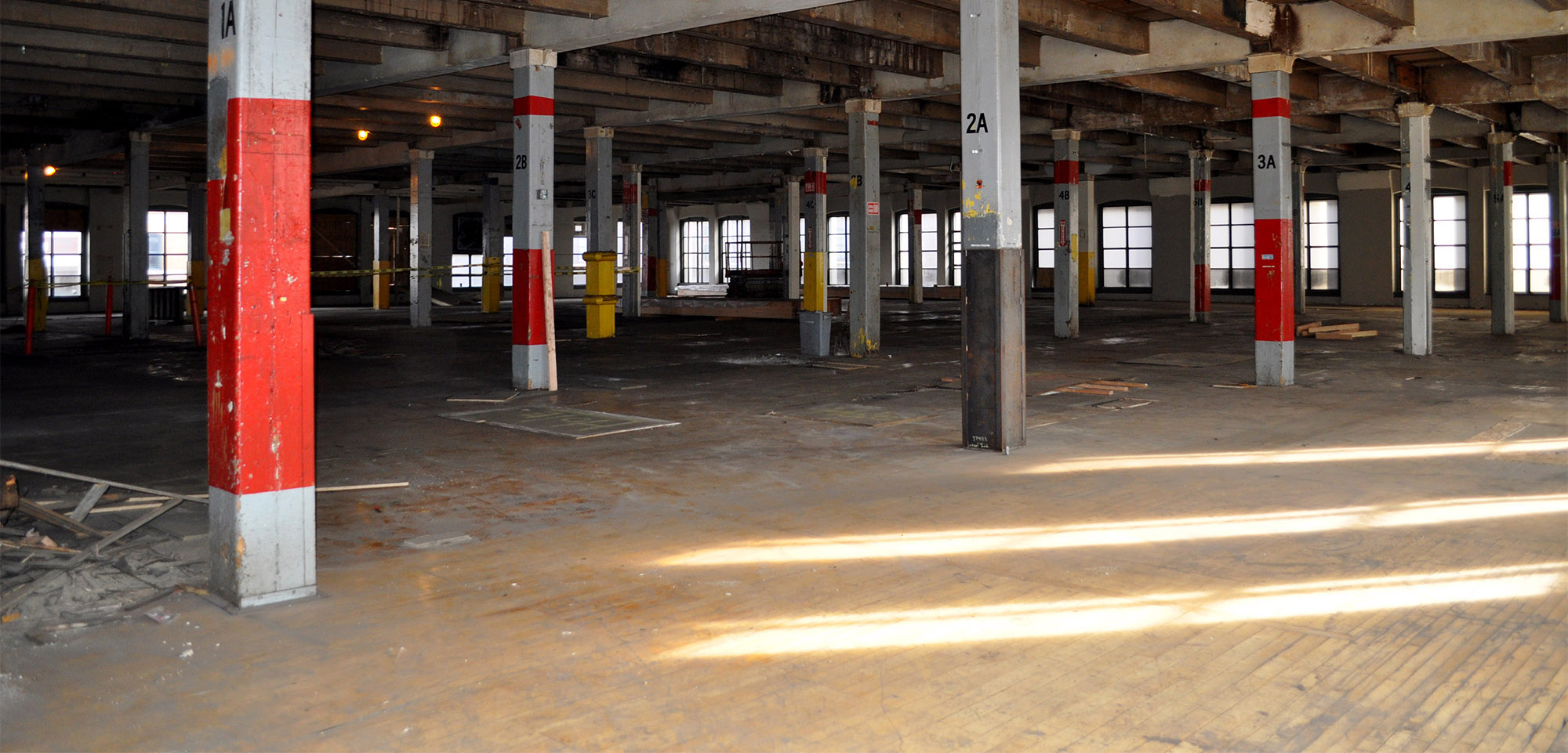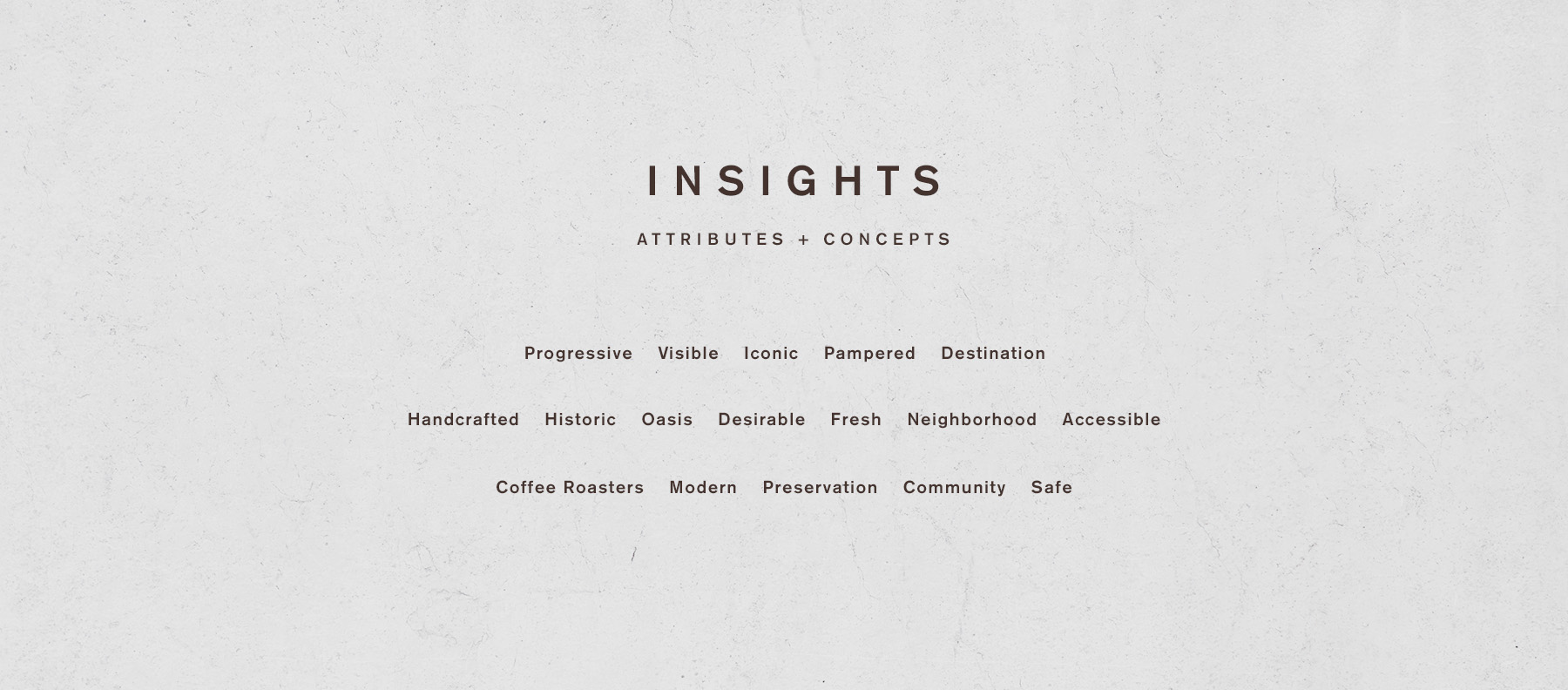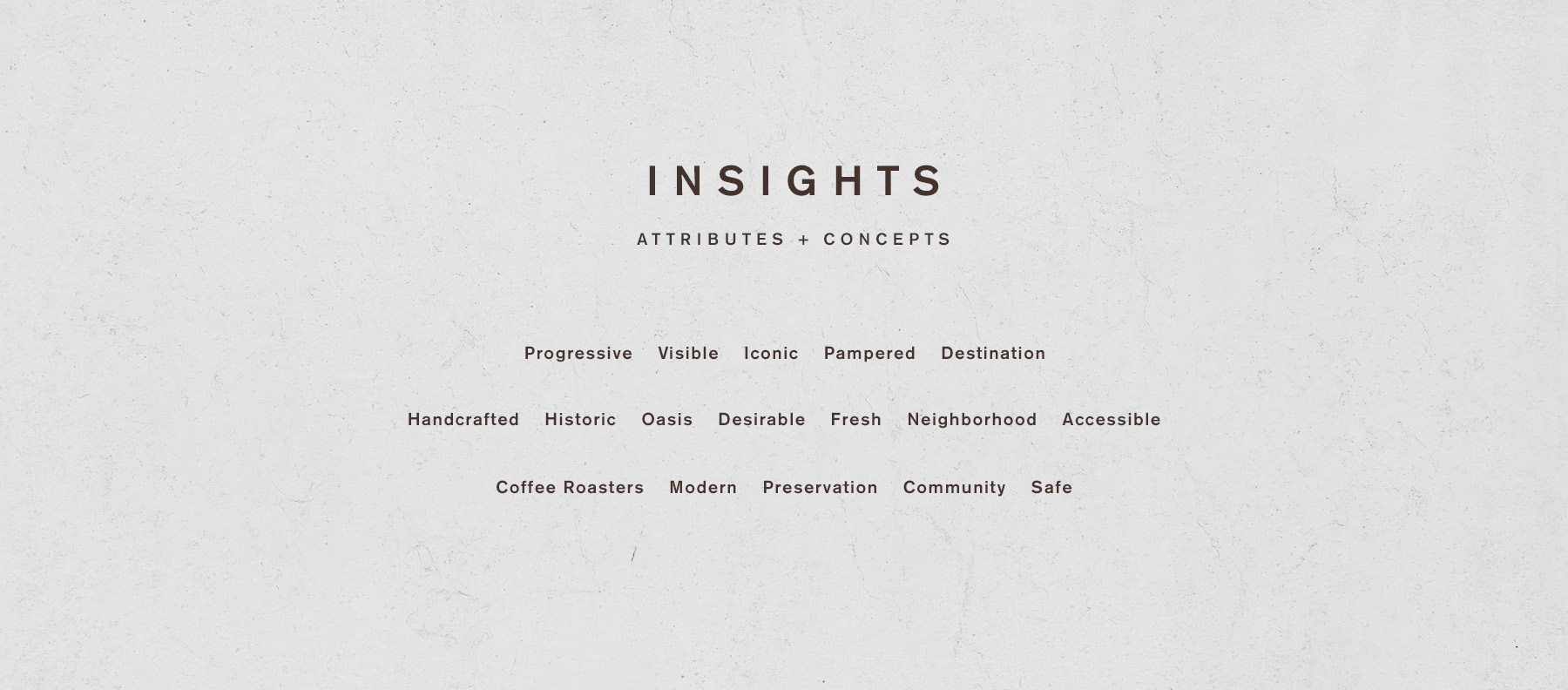 NAMING
Our first step in defining the development was naming the property. Our mindset was not simply naming a building, but naming a destination, a neighborhood and a lifestyle. Our goal was to clearly distinguish this development from all other existing and new downtown apartment projects to stress their broader vision and scope. Our insights revealed an opportunity to own the urban living experience and environment, being a complete neighborhood with a variety of lifestyle options, amenities, price points and opportunities for neighbor interaction and enjoyment of the surrounding downtown scene. The unique two-building location made it important to create an integrated naming convention to establish the entire complex as a notable, landmark destination.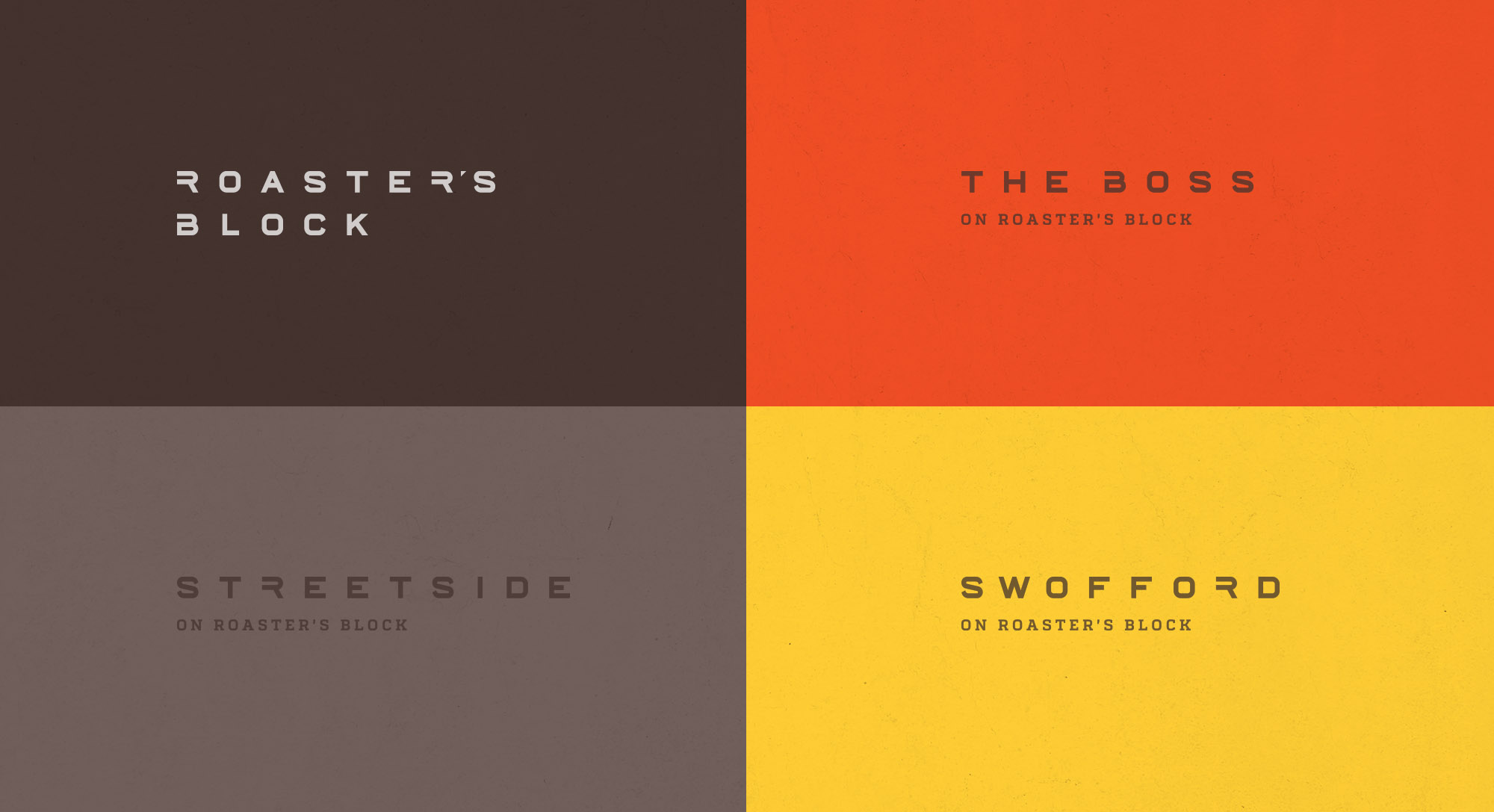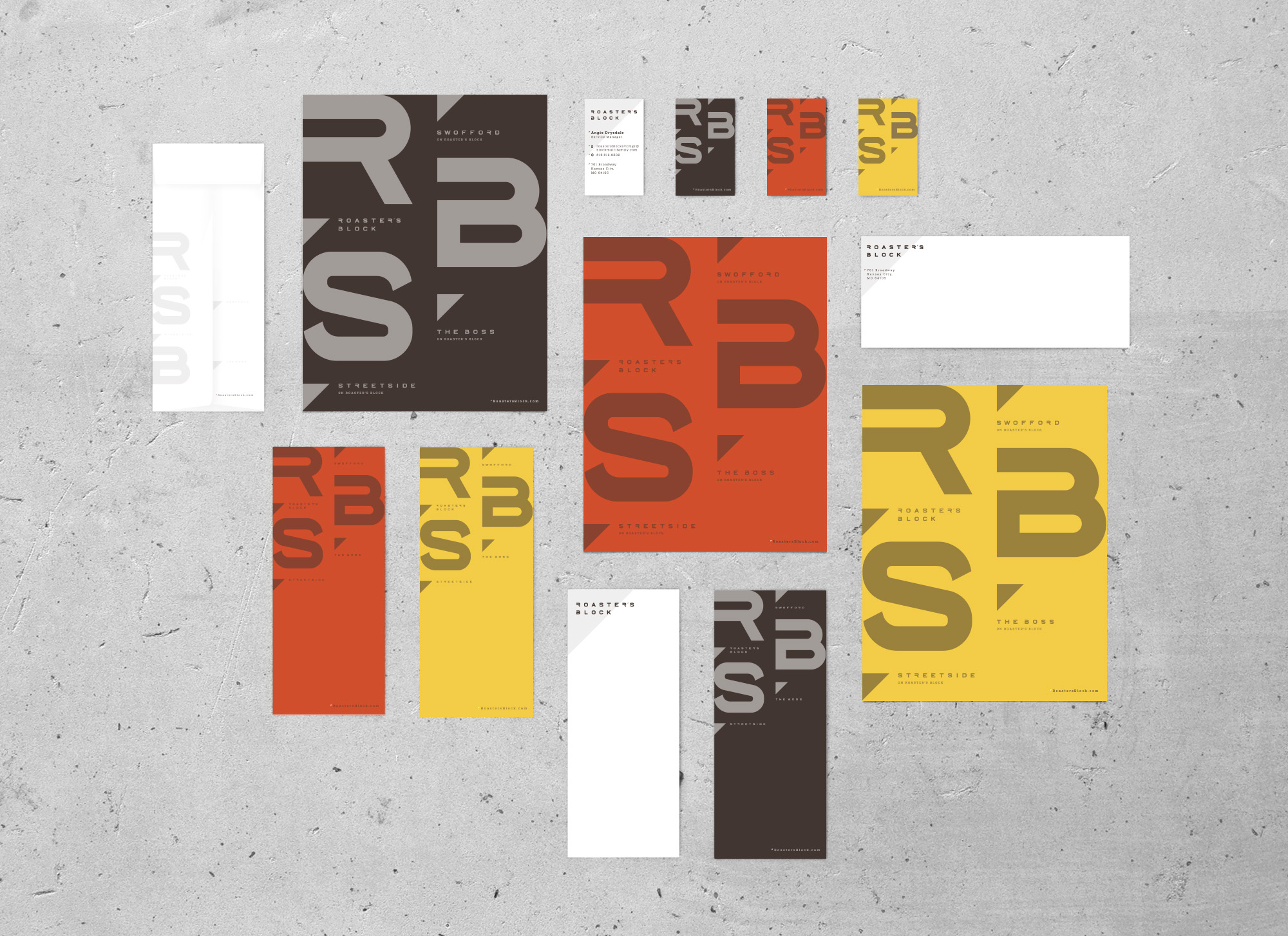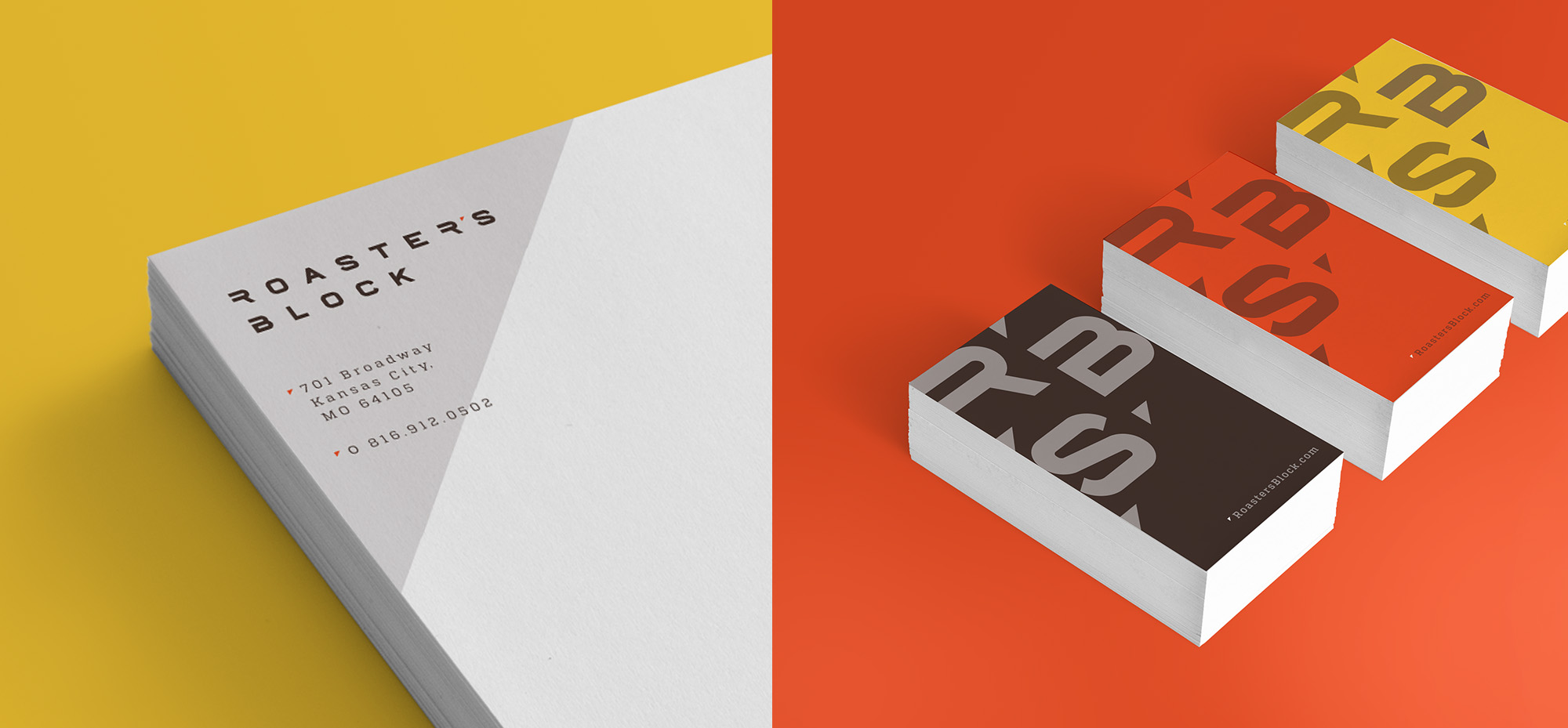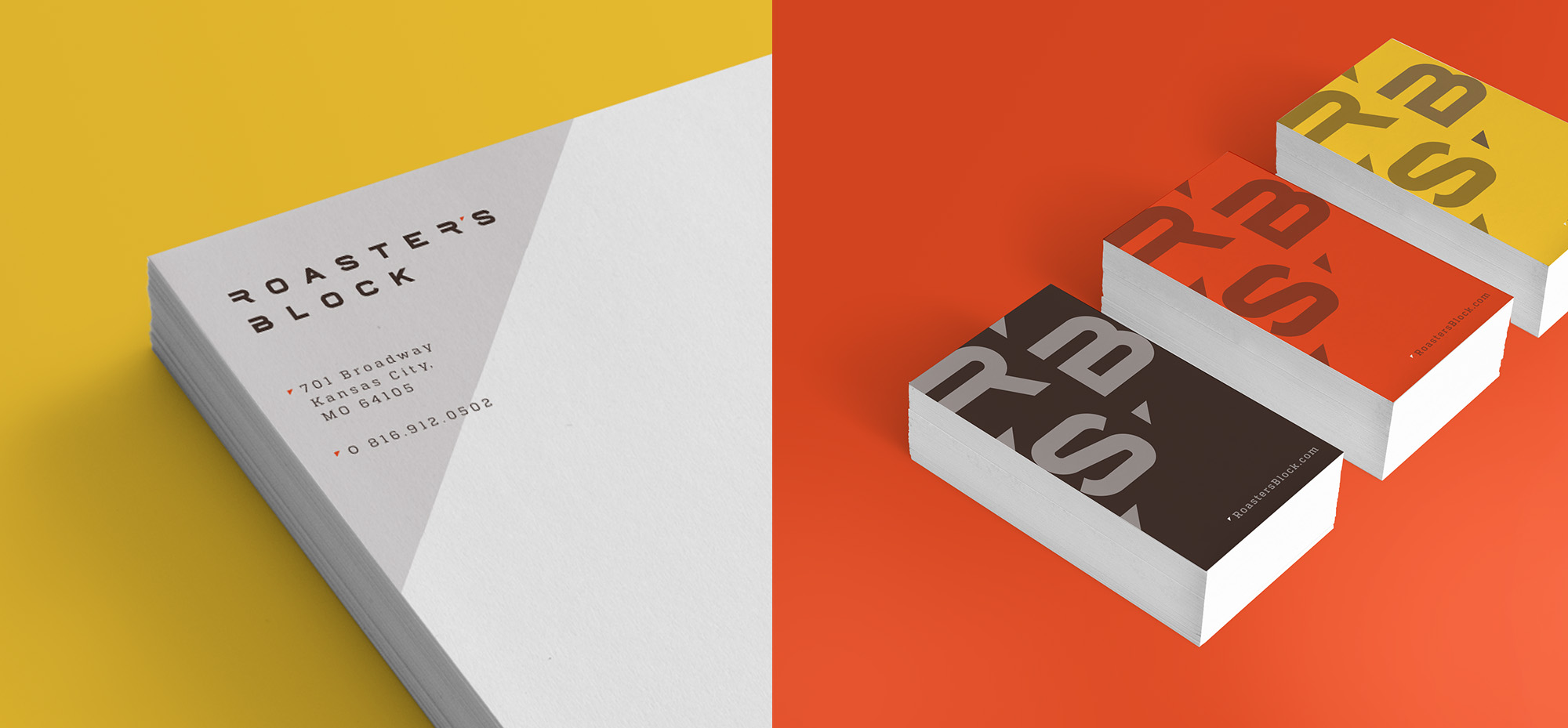 This convention defines an area rather than singular structure. The distinction becomes further reinforced and embedded in the mind's of prospects as the hero properties carry their own individual names, which are also tied to the integrated complex. The smaller north building, "The Boss on Roaster's Block" built in 1914, was named after its initial tenant, Boss Manufacturing. The larger south building "Swofford on Roaster's Block" built in 1899, is named after it's tenants, Swofford Brothers Wholesale who occupied the space from 1905 until 1939 when Folger's Coffee Company took over. In one form or another, coffee production and packaging had been on the site for over seven decades, thus "Roaster's Block" was born. Following the naming structure, the owner's wanted to recognize the exclusive presence of a courtyard and pool as a central gathering place for the Block. It's unique location at ground level seeded its name as "Streetside on Roaster's Block." Over time, Roaster's Block will command parlance among urbanites, trend-setters, downtown business people, civic leaders, and even locals, cabbies, bus drivers and city tour operators. It is grander and more substantial than a single name. Each space merits its own attention, while being connected to, and reinforcing the whole.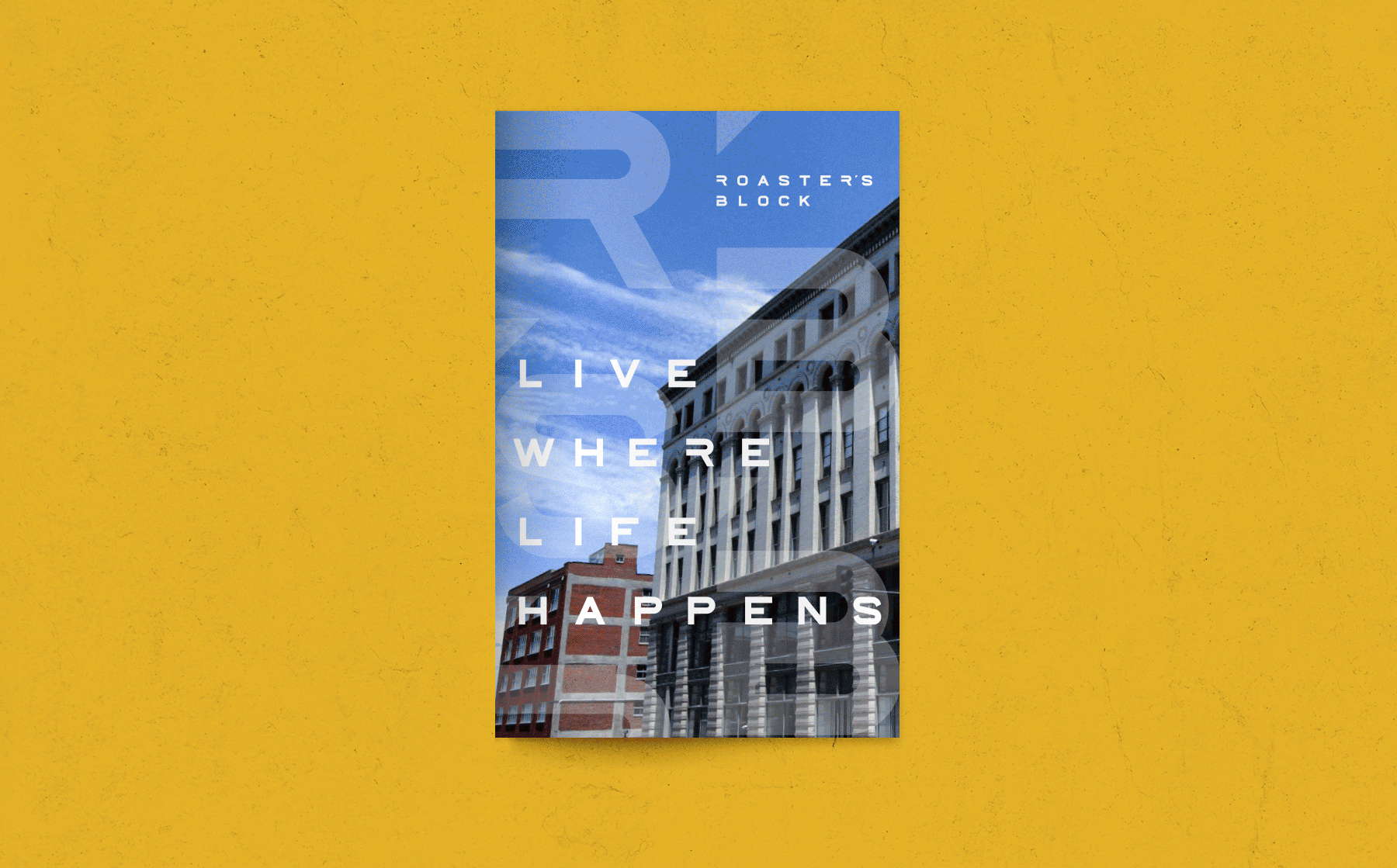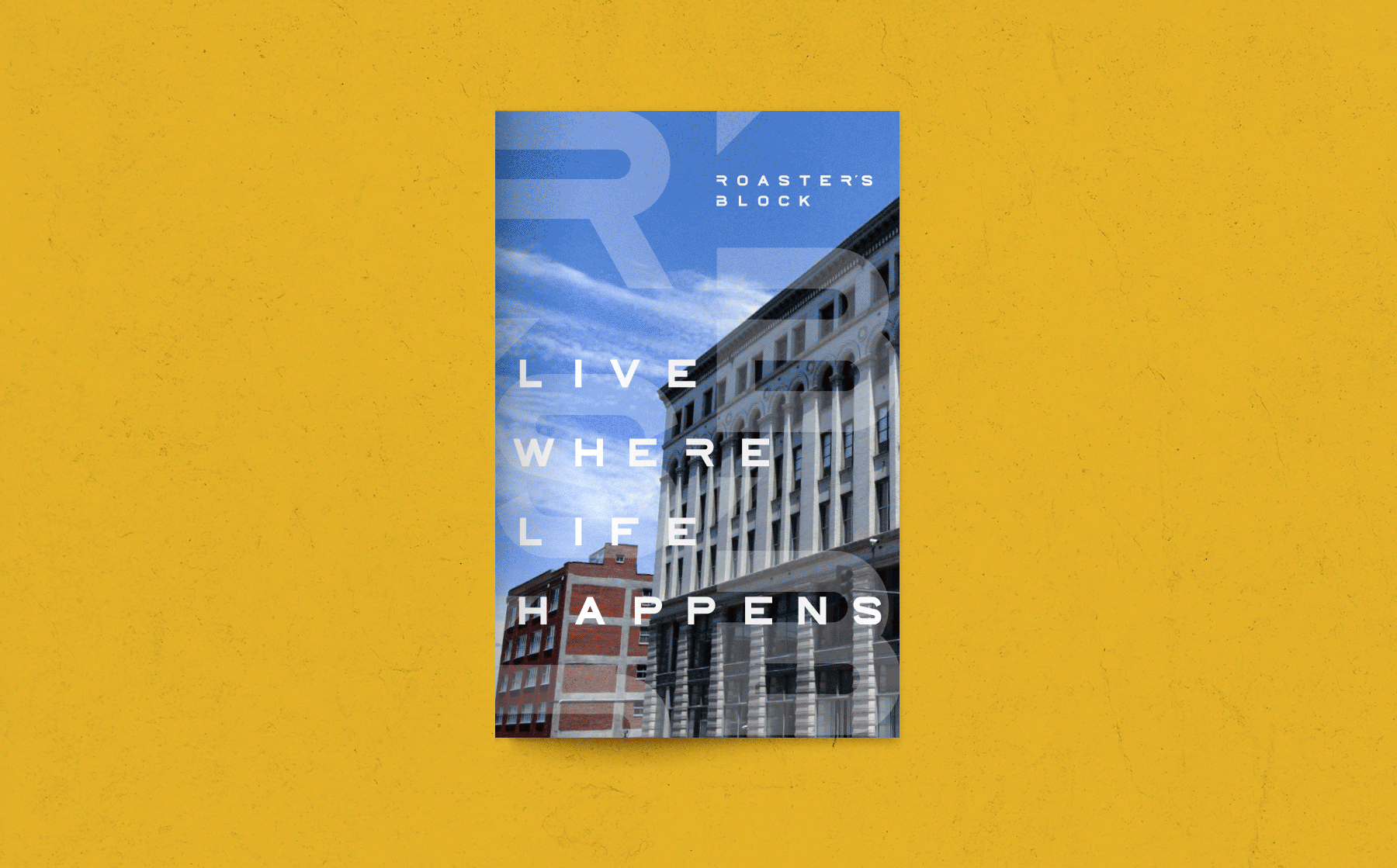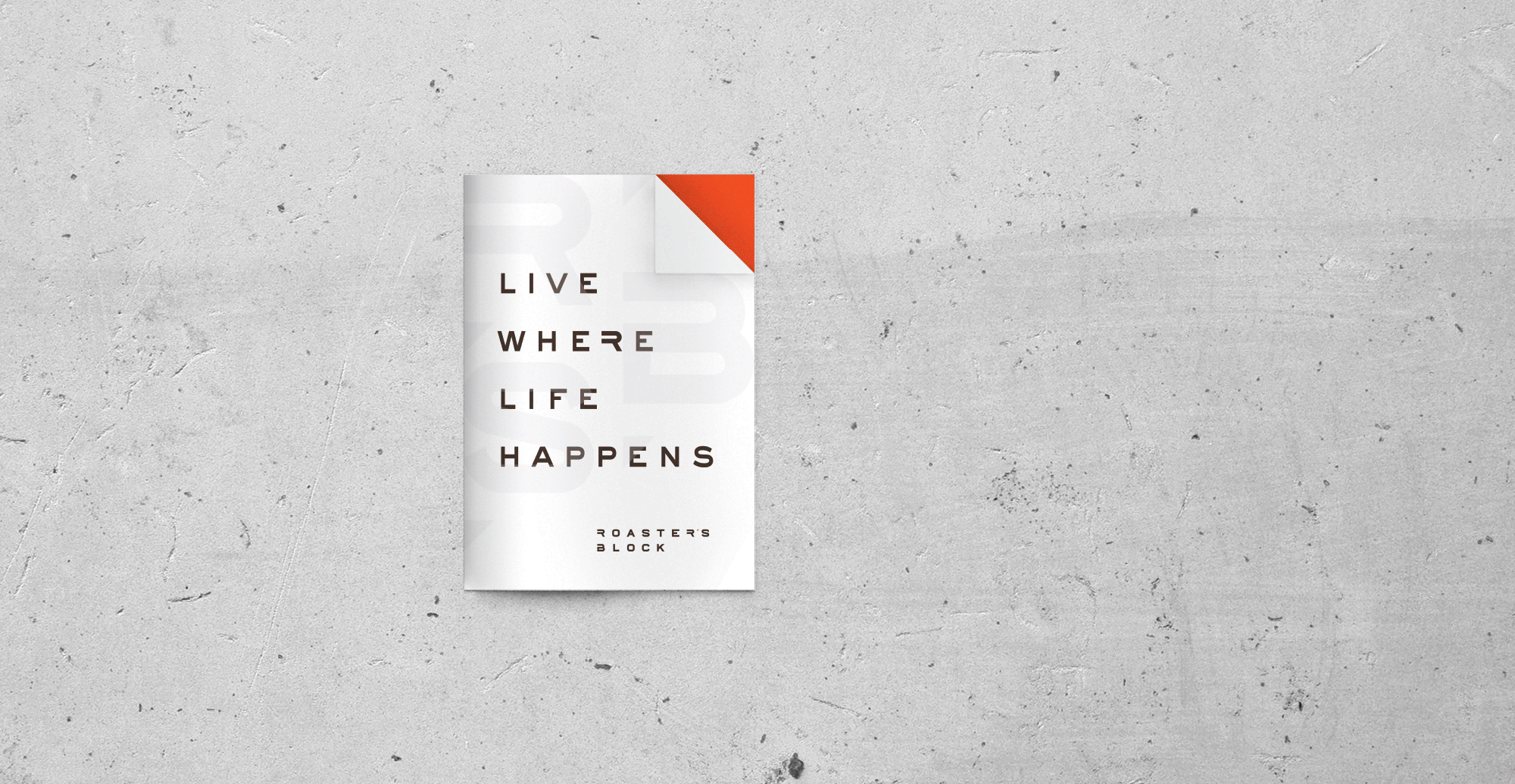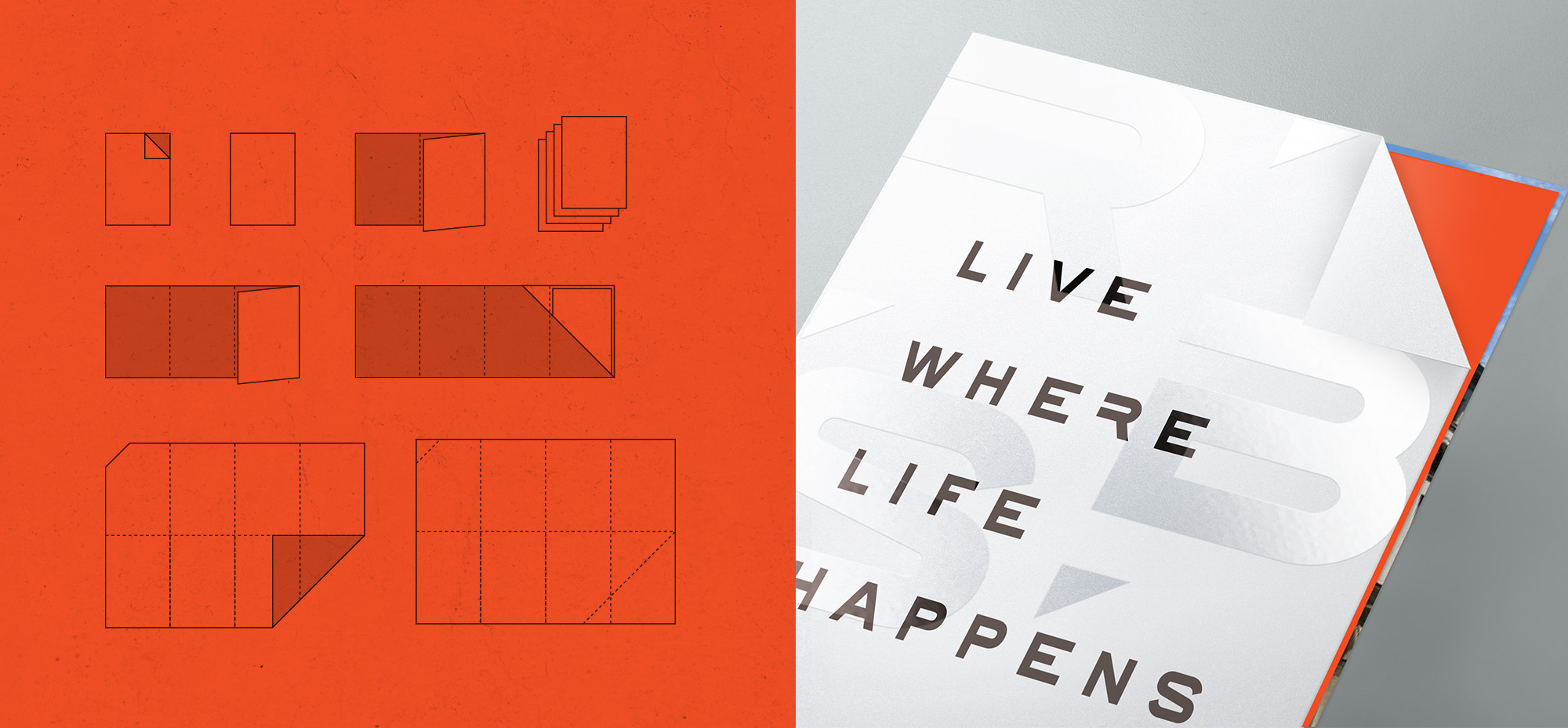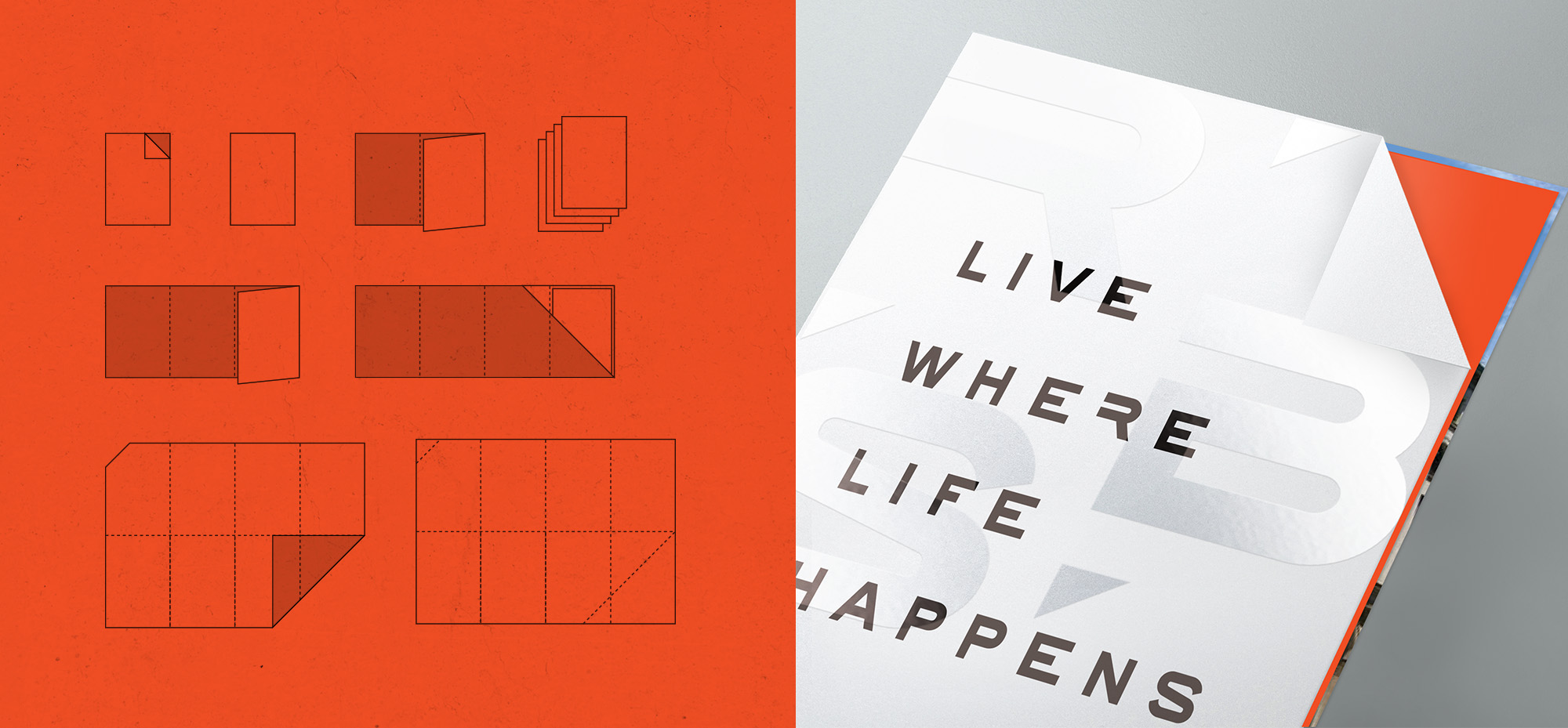 DESIGN + IMPLEMENTATION
After establishing a tone, strategy and position, we delved into identity design. In this early phase, forms and ideas came together through sketches to provide a glimpse into potential directions. Concept and intent were the basis for evaluation as these initial ideas required finesse and fine-tuning. Throughout the process our execution was influenced as the site evolved, creating a living representation of the Block. The logotype is driven by nuanced typography. Carefully crafted, this custom type treatment helps give the Block its own distinct personality. Balanced elements of both modern and traditional… bold and understated… genuine and embellished…comfortable and slightly edgy blend seamlessly providing flavor, character and spirit to the impression the system naturally invokes.
To highlight Roaster's Block's distinct voice, we created a unified system integrating branding, identity, website design, interior and exterior environmental graphics, way-finding, signage, collateral, social and editorial content. The site and brand extends an invitation to "Block time to enjoy life." As a result of our prototyping phases we created a variety of unique touch points, going to such lengths as designing their custom font, novel interior design concepts and collateral pieces. One of the highlights and most educational parts of the process was developing the strategic structures to influence the creative direction on which Roaster's Block is founded. Immersion in this part of the process helped enrich implementation of design thinking methods for strategic Innovation.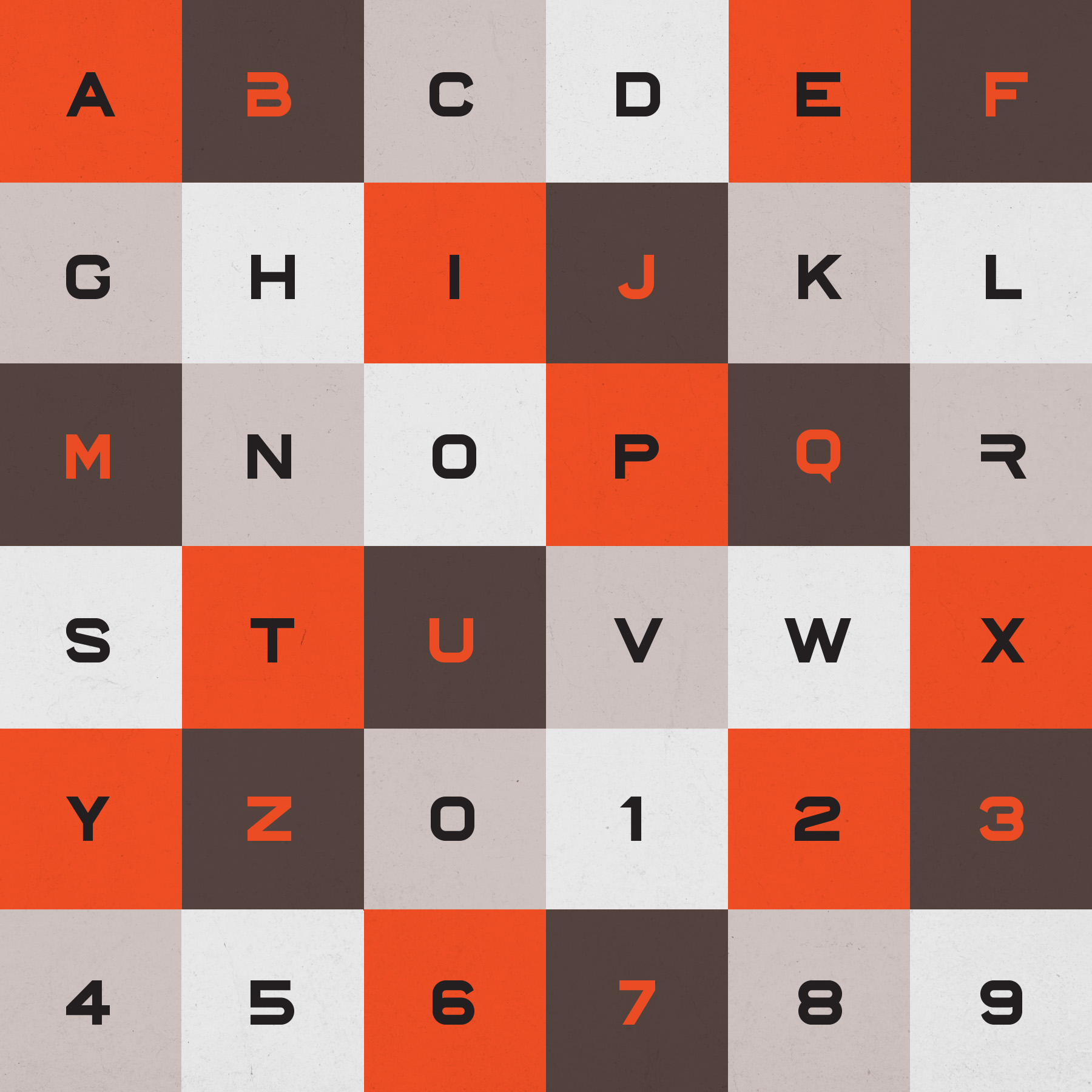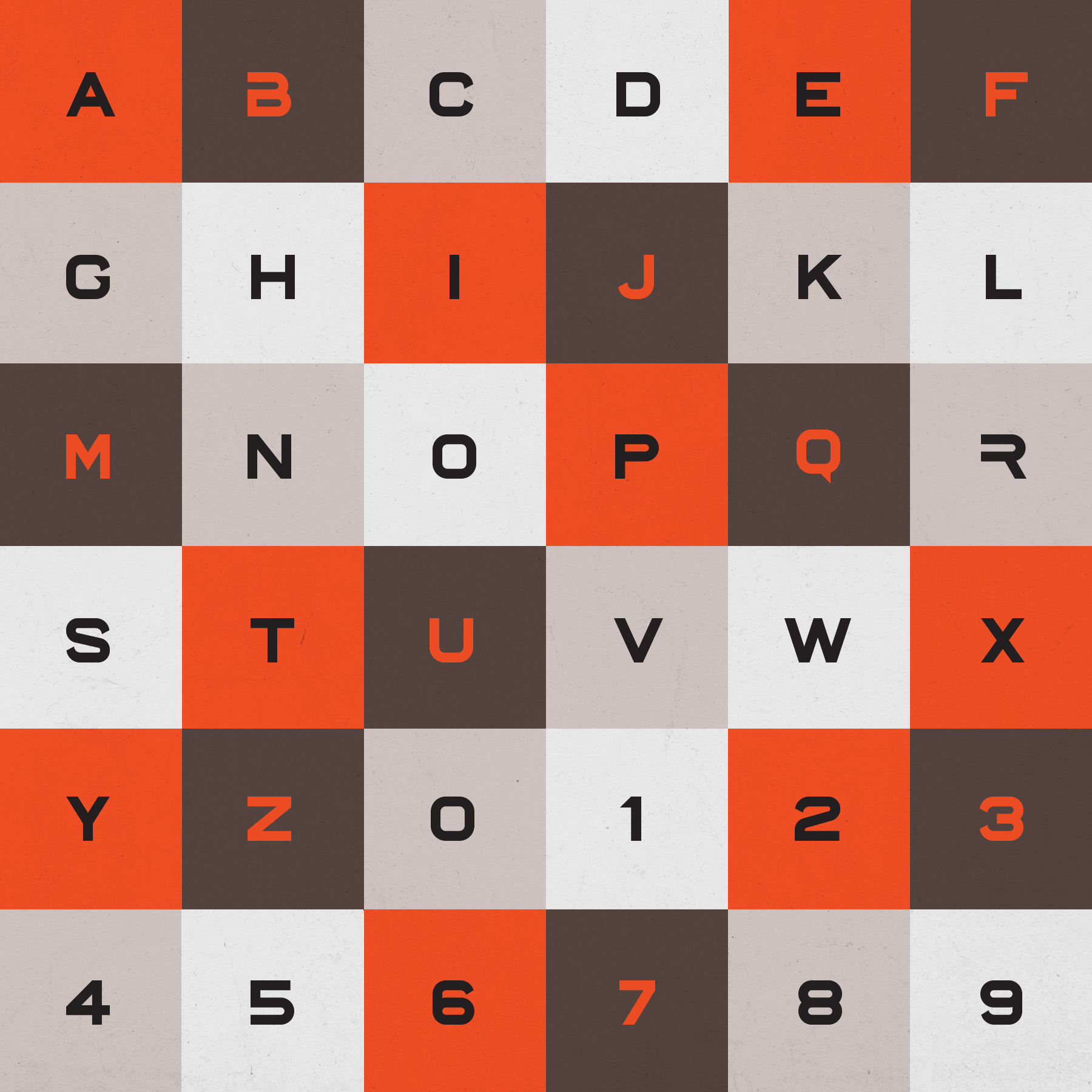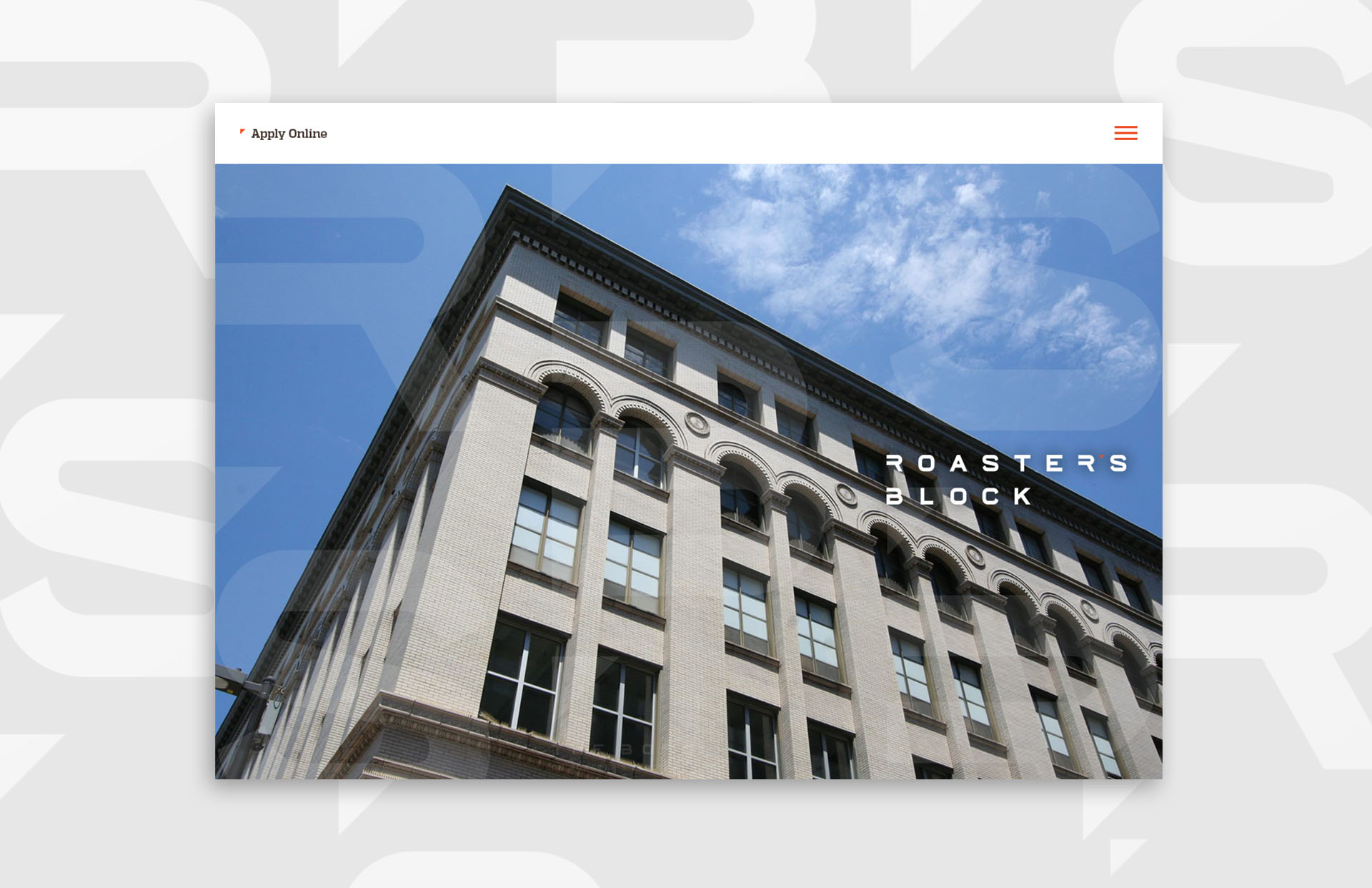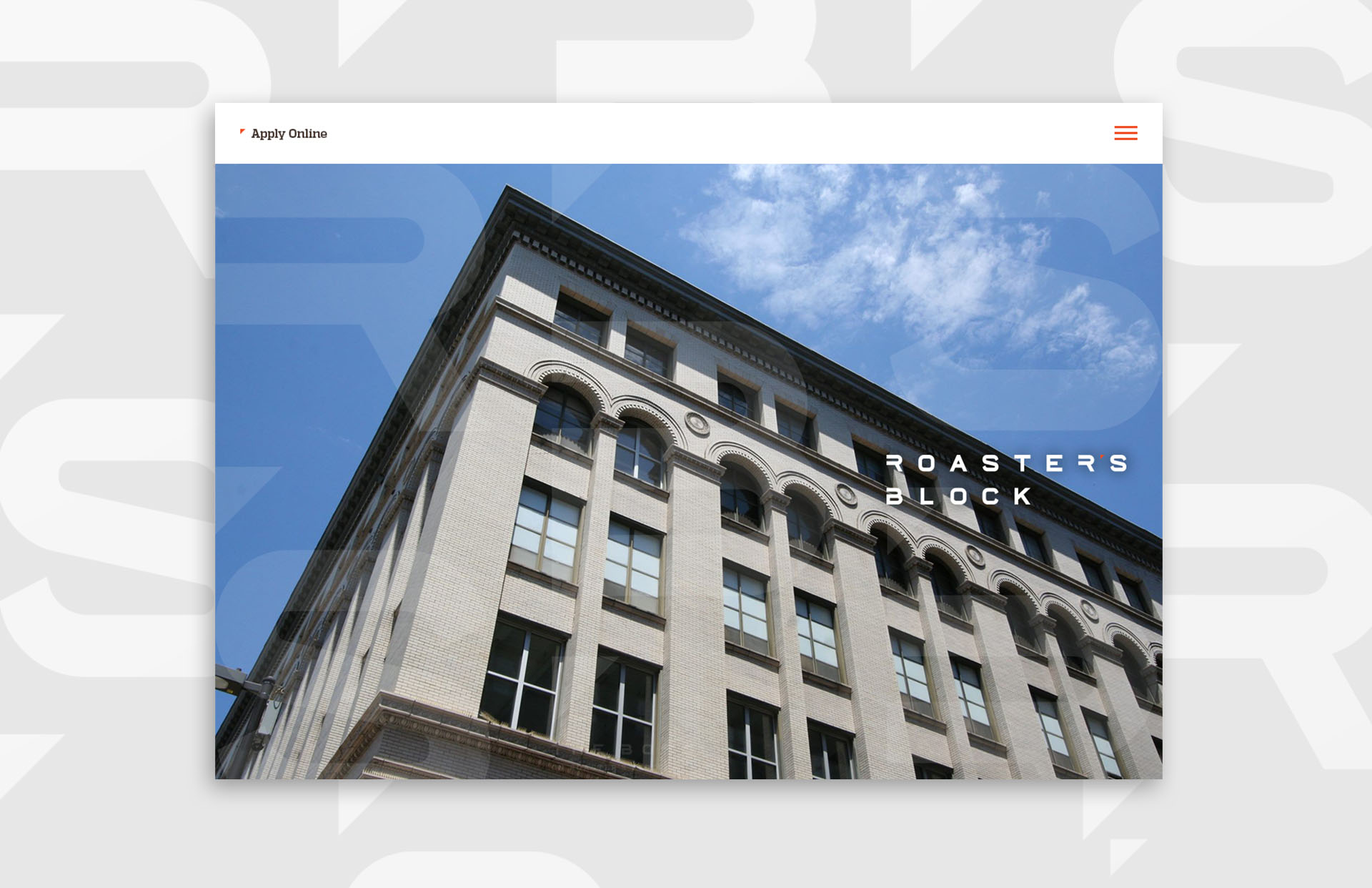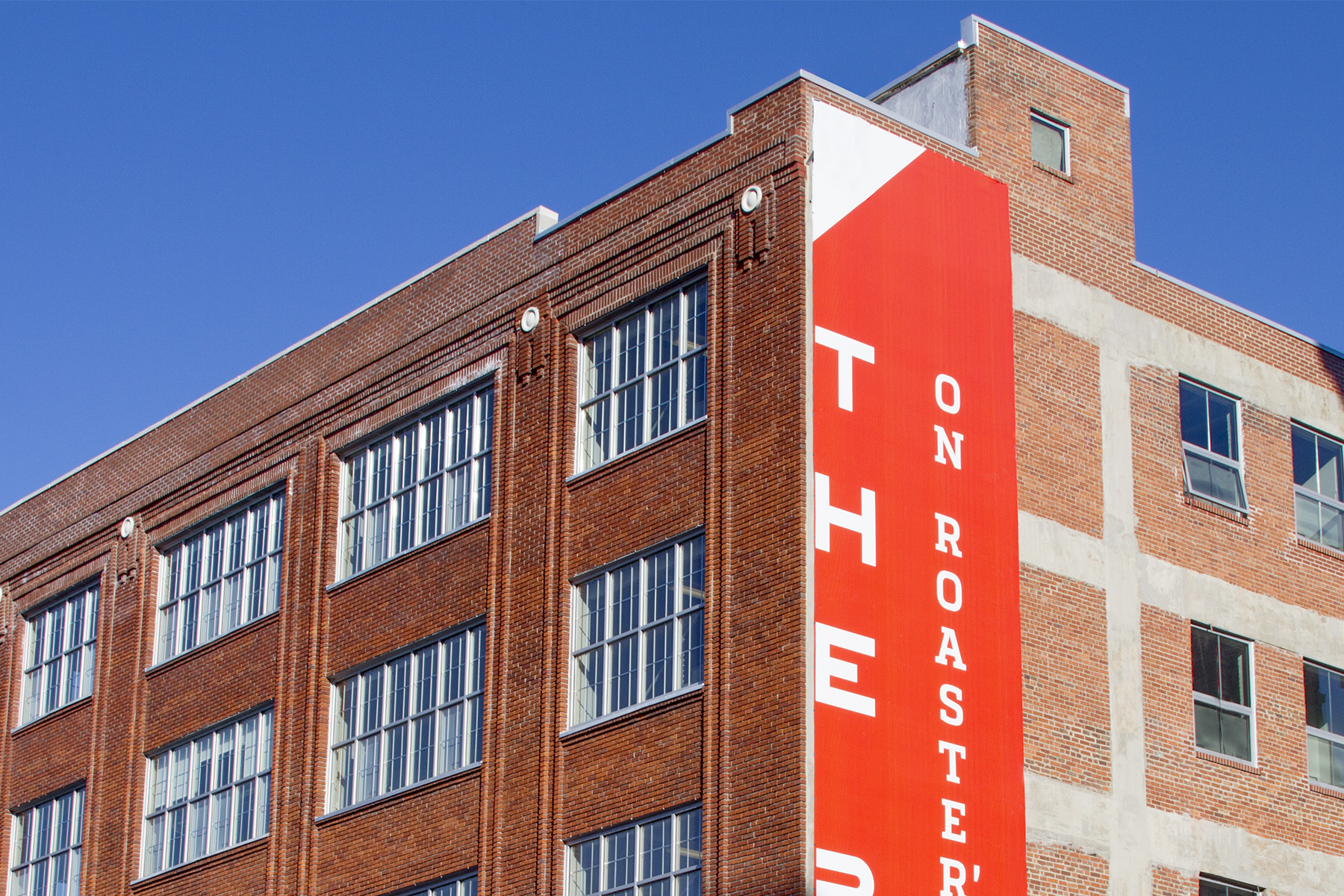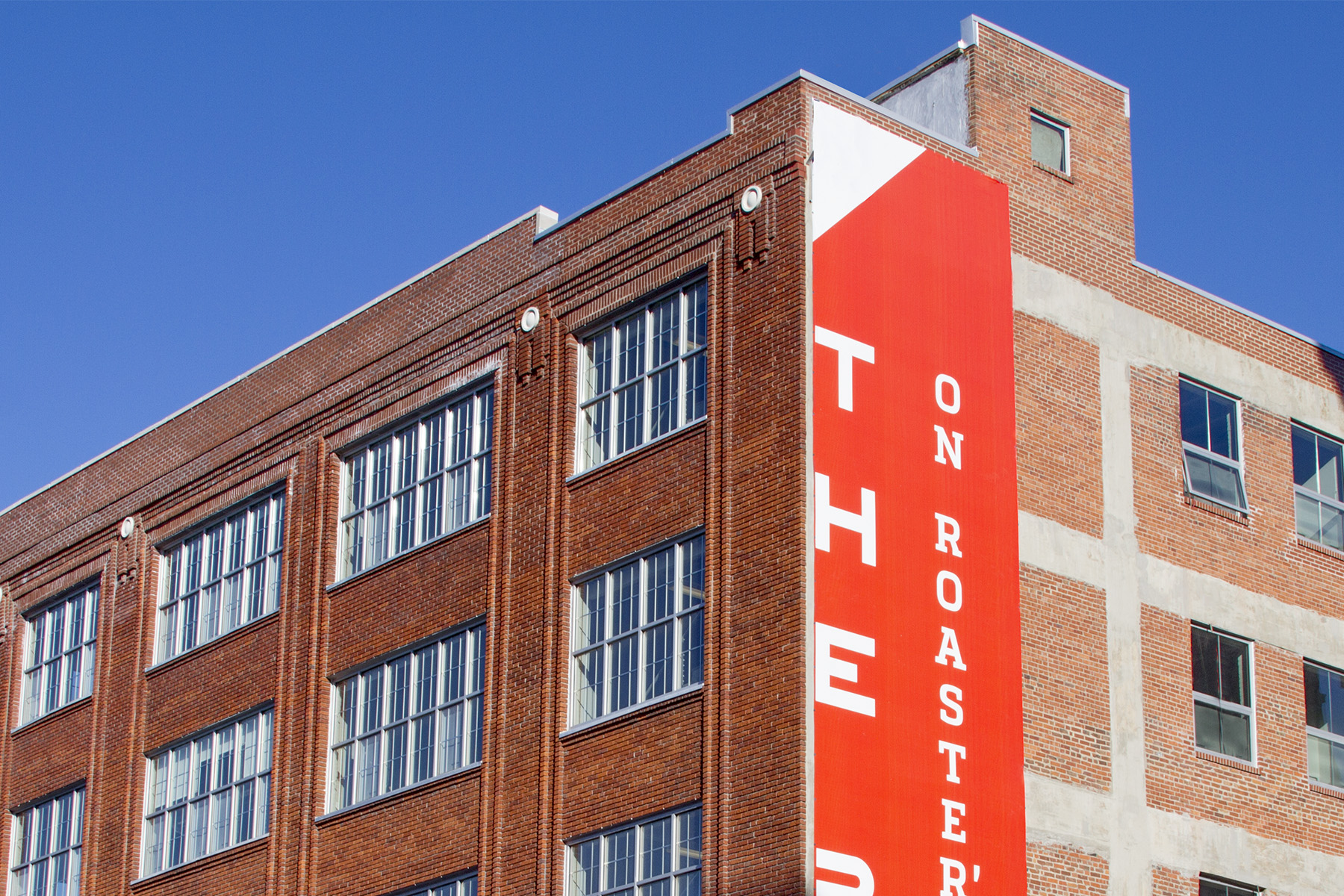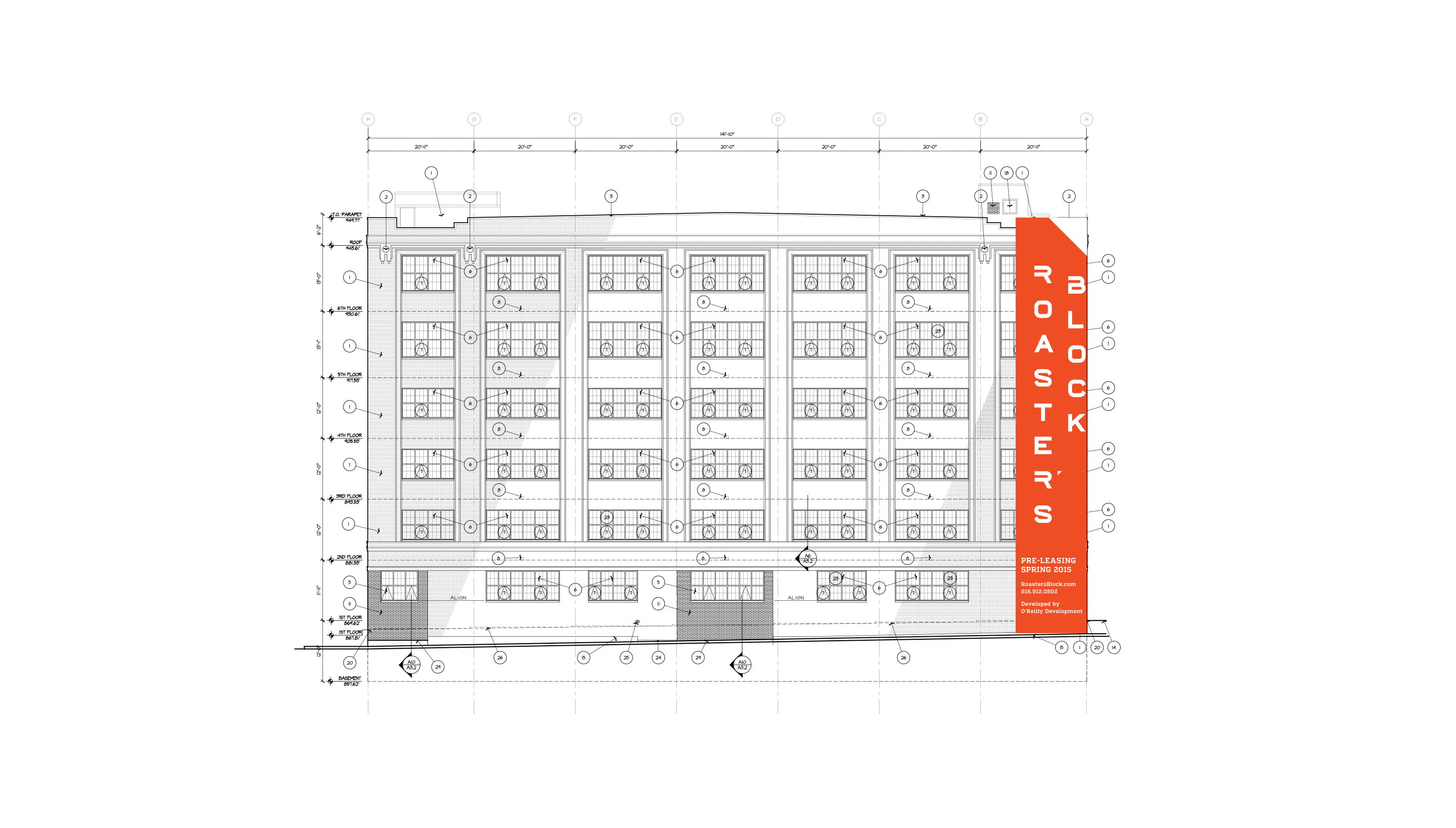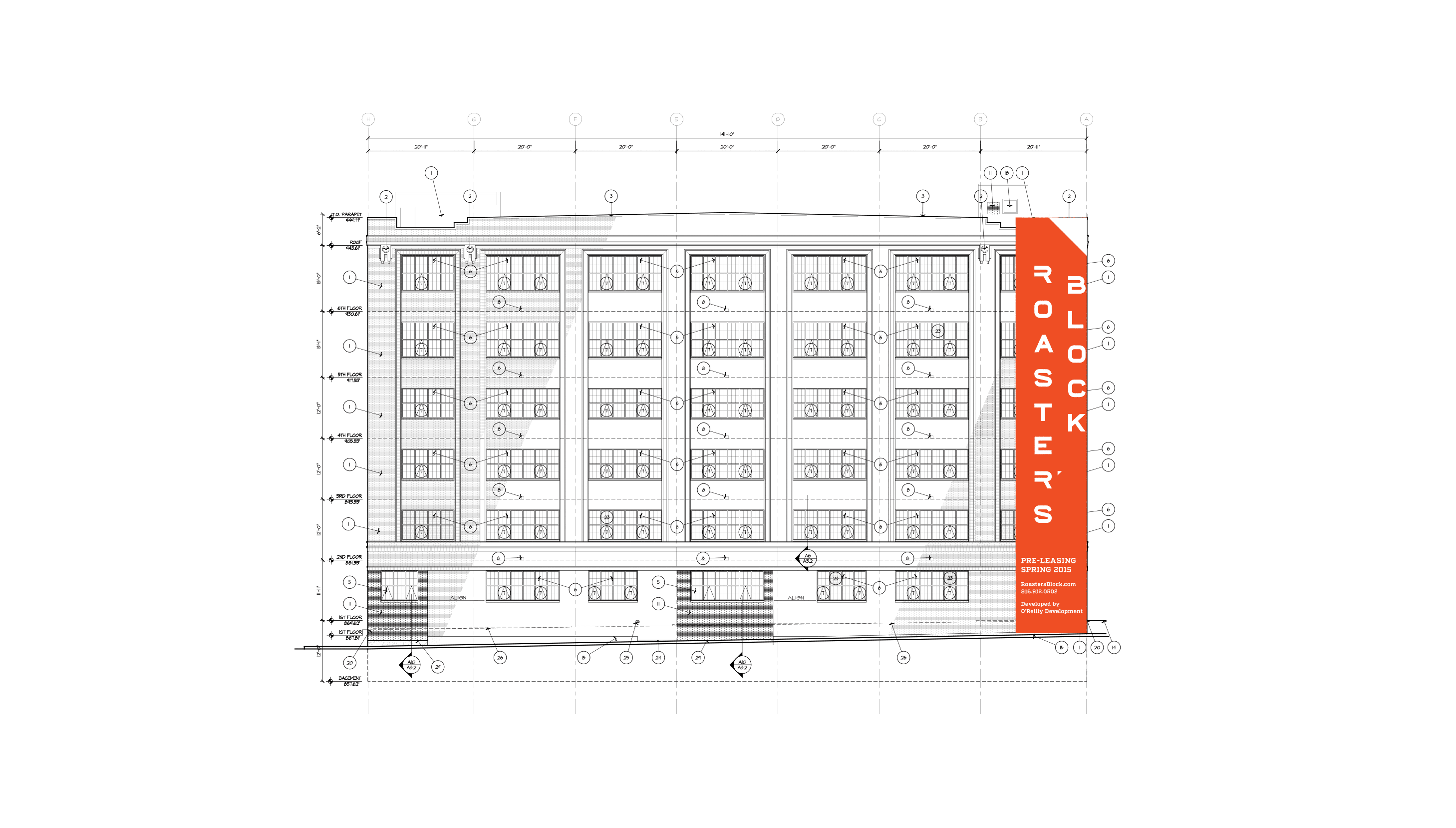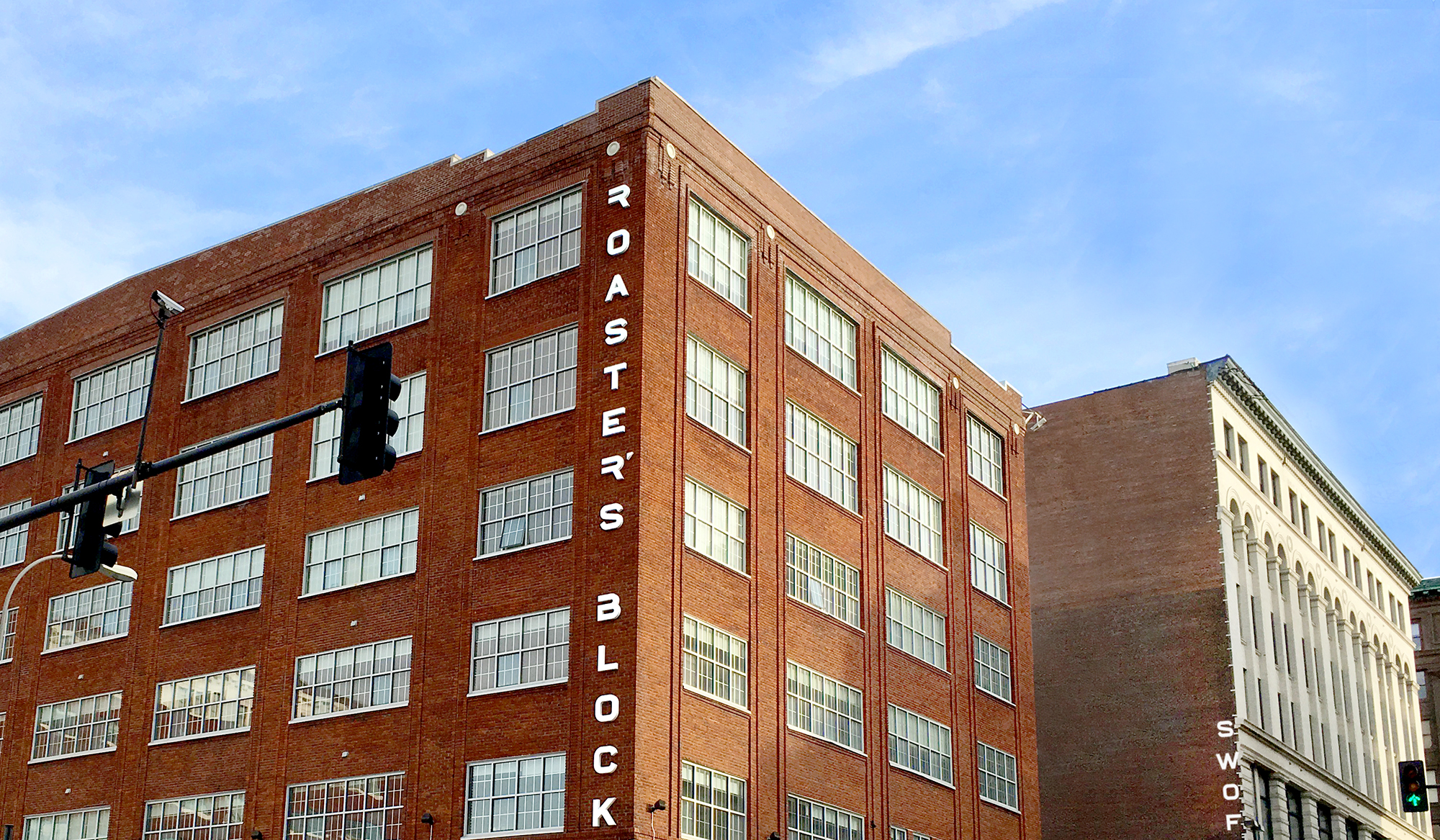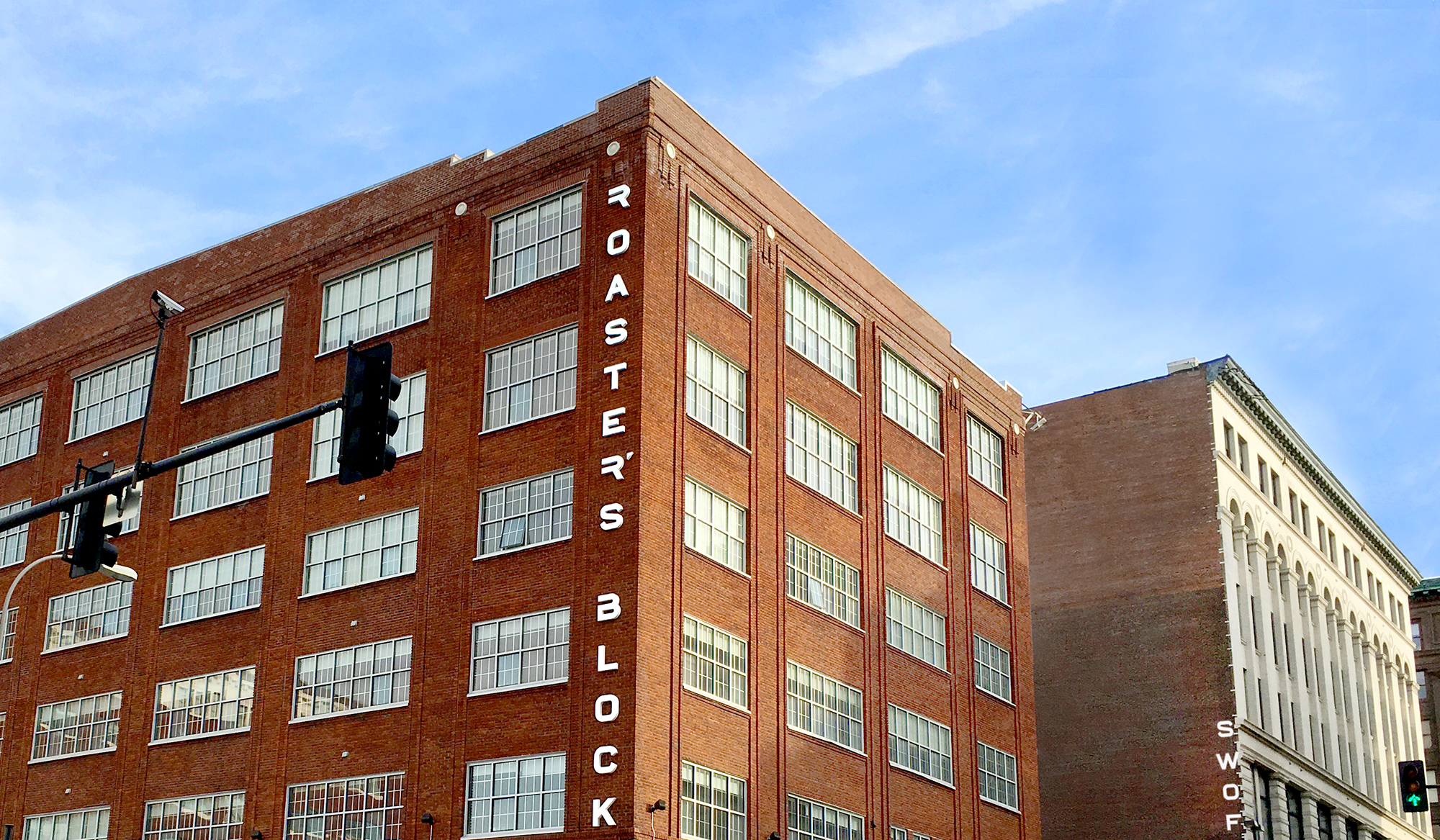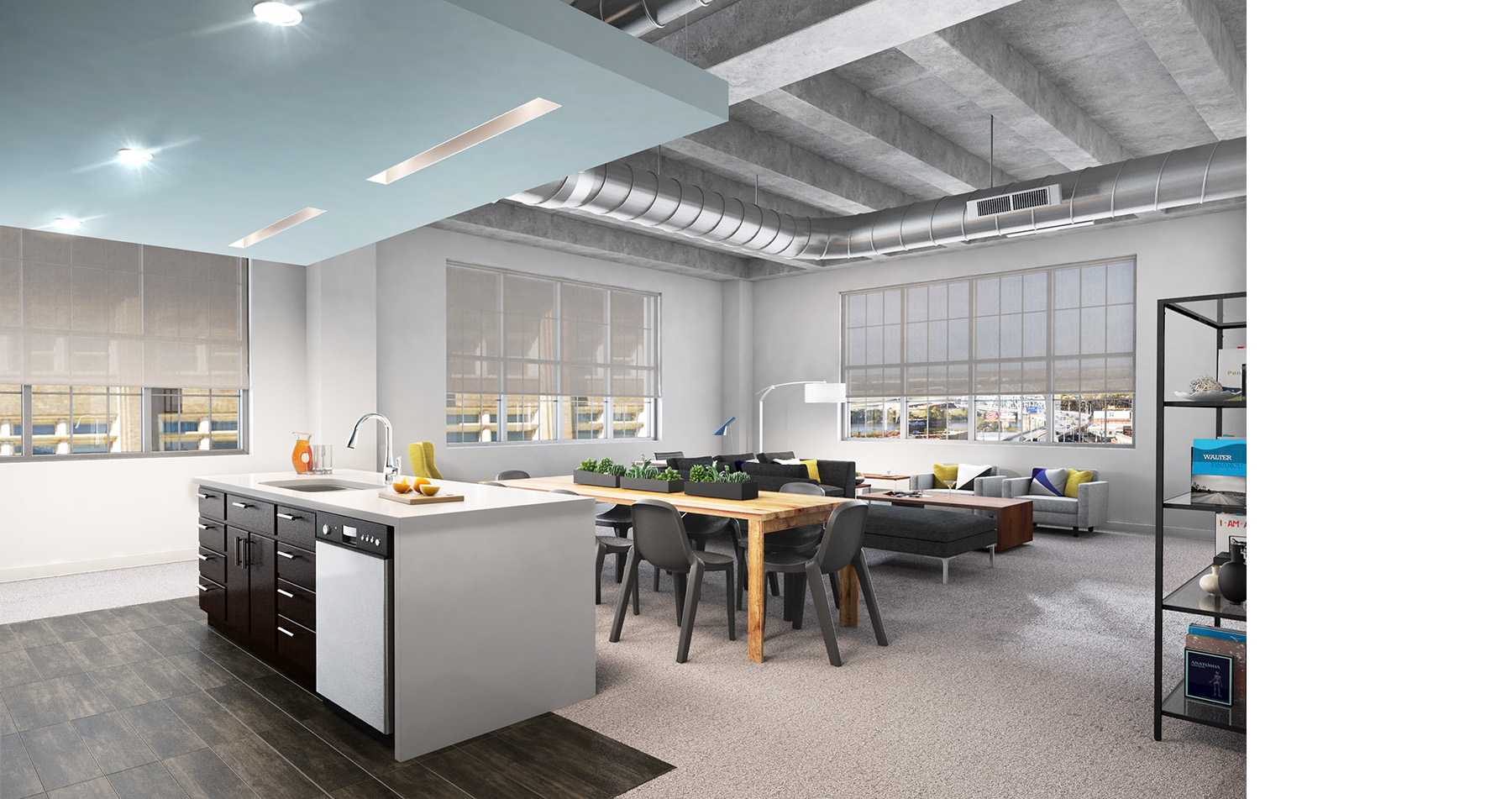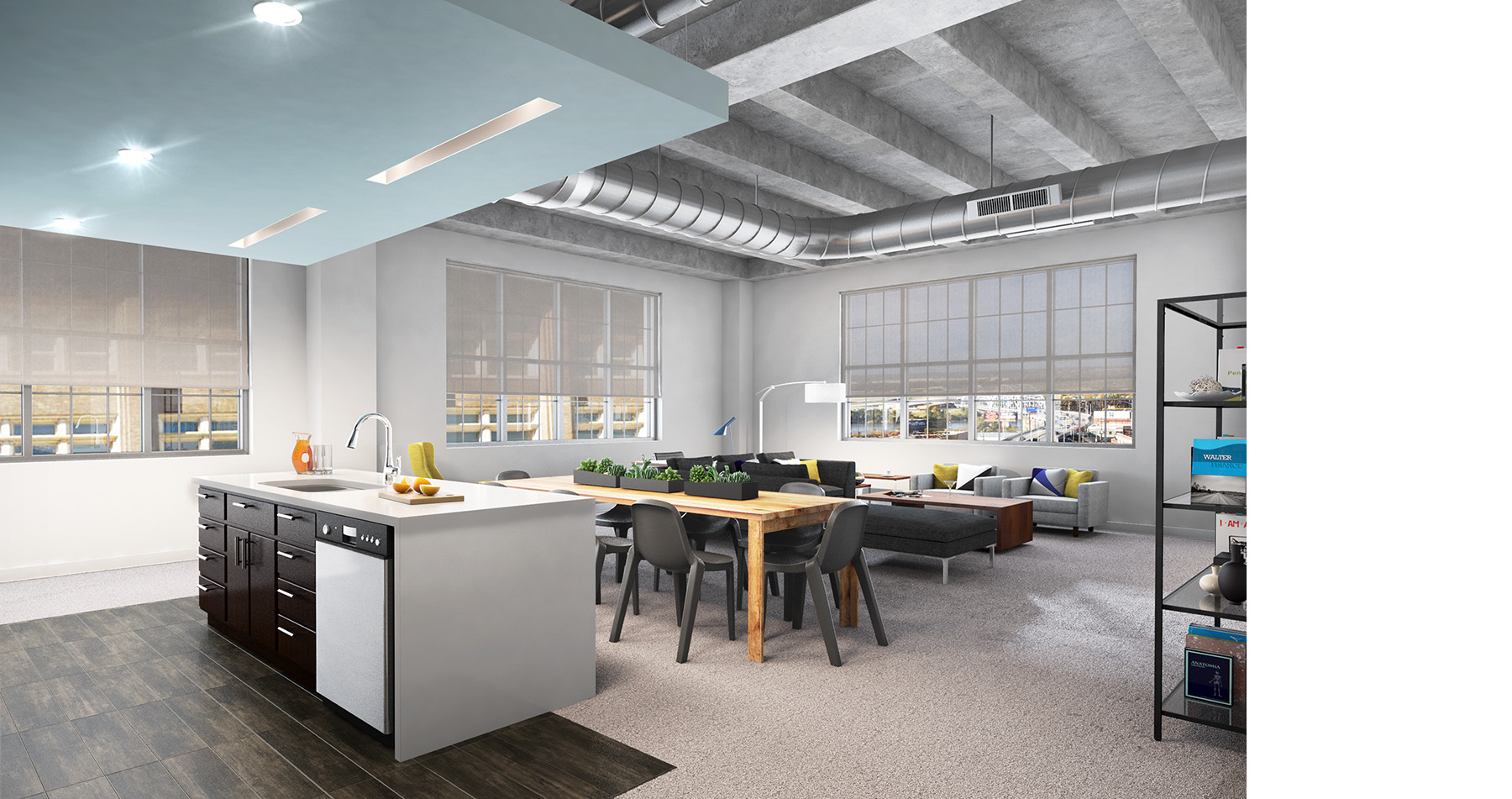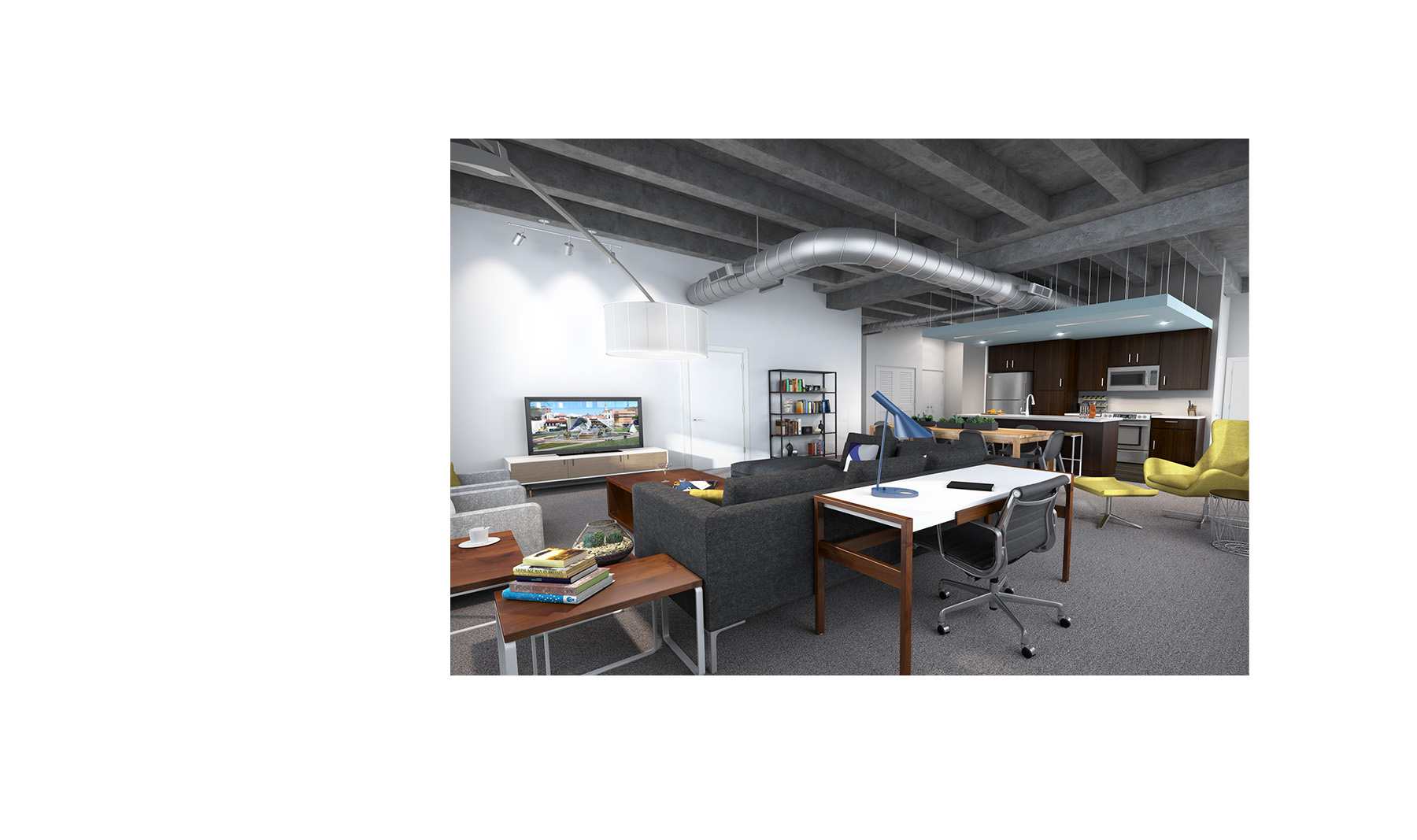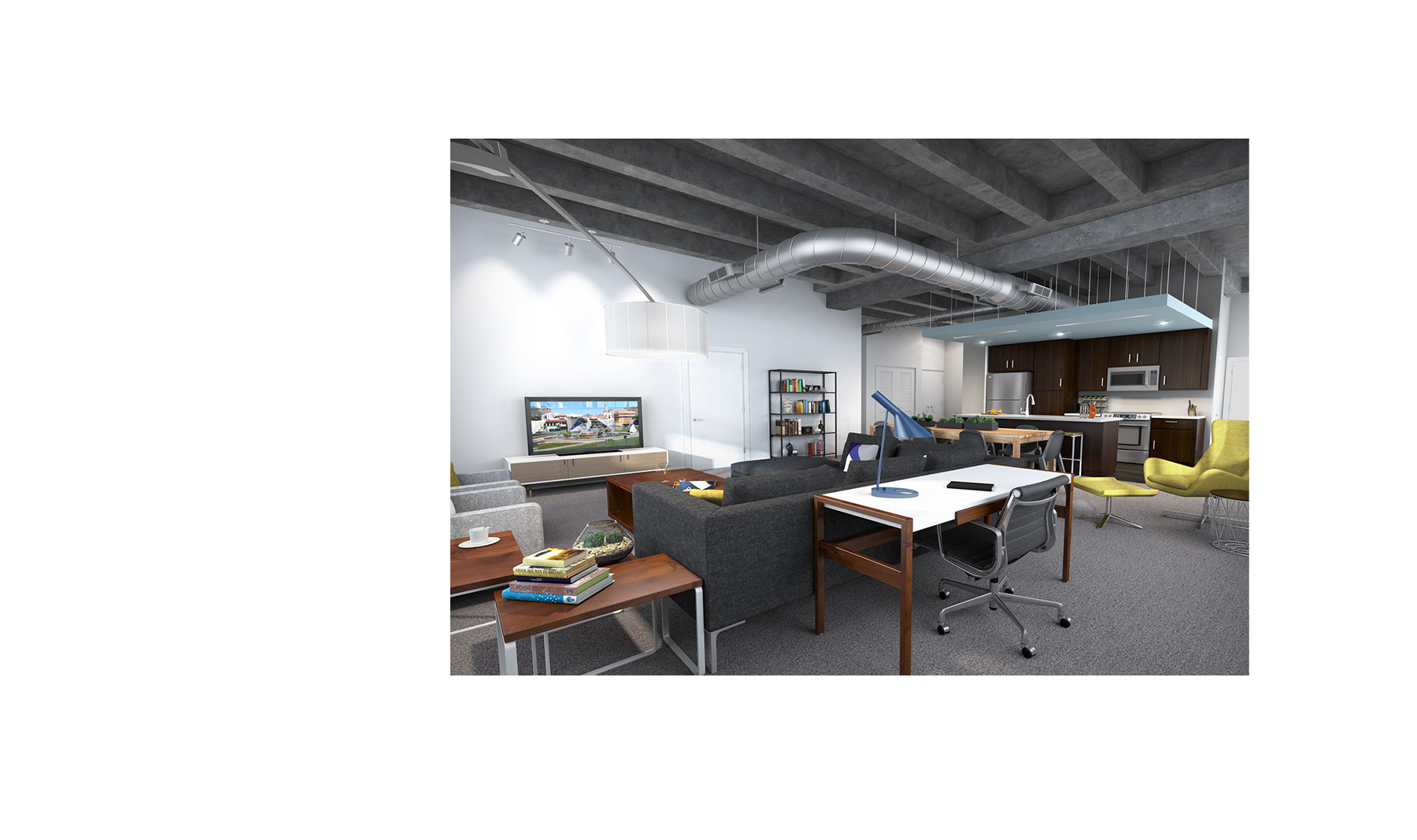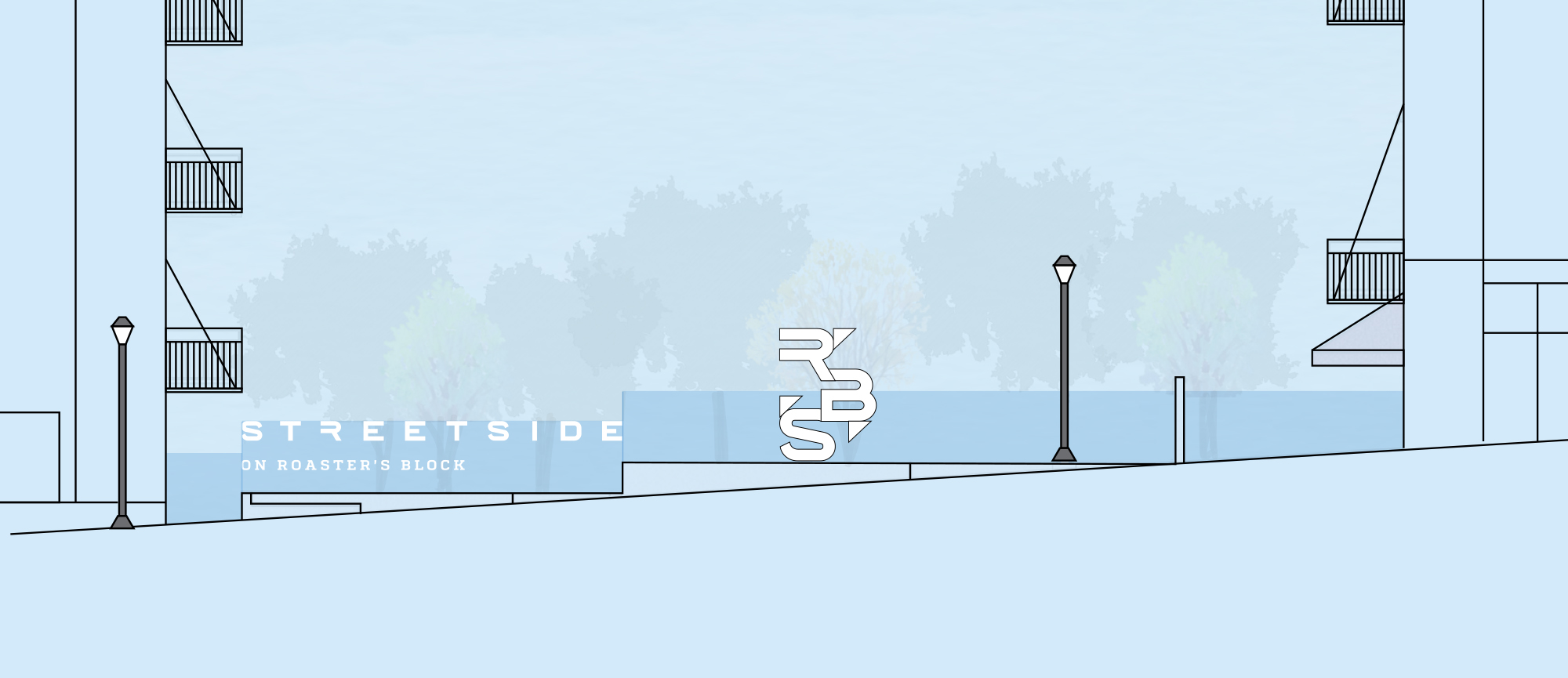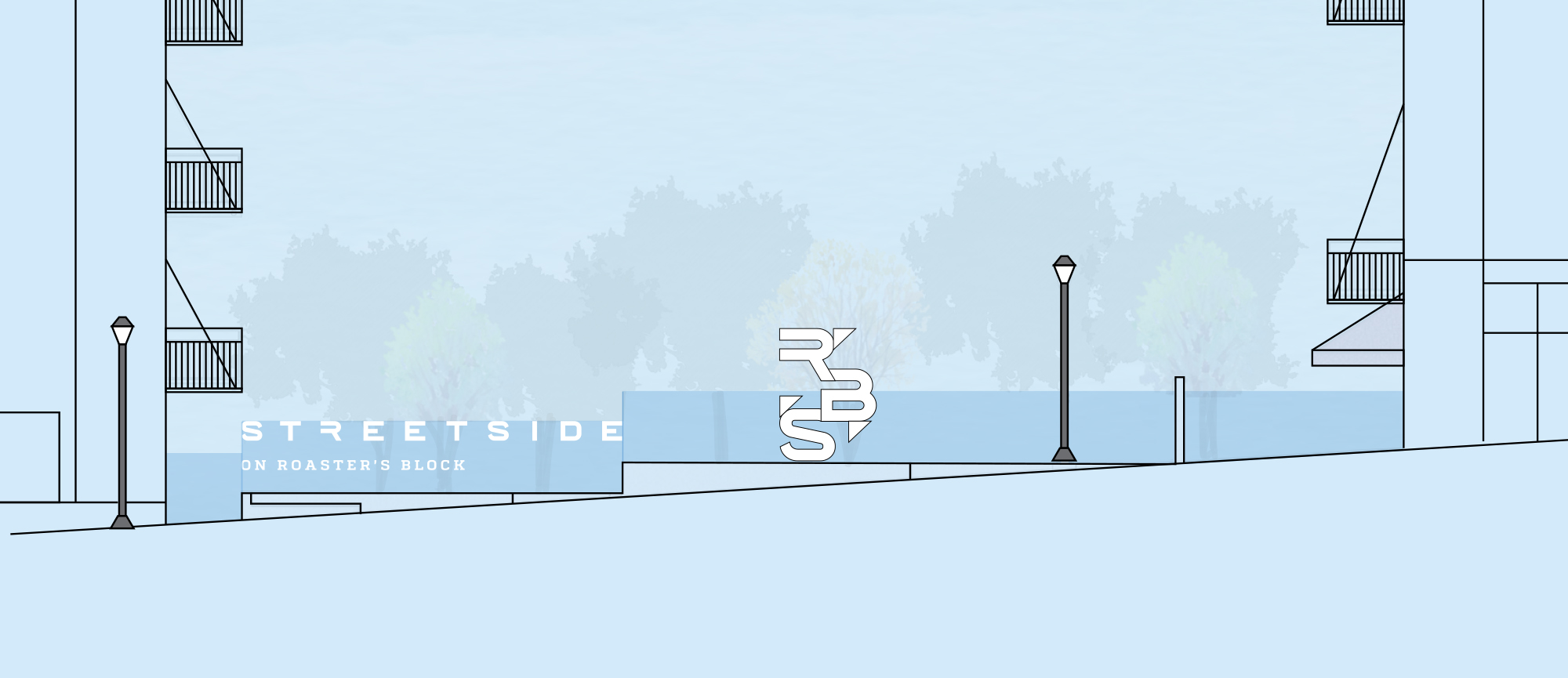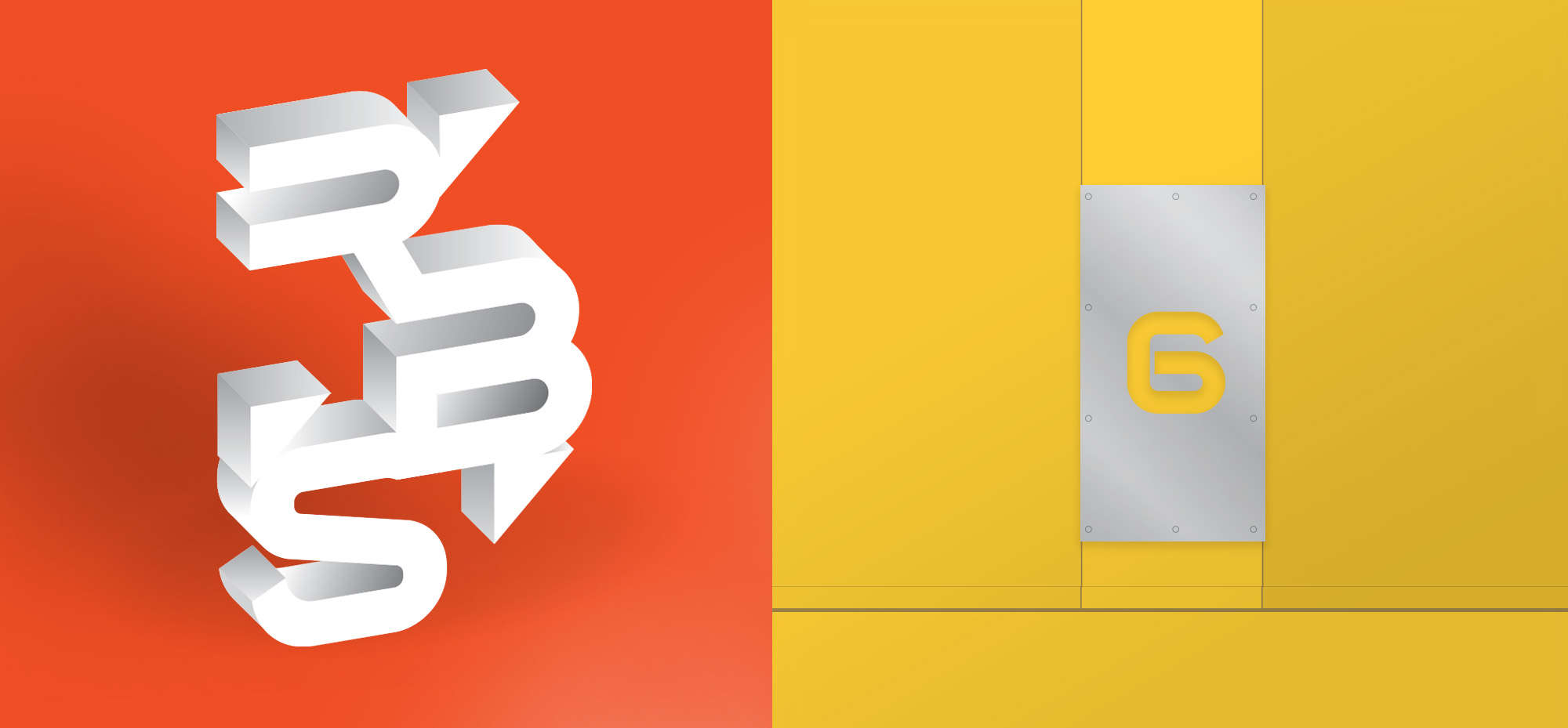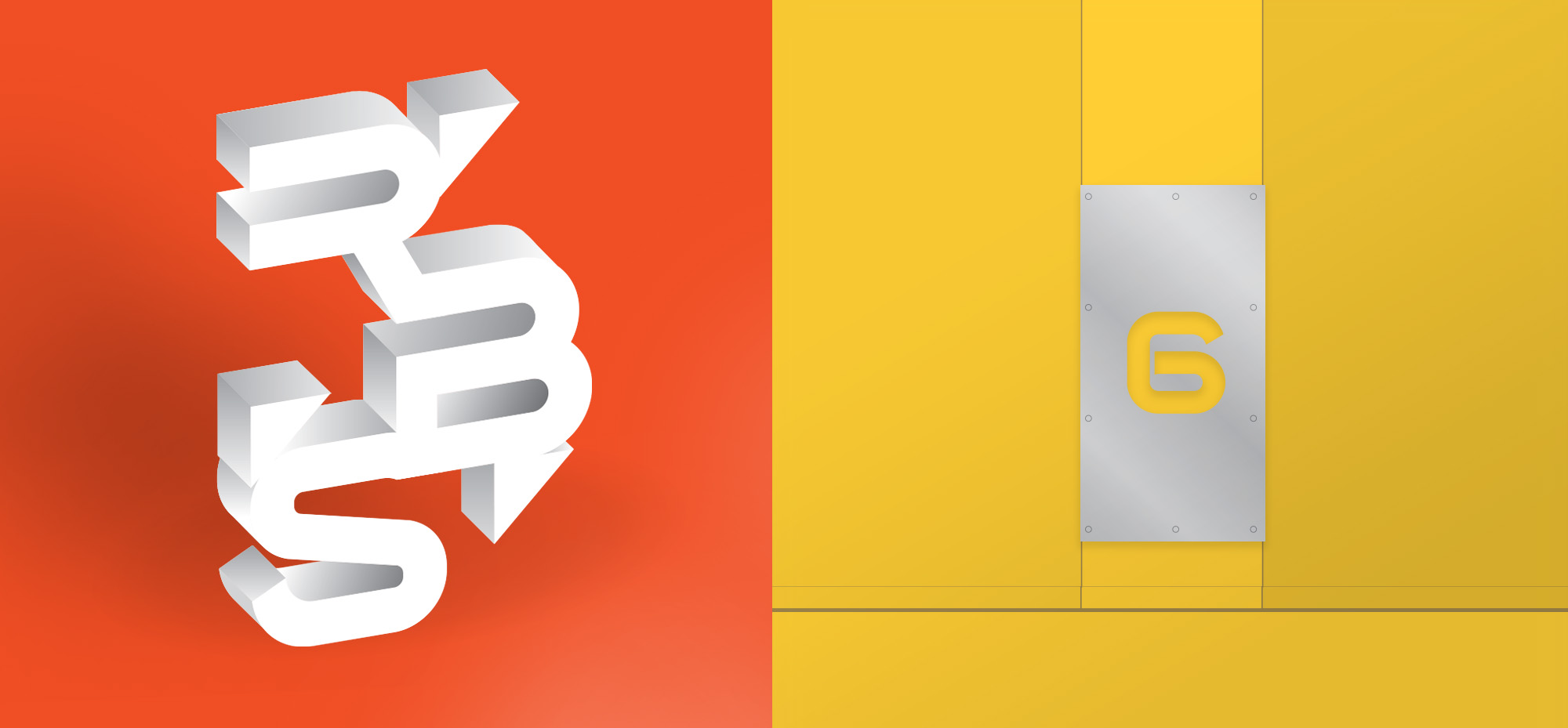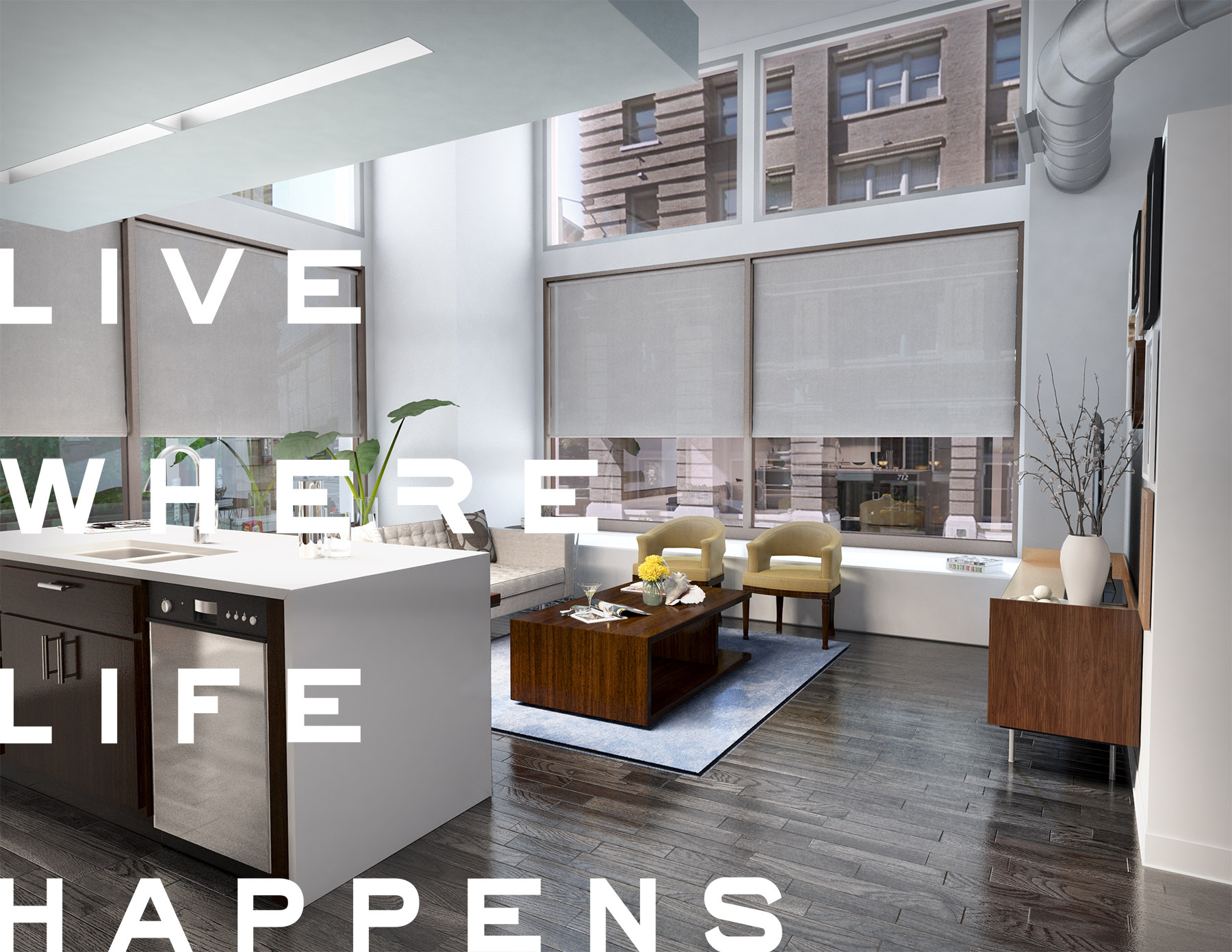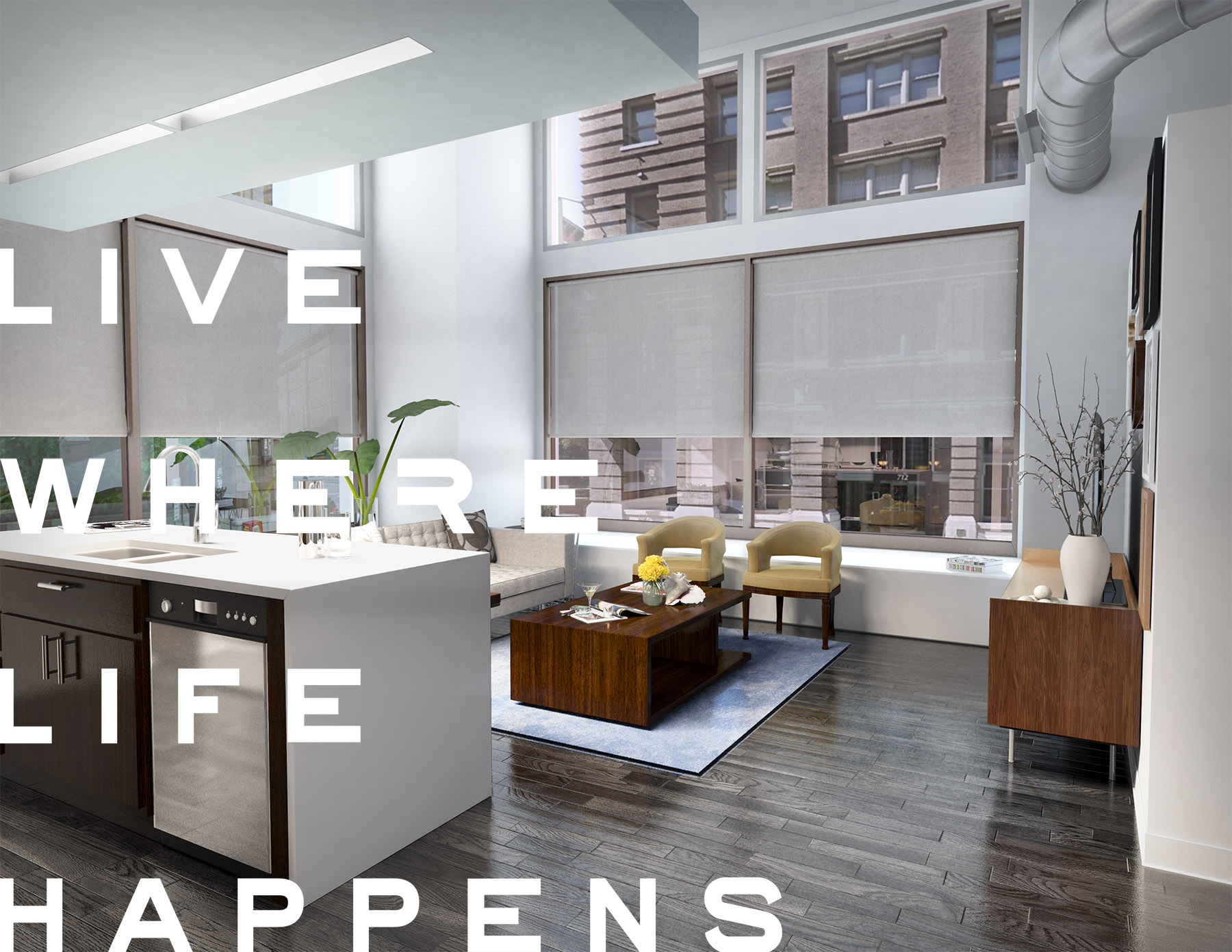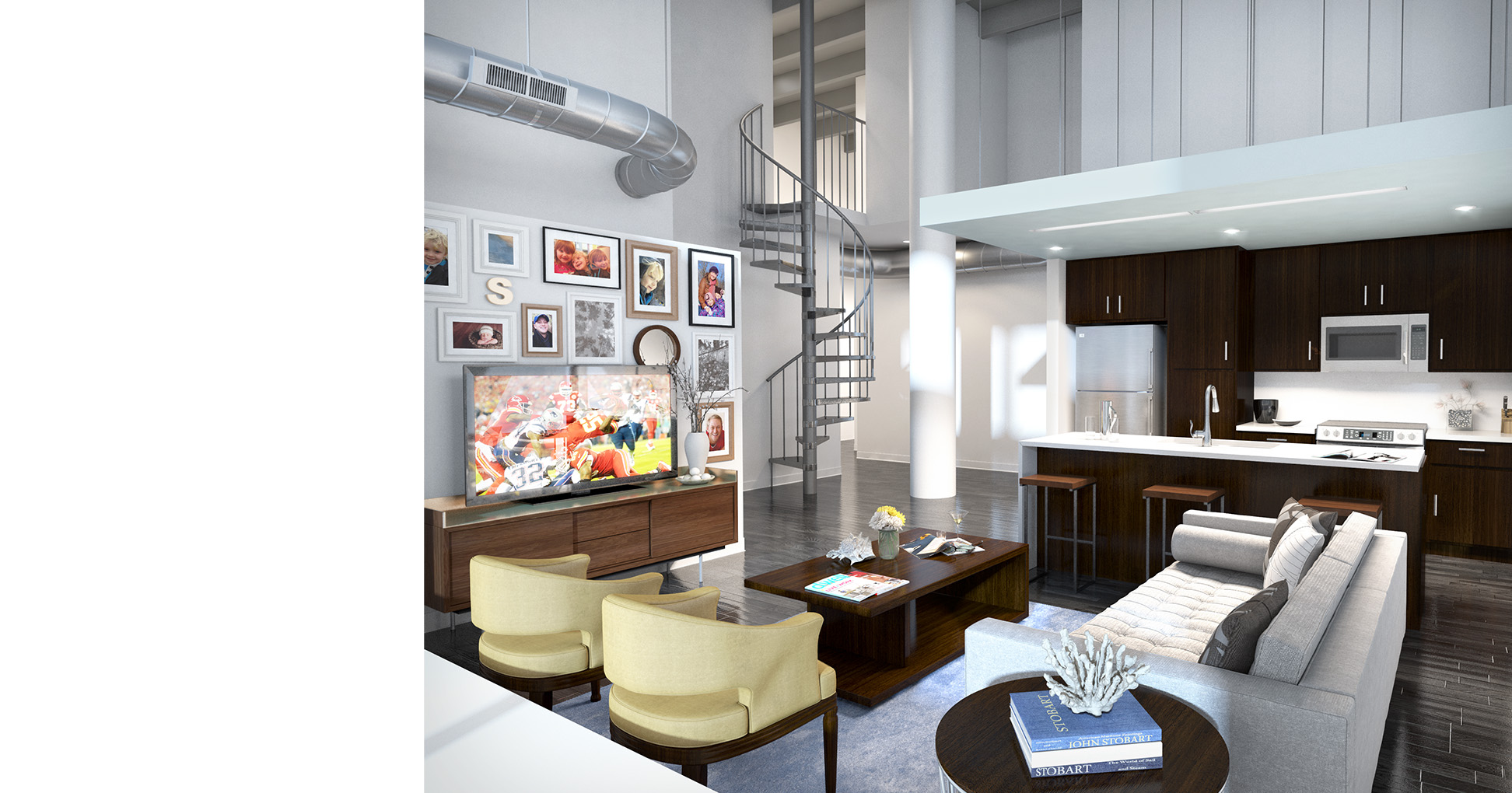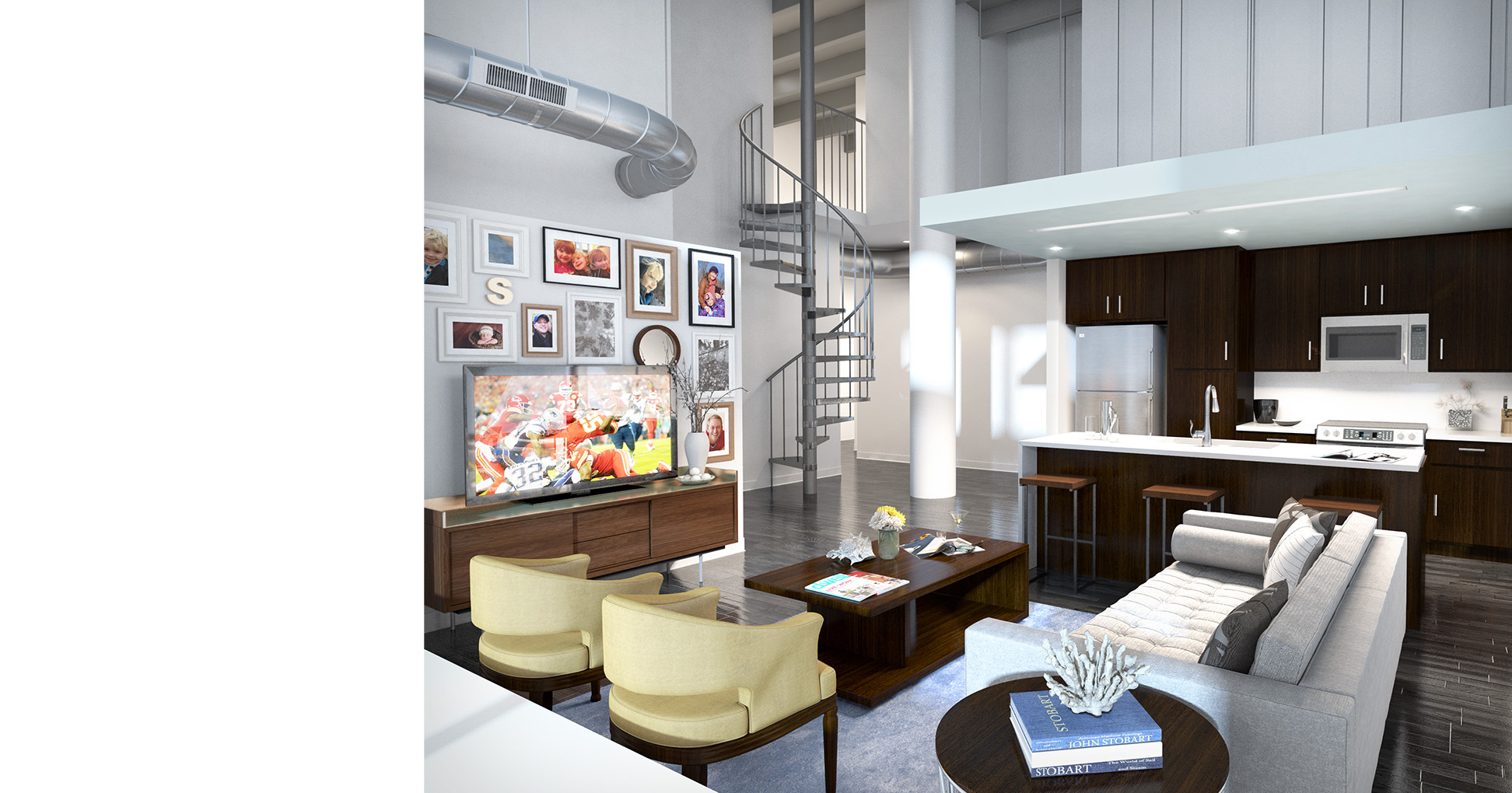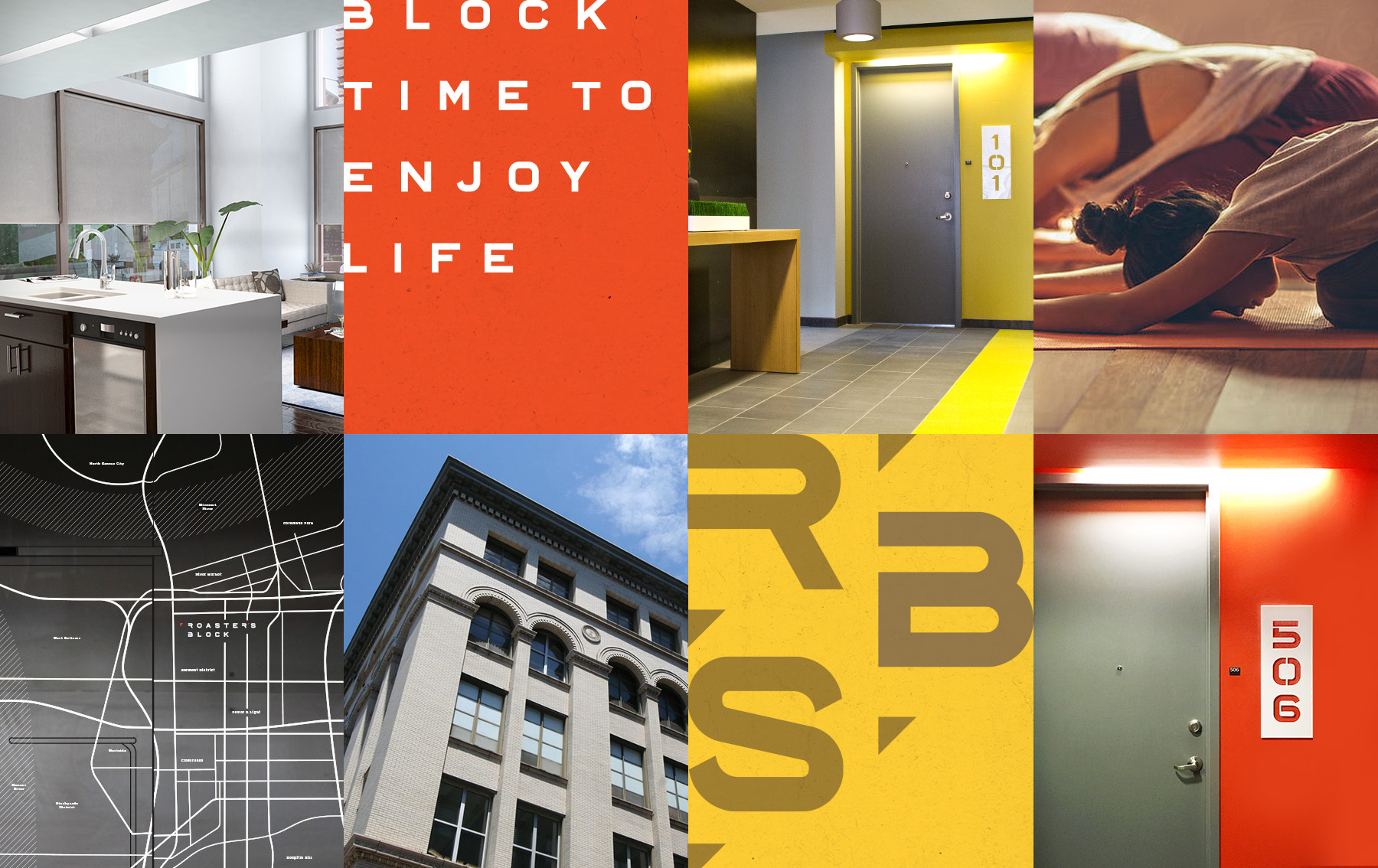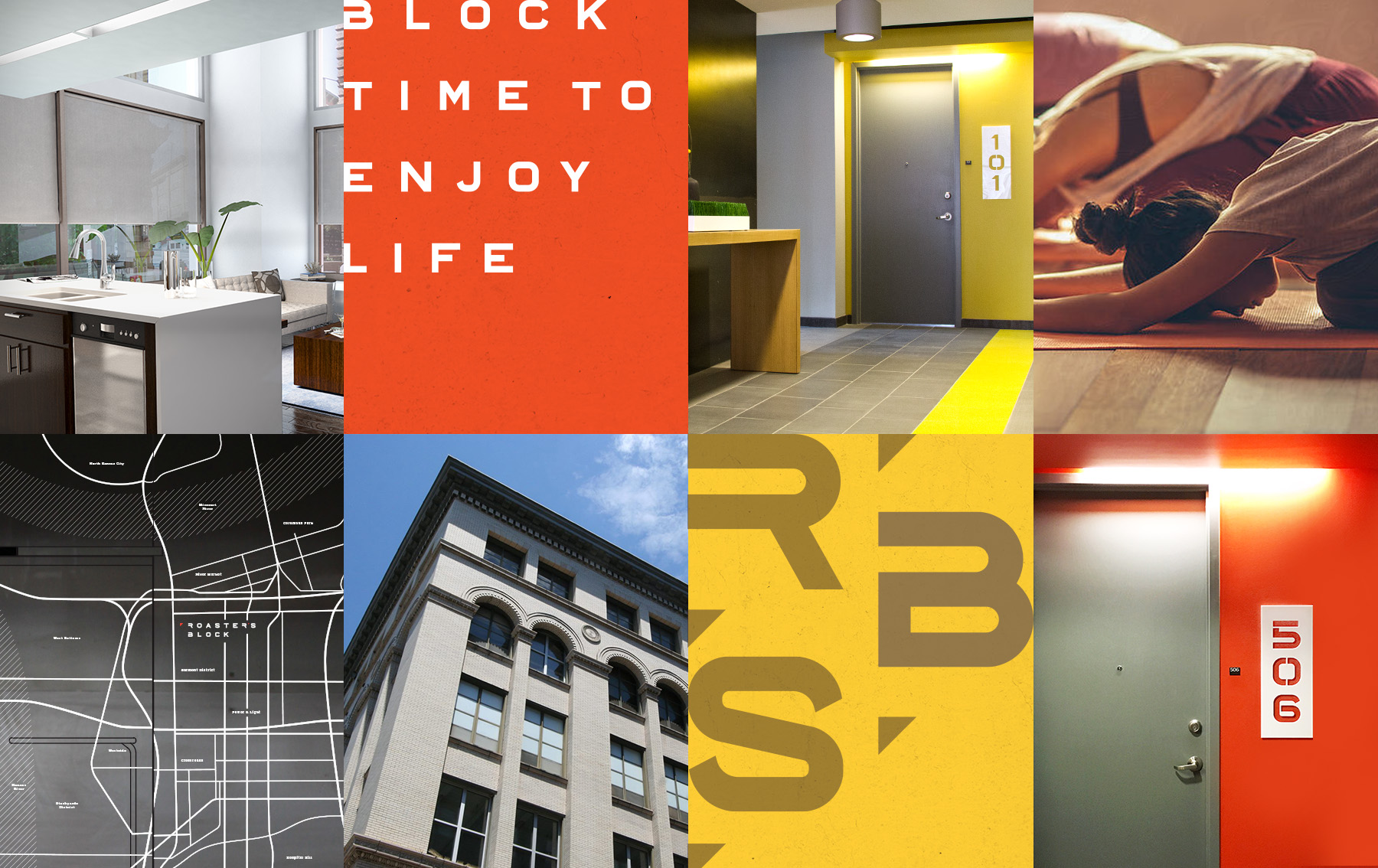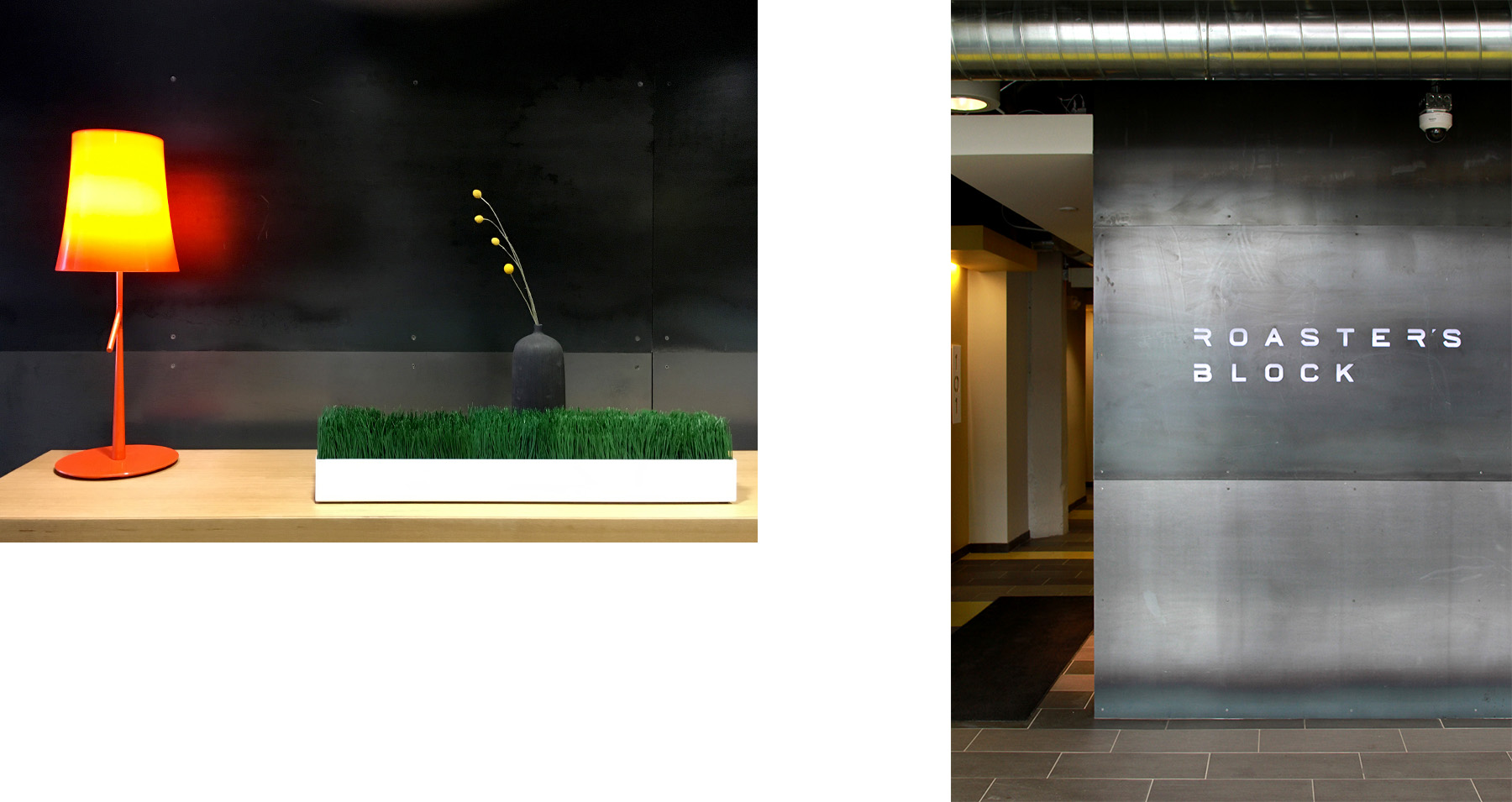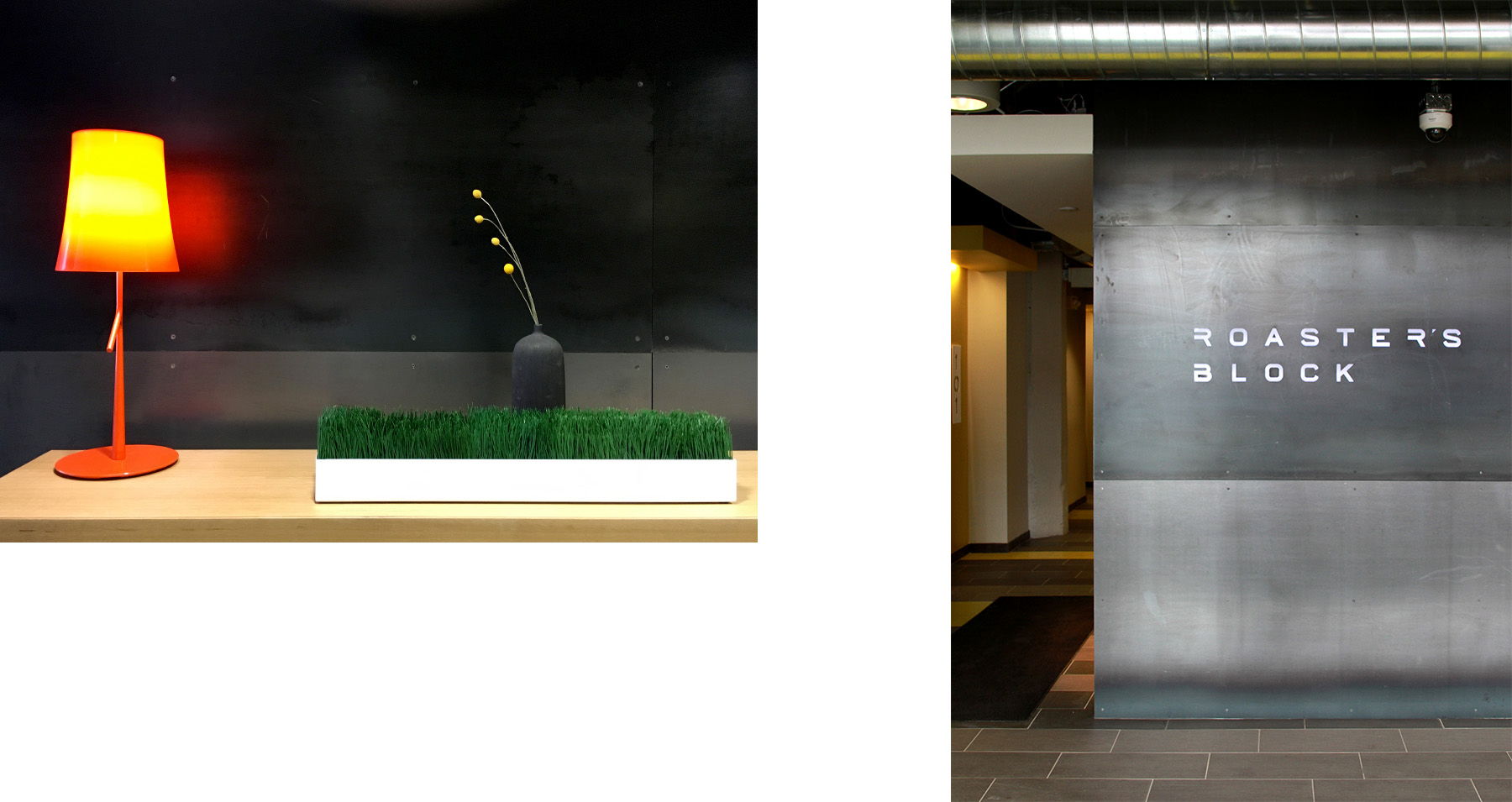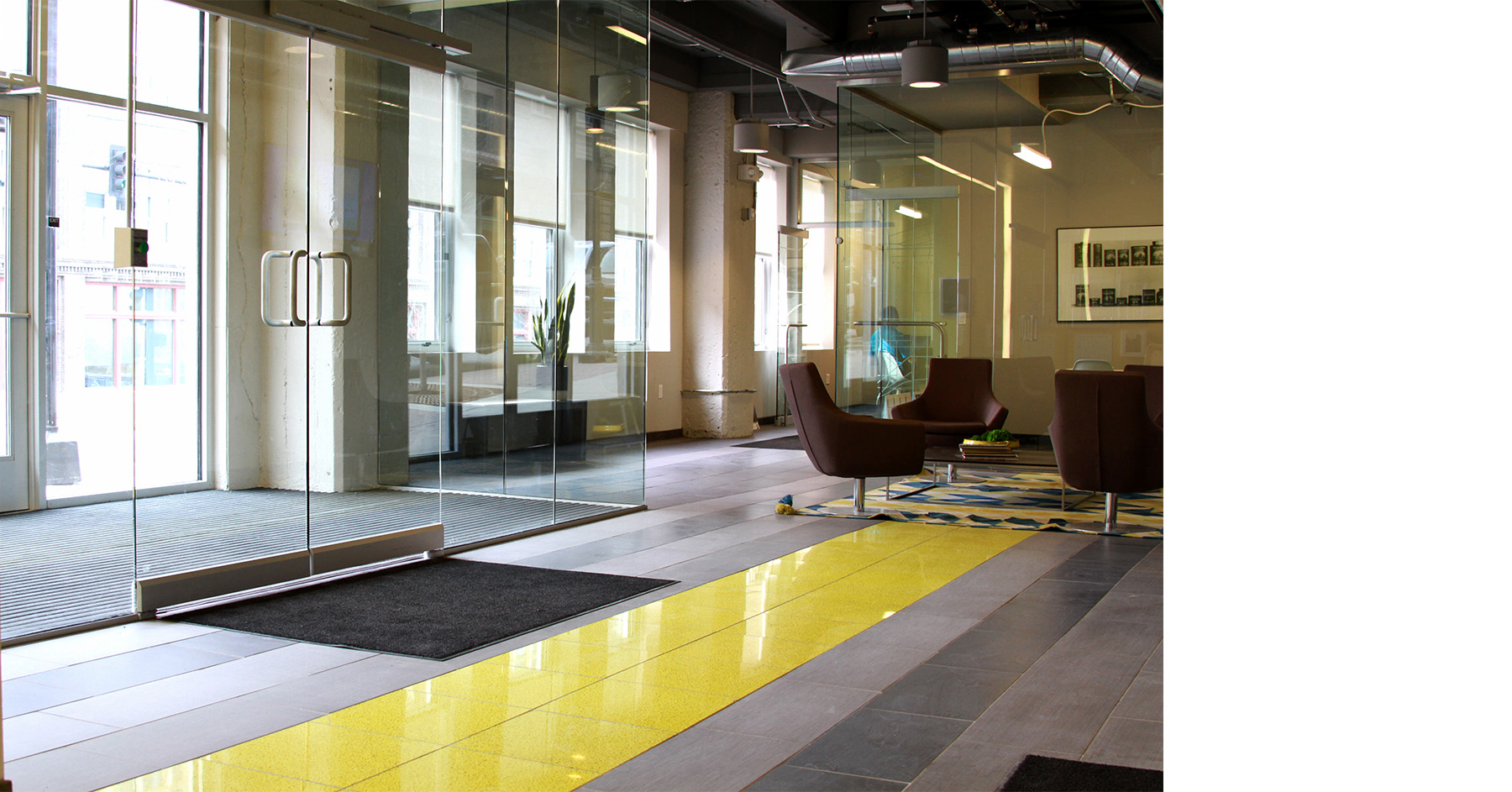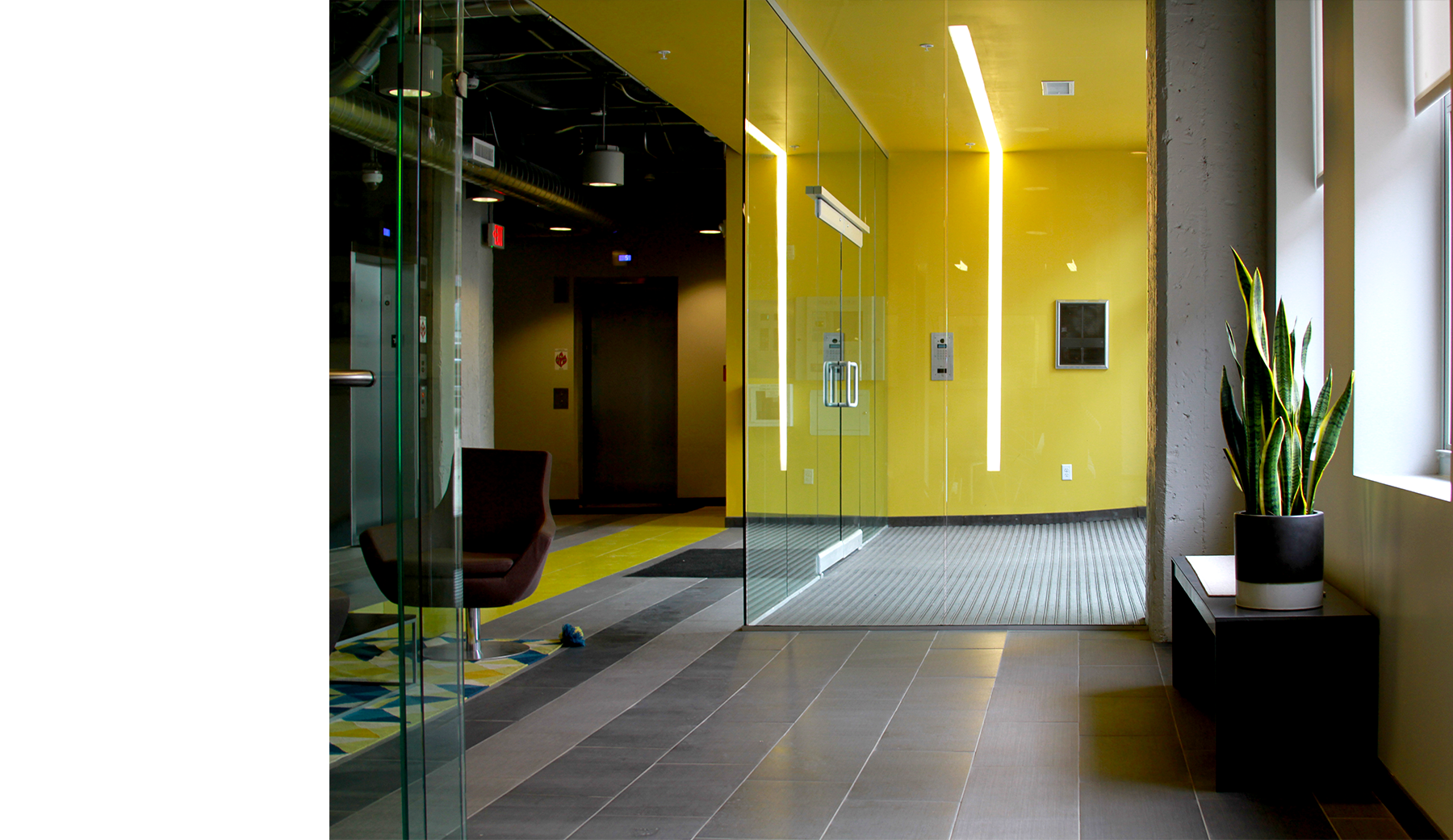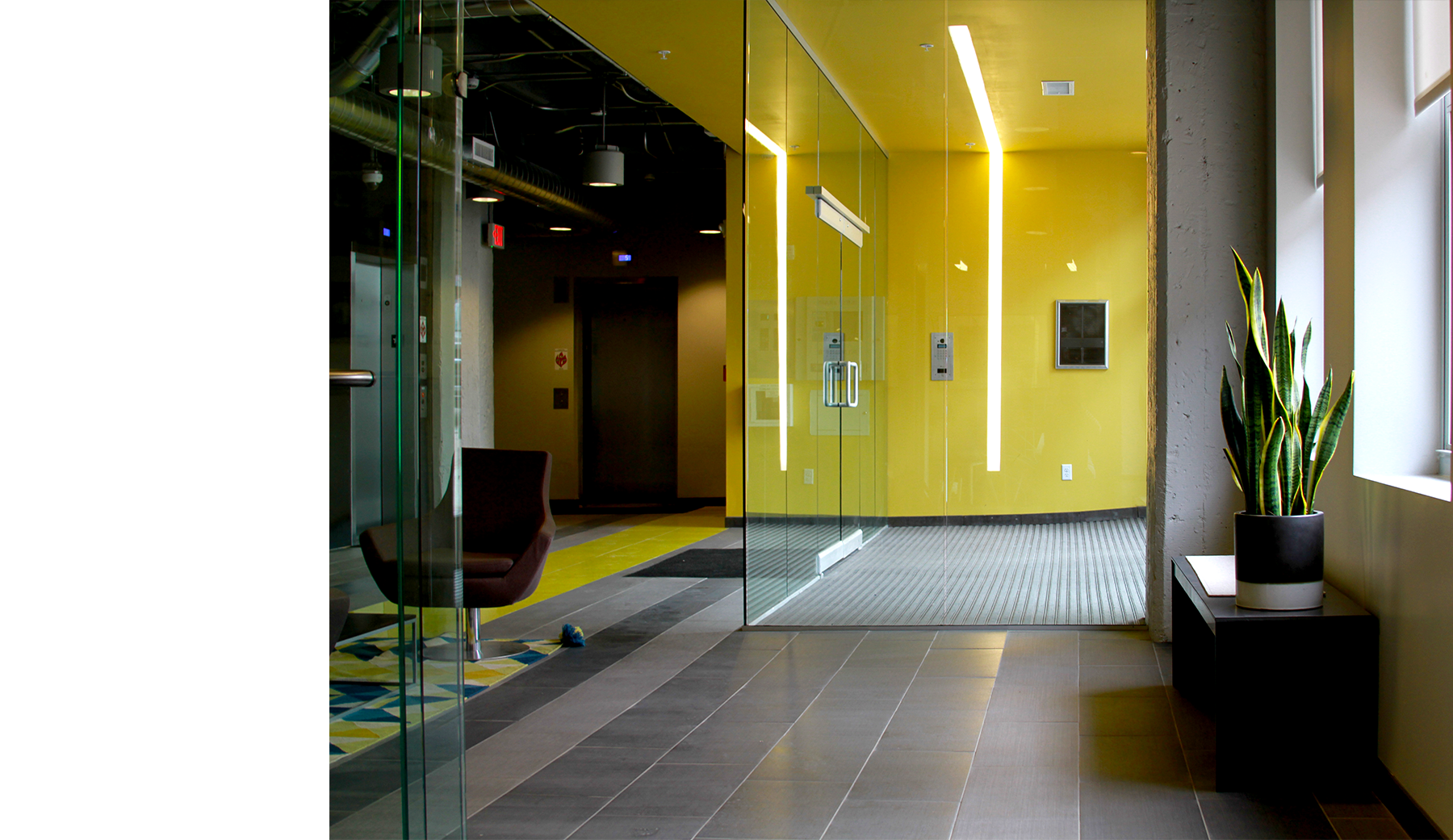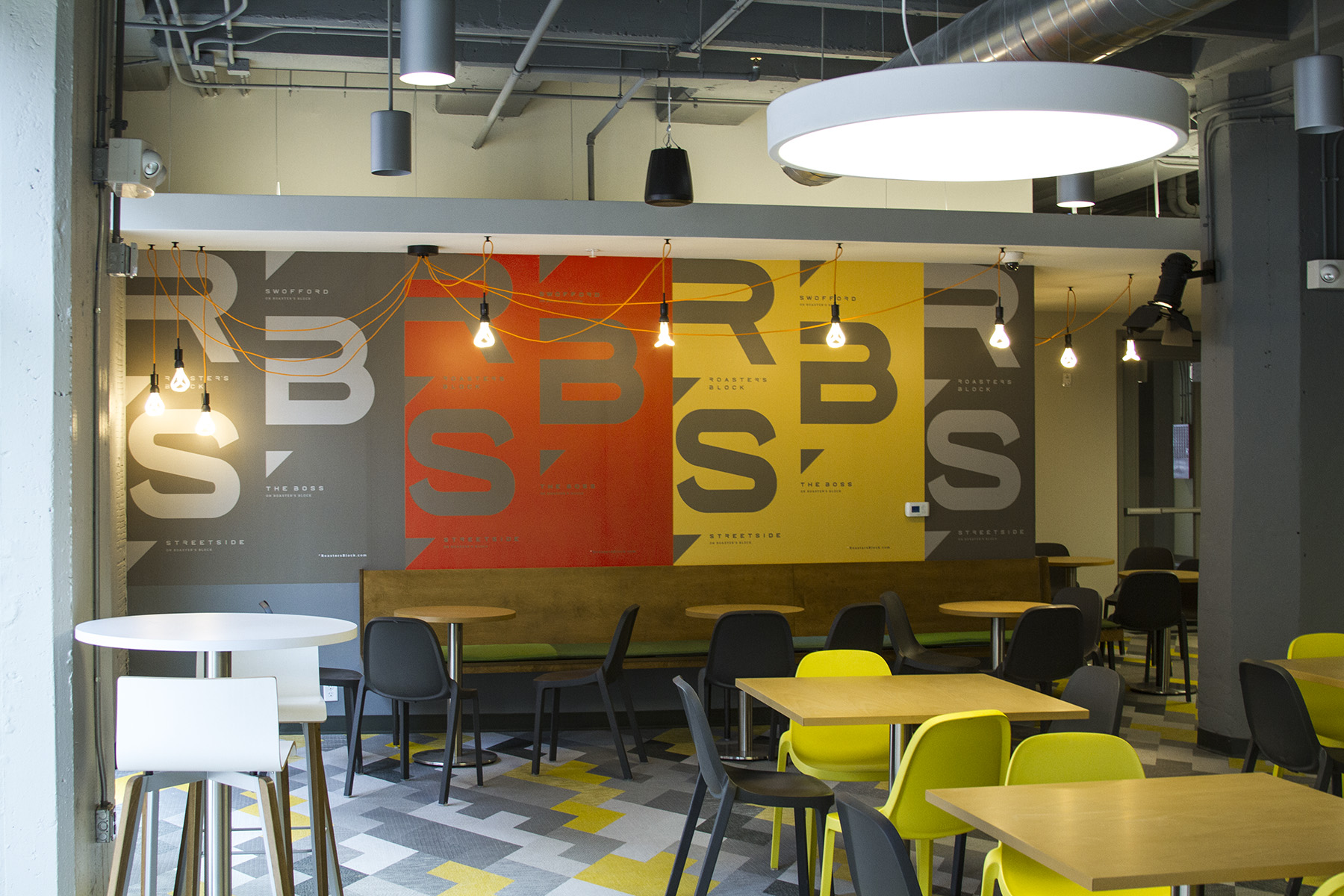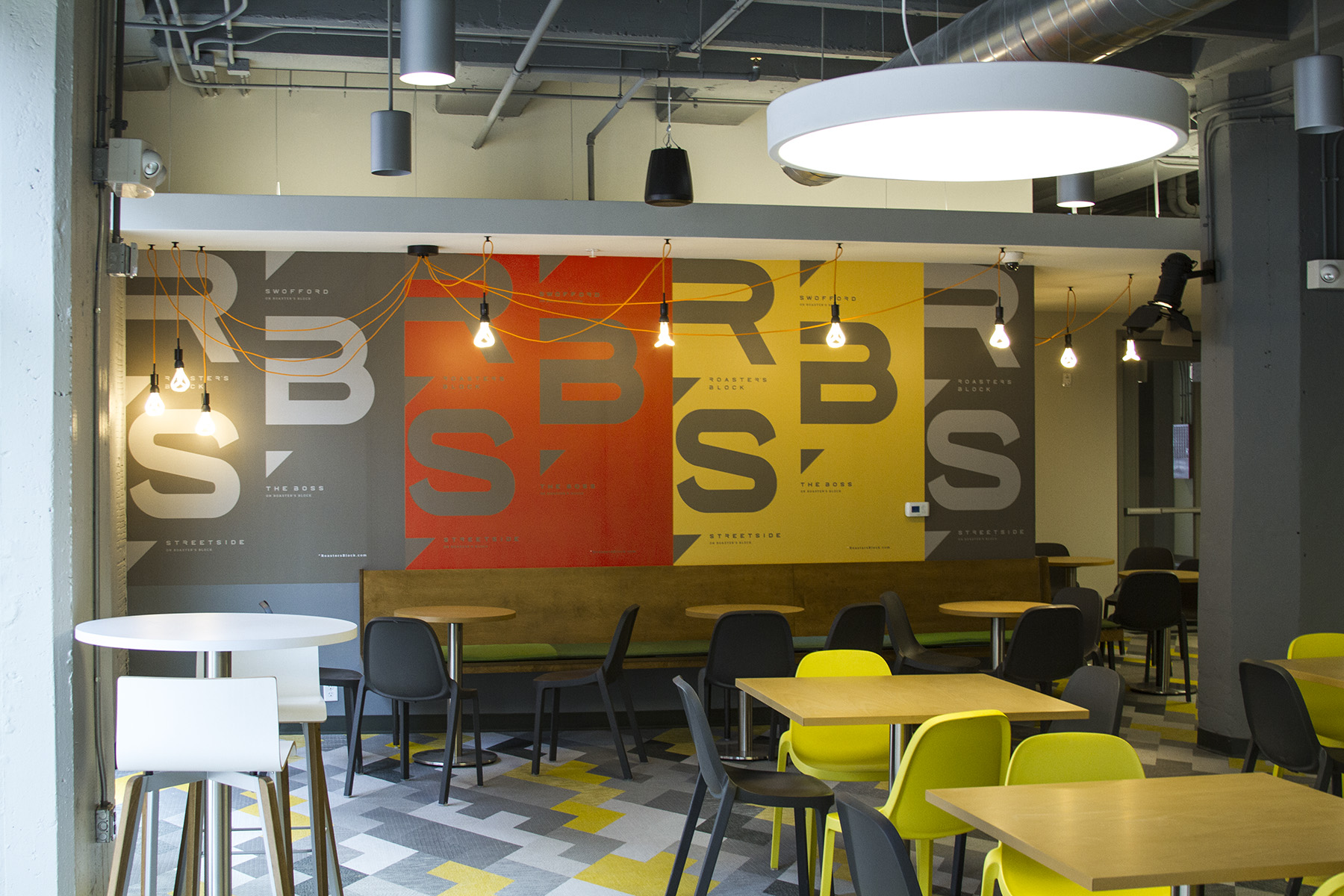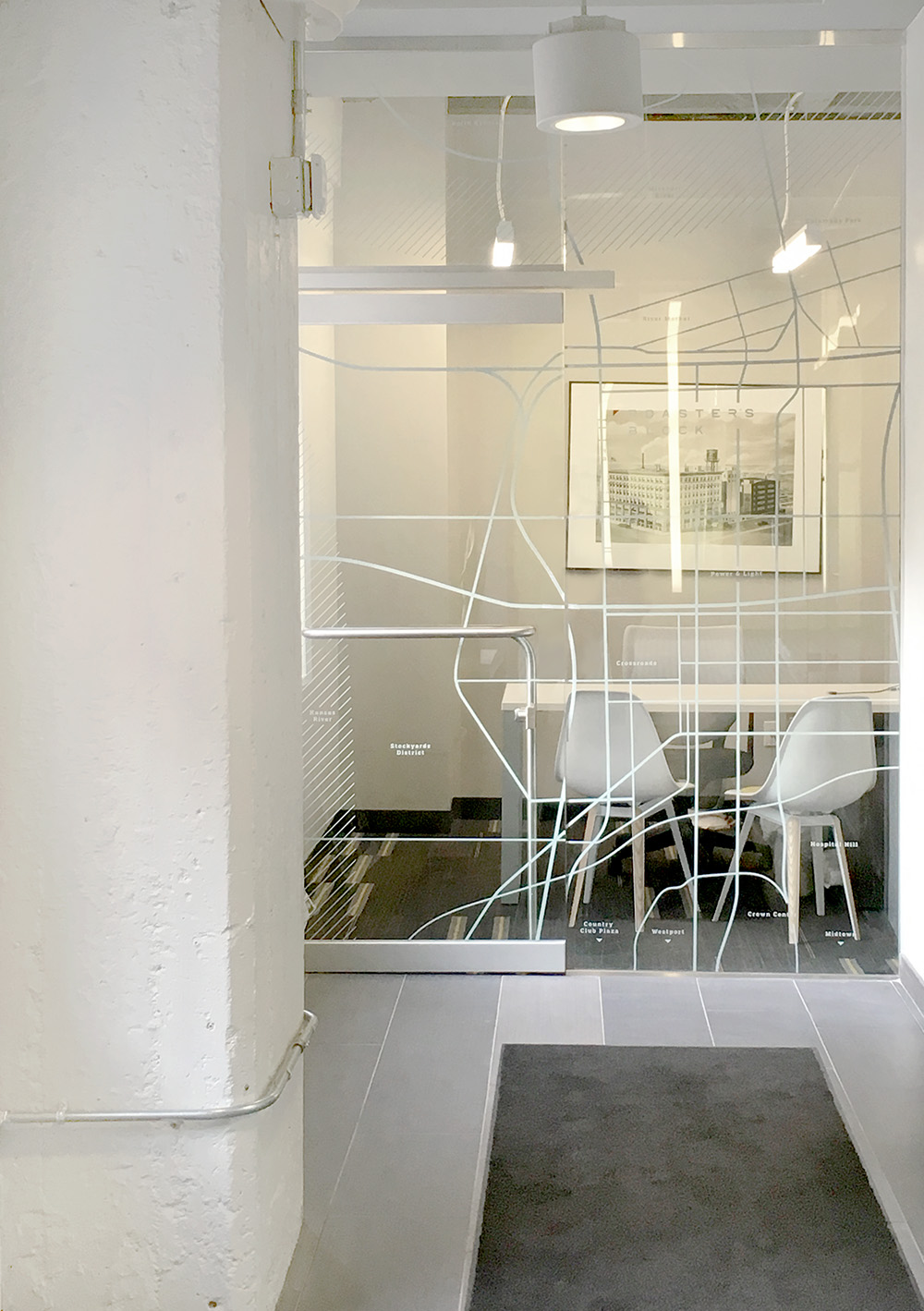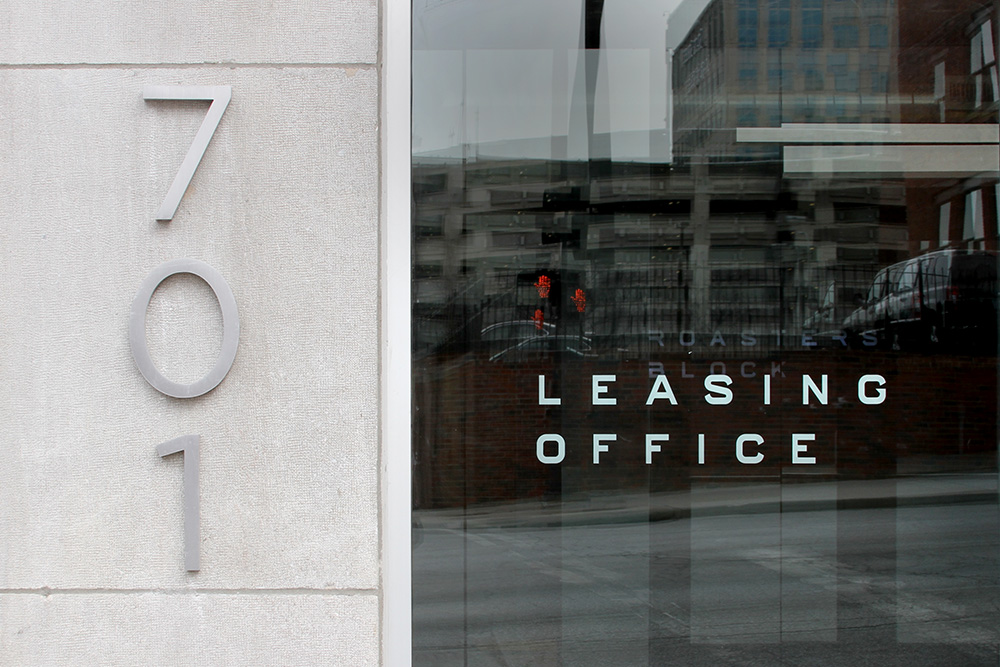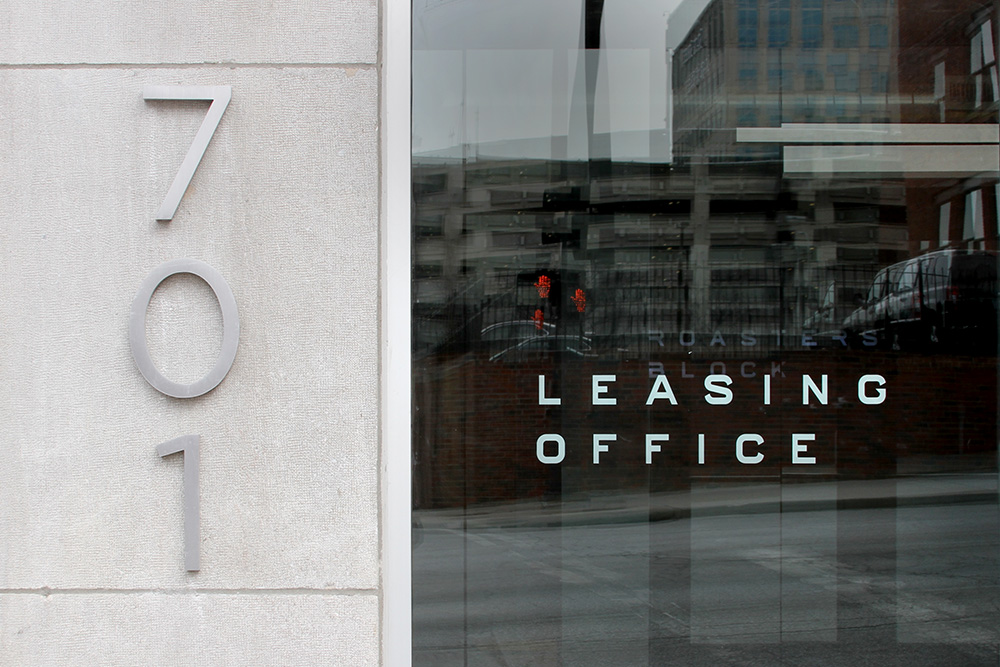 CREDITS
My Role: Strategy, Art Direction, Design, Naming
Agency: DMH