LIONS IN FOUR
Branding Socially Conscious Style
The fashion industry holds some of the most beloved brands in the world, but it's also shrouded in unsustainable practices from poor working conditions to unequal employment. When we met Julie, she was prototyping her first collection with the goal to use fashion to support women; from those who create their products through training and employment, to those who wear them. We partnered with the her to develop Lions in Four, a brand that measures up to their mission in a way that feels hand-crafted and responsible without losing the appeal of luxury fashion. We developed Lions in four from scratch, grounding it in culture, and infusing that into everything we create. At every touchpoint, we balanced honesty with exclusivity, creating a timeless brand experience that embraces empowerment and heritage.
Lions in four believes that women have the power to rise above economic challenges, to break the cycle of poverty and to raise children to have hope of a future that comes complete with education and/or jobs that provide fair working wages. They combine the highest standards in materials and production with native dying techniques from artisans in Kerala, India.
RECOGNITION
Communication Arts, FRESH Feature
American Institute of Graphic Arts, (AIGA) A11 Awards, Brand + Identity
American Advertising Federation (AAF) National Addy Awards, Gold
American Institute of Graphic Arts, (AIGA) A10 Awards, Website
Art Direction
Brand Strategy
Naming
Brand IdentityBrand Messaging
Digital Experience
Photography
Creative Production
Packaging Design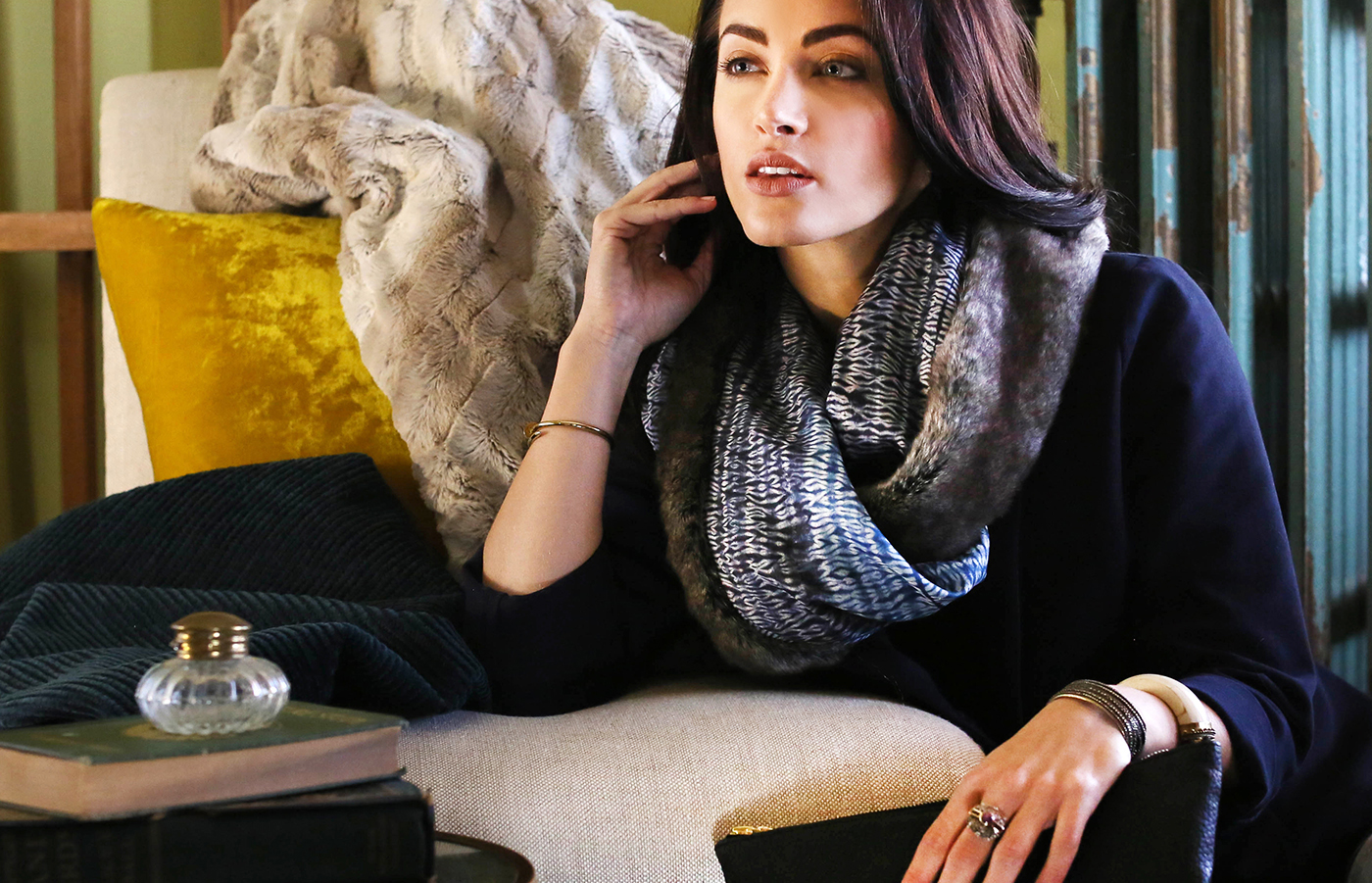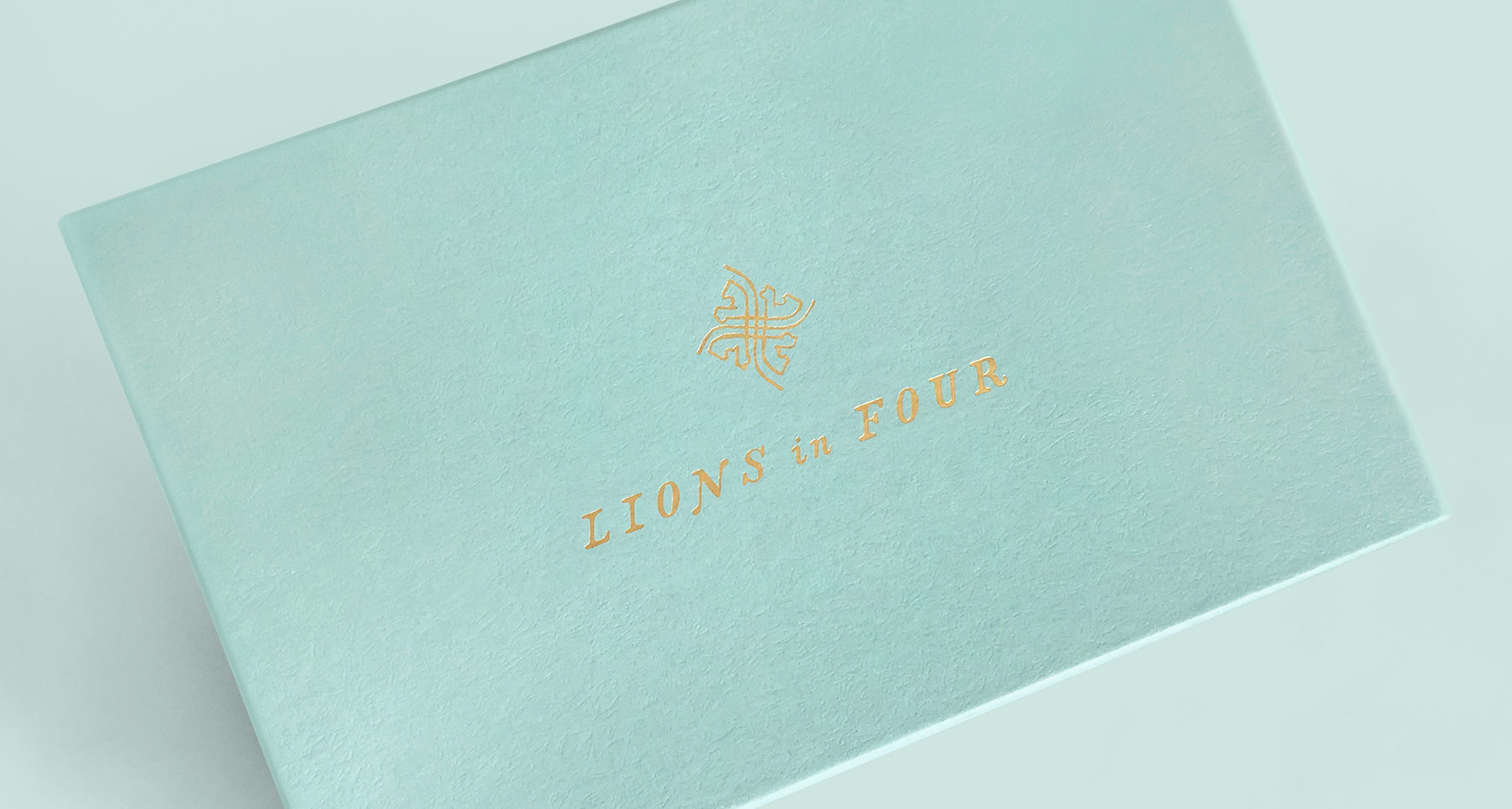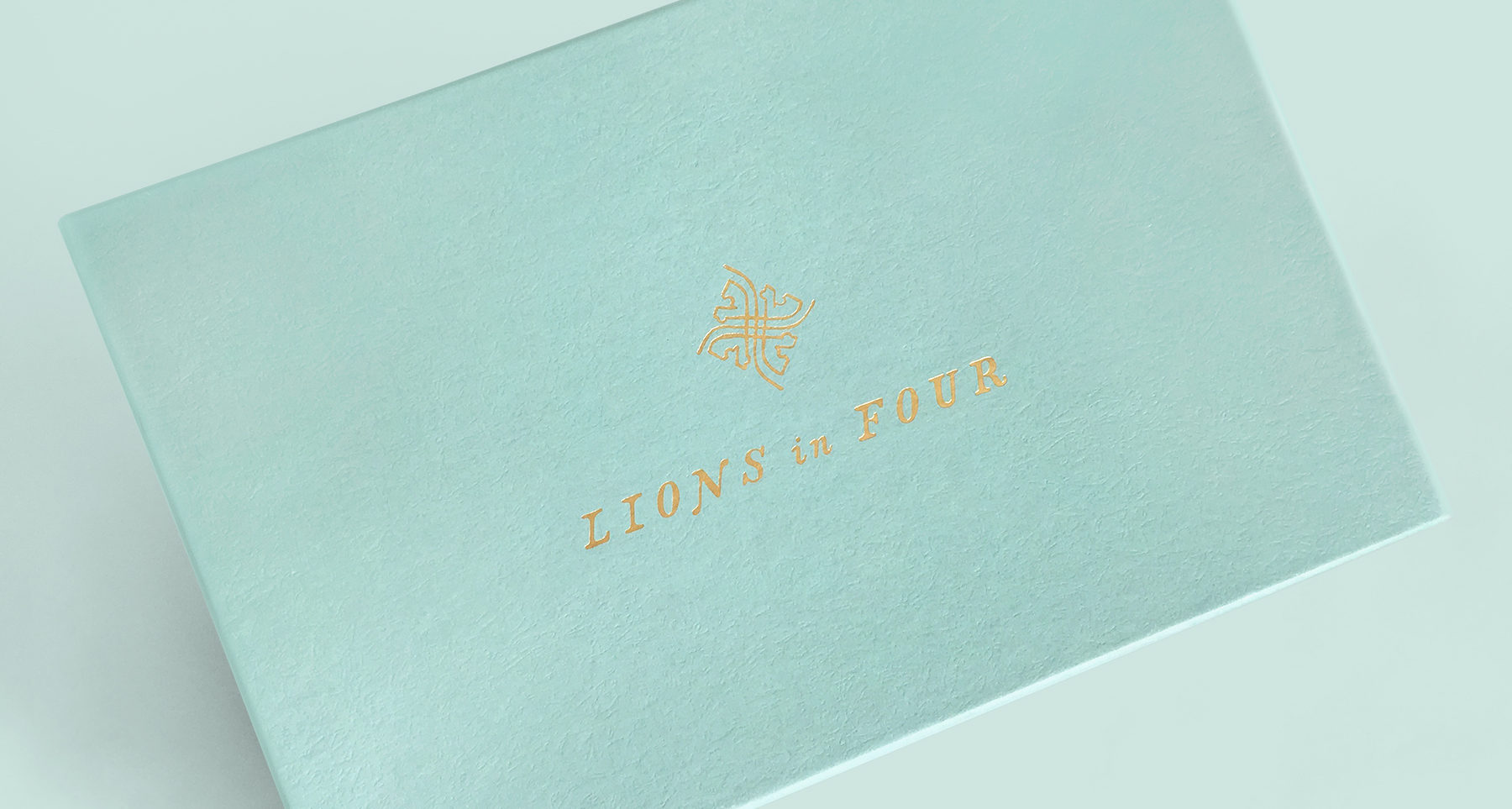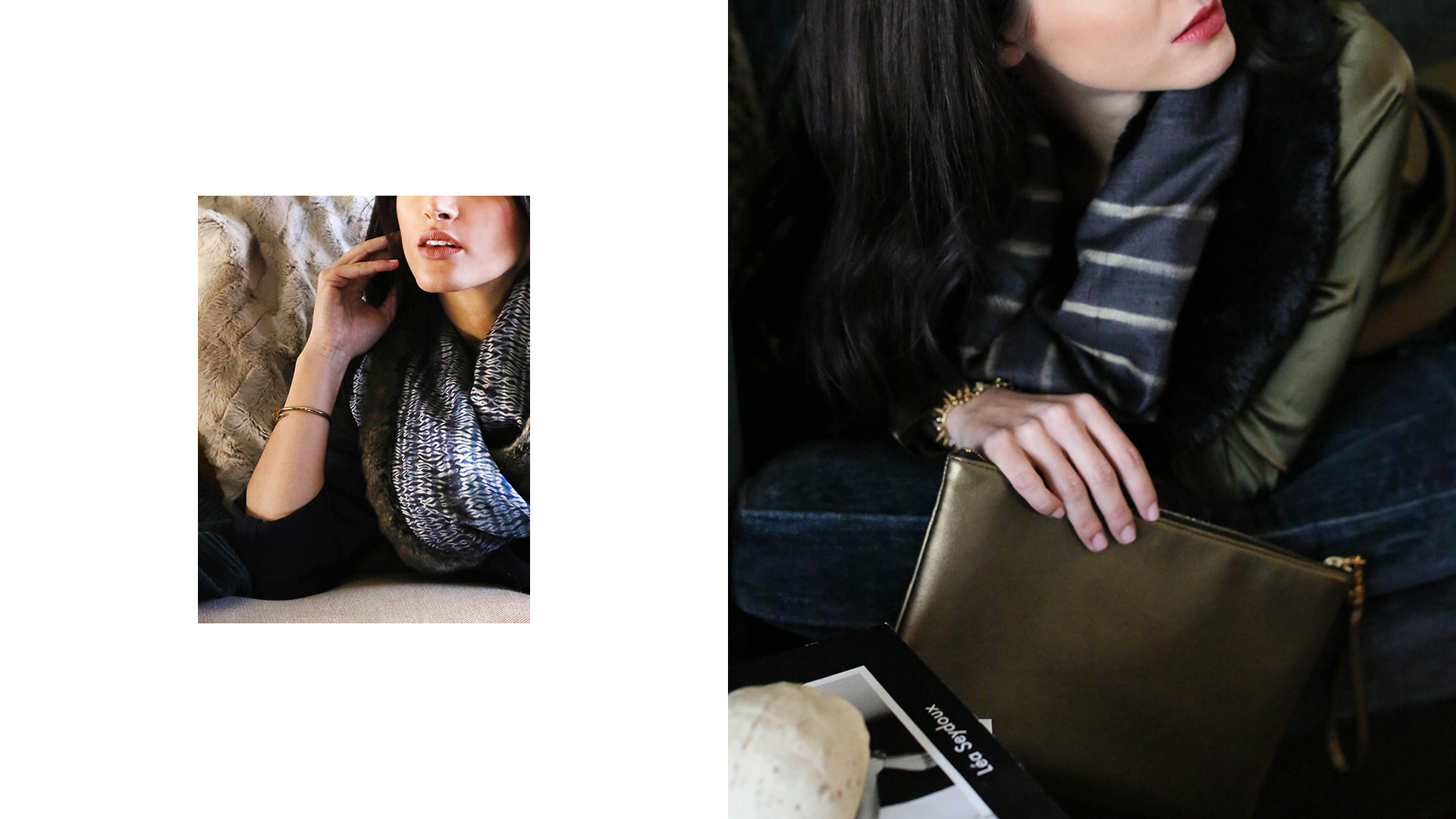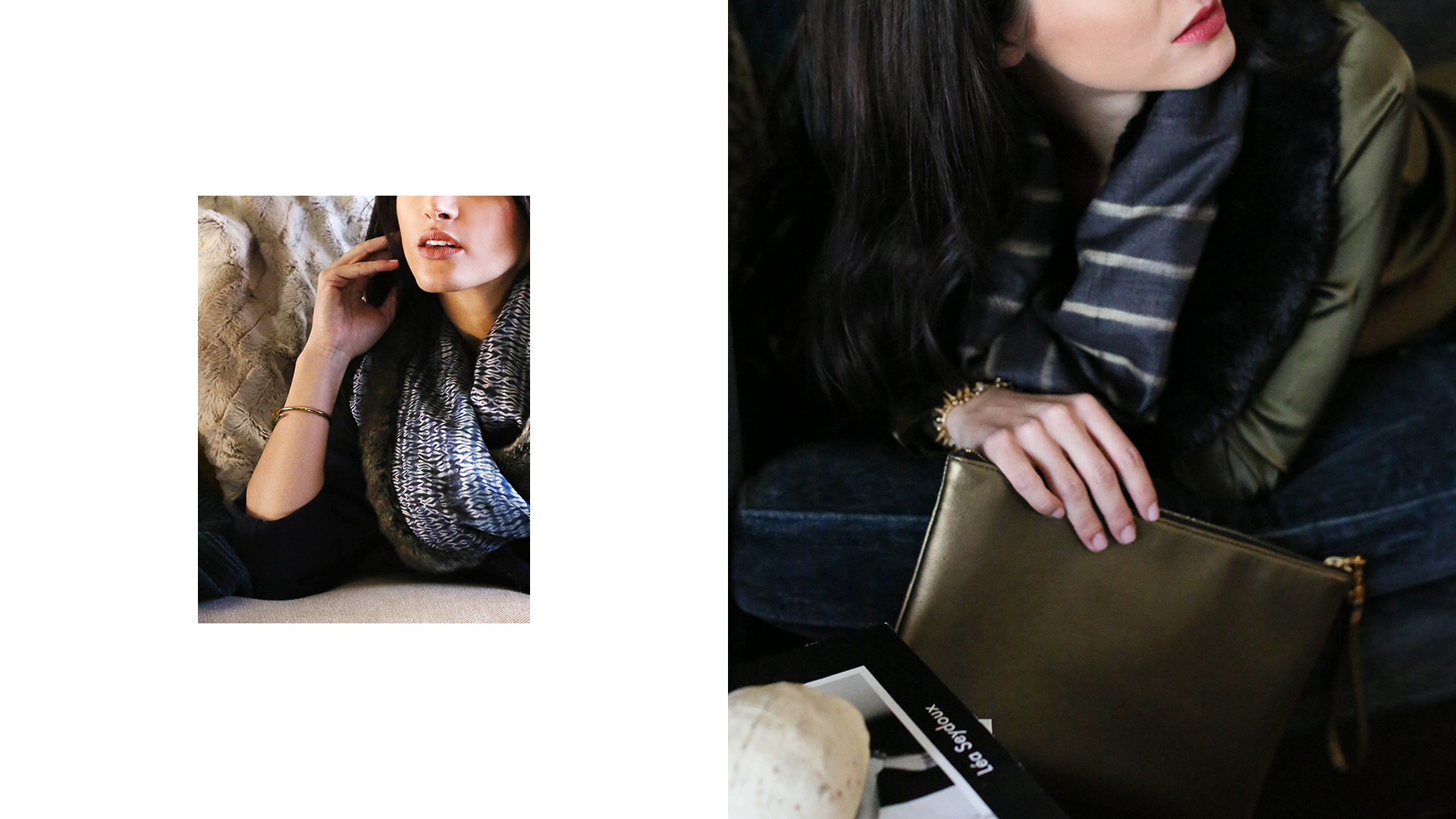 Like the women they speak to, Lions in Four is exquisite, unique in details that may go unnoticed at first, but surface upon further exploration. They possess strength and emotional depth. They're old souls with a dash of playfulness and wit, living in the moment.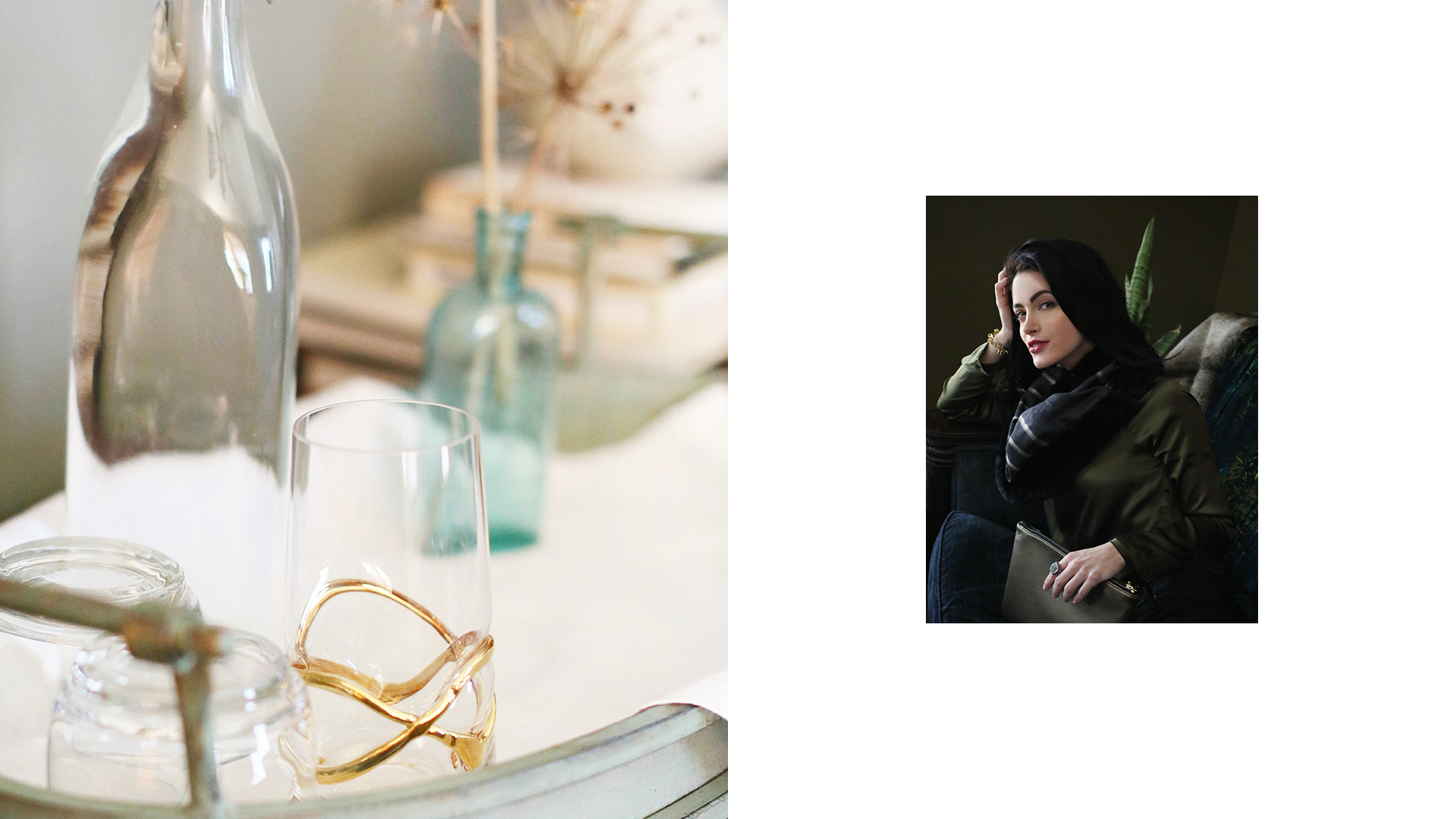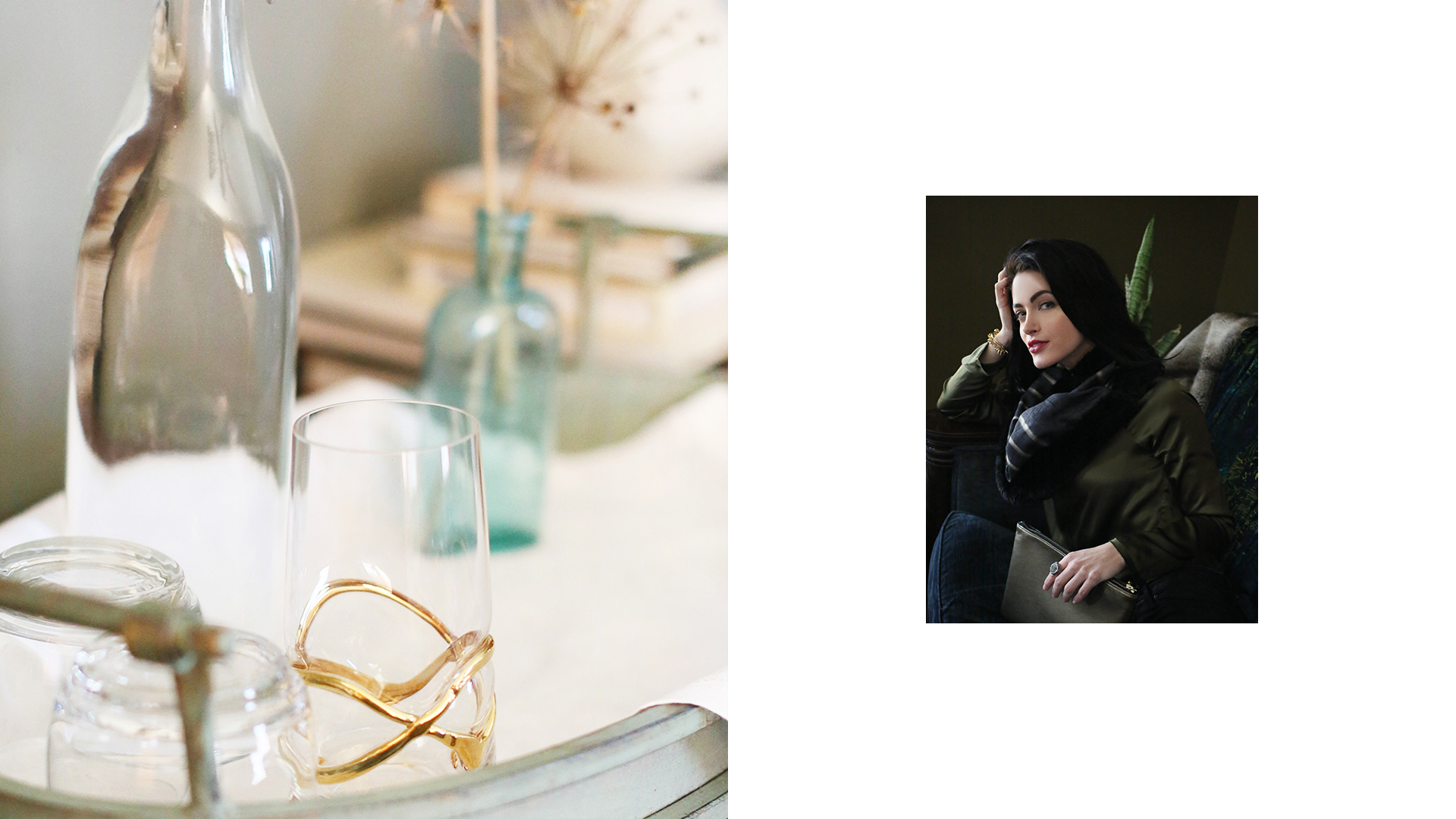 ROOTED IN CULTURE
Their is one of deep-rooted heritage, skillful craftsmanship and empowered women artisans from Kerala, India.
IDENTITY
The emblem of India is four asiatic lions standing back to back. Together they represent power, courage, pride, and confidence. Lions in Four alludes to this cultural symbol, telling a story of where they begin. Each lion is present in their logo, which speaks to the printing and crasftman processes unique to their products.